Lemon juice for toe wax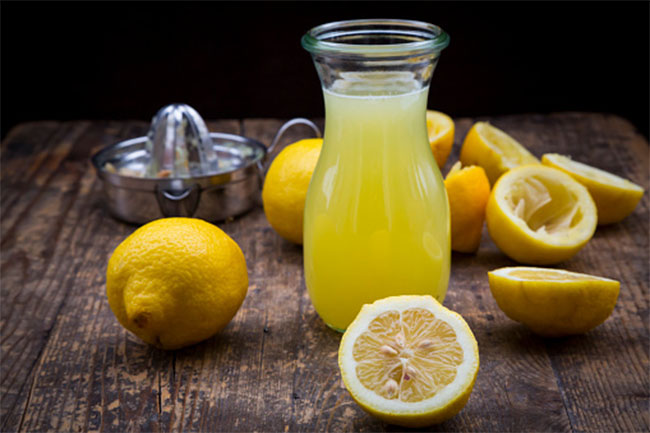 Squeeze out juice from 2-3 lemons in a bowl and add some hot water to it. First, wash your feet with clean water and then place your feet in the lemon solution you have just prepared.Now allow your feet to soak for at least 15 minutes. Once you are done with this step, remove your feet and dry them with a towel. For best results, repeat this on alternate days.
Vinegar for toe wax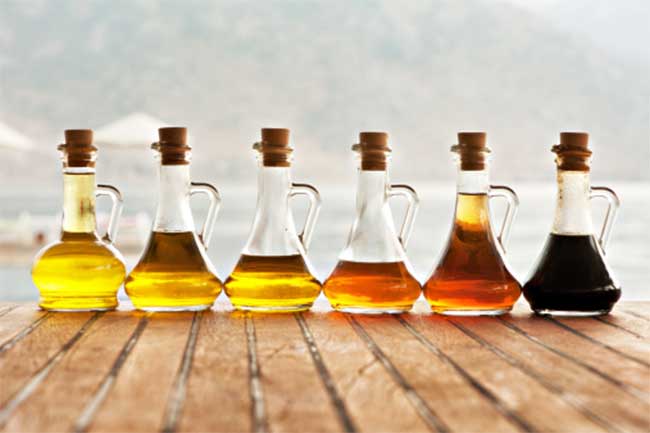 Take 500 ml of  warm water in a bowl and add 3 cups of vinegar to it. Mix the solution thoroughly. Now soak your feet in this solution for some time. Then remove your feet out and pat them dry.
Baking soda for toe wax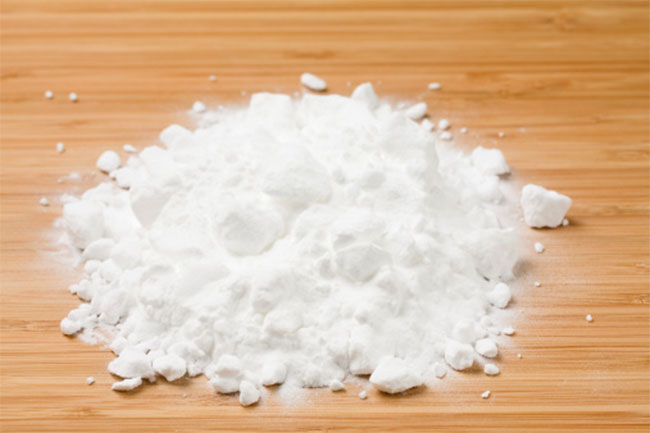 Baking soda is one of the most effective home remedies that help you get rid of the toe wax and stinky feet. All you have to do is take ¼ cup of water in a bowl and add 2-3 tablespoons of baking soda to it in order to prepare a thick paste. Massage this paste on your feet and leave it  for half an hour. Later, wash your feet with cold water and a mild soap.
Tamarind juice for toe wax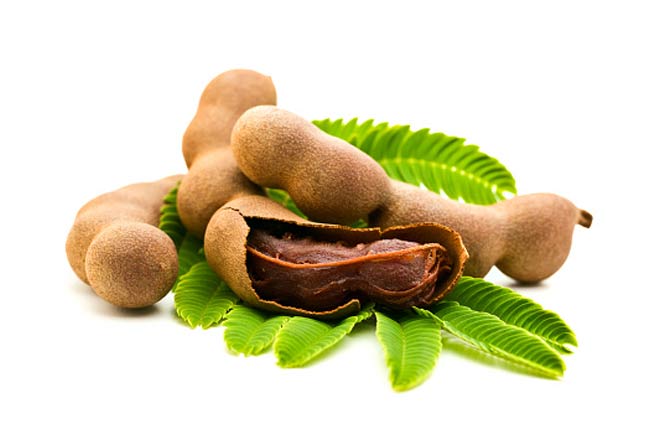 Another home remedy for toe wax is tamarind juice. Soak some amount of tamarind 100ml hot water.  Within few minutes juice will release from tamarind into water. Now wash your toes with this solution and you will see the difference.
Salt water for toe wax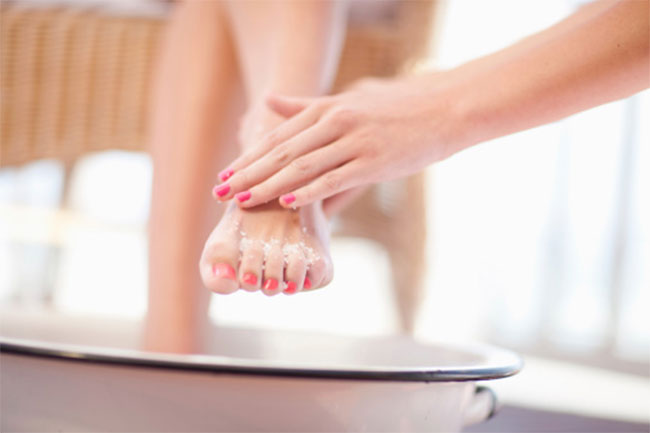 Soaking your feet in hot salt water for 15 minutes is also a great way of getting rid of toe wax.  Besides, it will be great for dry skin on feet as well. However, avoid using this solution if you have any cuts or open wounds as you know salt will only add to the wound. Image Source: Getty