Inflammation of the brain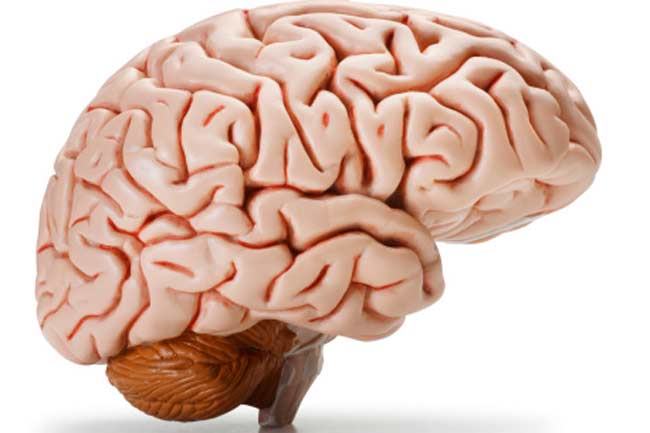 Meningitis, caused by virus, bacteria, fungi, parasites or some other organism, can result in inflammation of the protective membranes of the nervous system including brain, spinal cord and nerves. Swelling of the brain and spinal cord can affect any part of the body, causing fever and other severely discomforting symptoms such as loss of appetite, sick stomach, irritability, sleep disturbances, dizziness and moodiness.
Nausea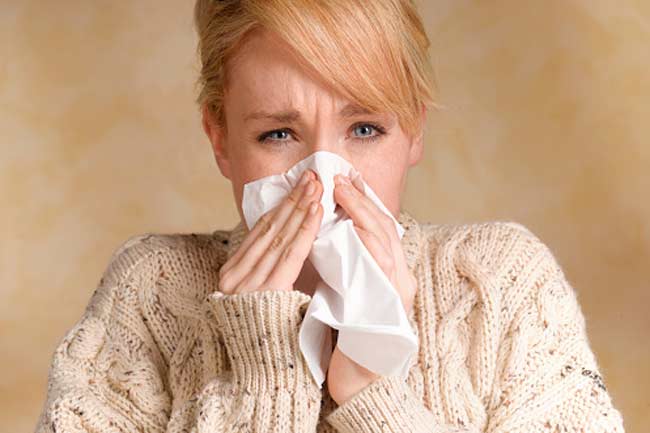 It is common for people suffering from meningitis to experience nausea. While nausea may not cause a permanent damage to the body, it can get very discomforting and prevent the person from feeling fine enough to do everyday chores. Usually, the feeling of nausea is accompanied by an urge to vomit. The body feels so uncomfortable that it makes the patient throw up. The overall feeling can get very sickening and discomforting.
Headache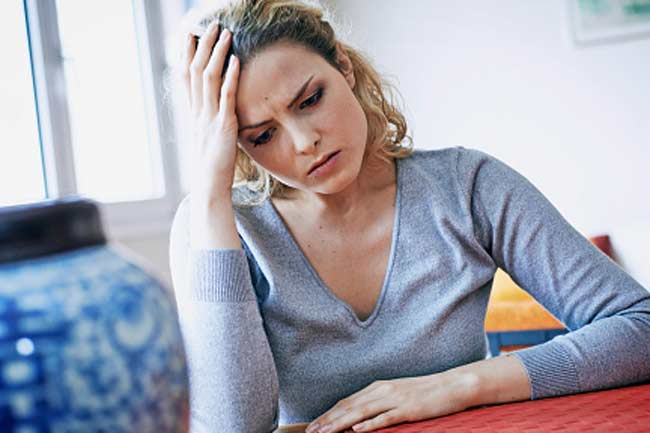 People who suffer from meningitis experience frequent mild to severe headaches, which affect their daily life to a large extent. These headaches can prevent them from being productive at work or from enjoying a normal, happy social life. The headaches can, however be mild in some people in whom the impact is not that severe.
Muscle pain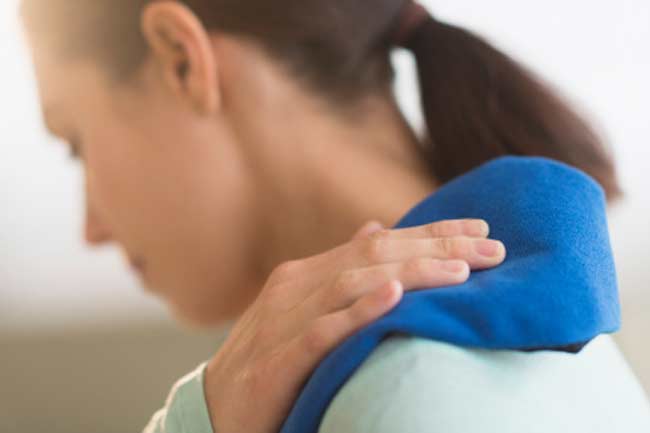 Meningitis can also cause muscle pain. The pain is usually slow, but it may get painful and be accompanied by high fever and severe headaches. See your doctor immediately if you experience any of these symptoms because of meningitis.
Rashes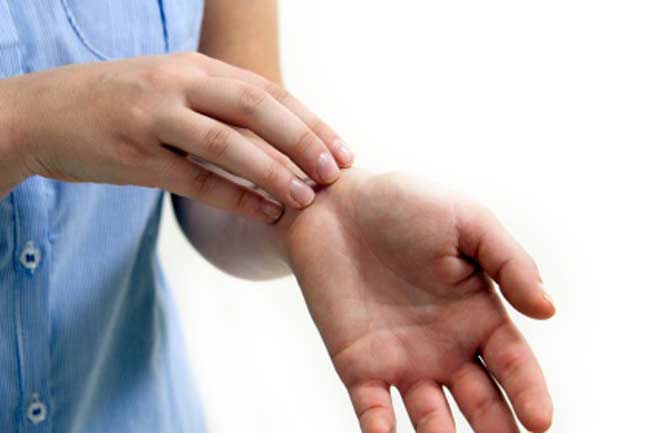 As bacteria start to multiply in bloodstream, they release toxins, triggering a life-threatening condition called Septicemia. This is followed by bleeding under the skin's surface, which starts to develop as a rash on the skin. Often, it looks like a milk case of rashes. But, with the fall in blood pressure and slowing of circulation, the blood vessels begin to get damaged. The rash, if left untreated, develops to dark red or deep purple colour. This may turn so severe that the patient may require amputation. Image Source: Getty