Avoid using any form of retinoids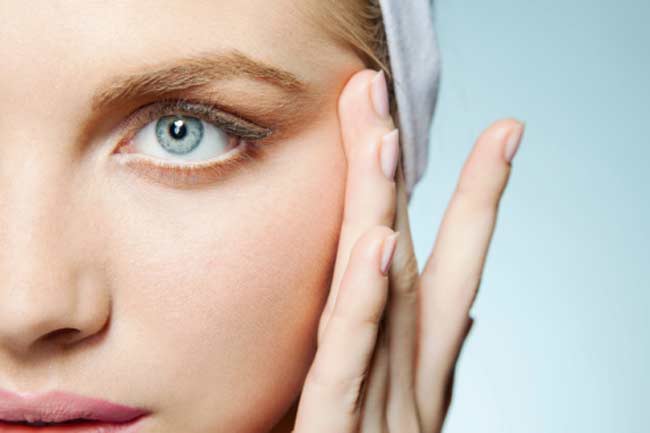 Retinoids are very effective in reducing appearance of wrinkles, acne and stretch marks, but you should avoid them when you are pregnant. Retinoids make skin cells die rapidly and make way for new cell growth underneath. They are available in oral and topical forms. The oral form of retinoids has been found to cause birth defects.
Limit use of salicylic acid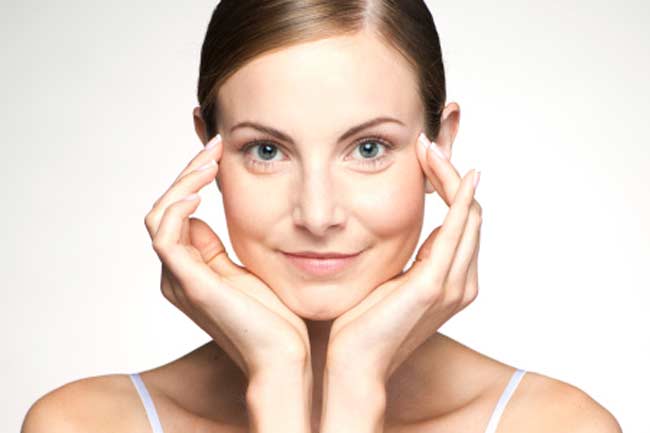 Salicylic acid has been commonly used as an active ingredient in treating acne, blackheads and pimples. It helps to exfoliate dead skin cells that may cause clogging of pores. But, you may have to think twice before taking it orally during pregnancy as it can cause complications and even birth defects.
Dont treat melasma with hydroquinone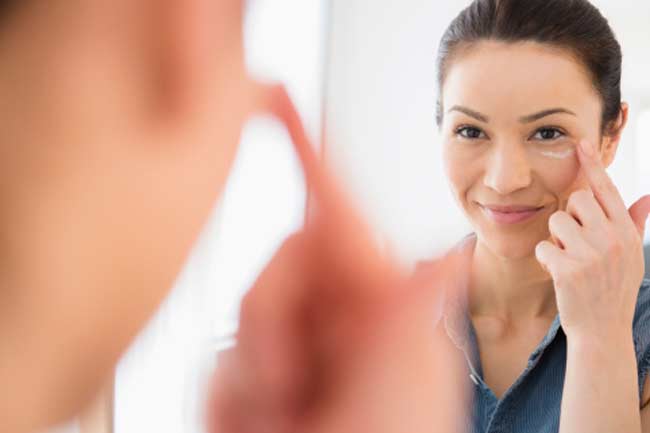 Hyrdoquinone is a controversial ingredient used to reduce brown spots. But, experts suggest that pregnant women should avoid its use. Instead of using hydroquinone, you can keep dark spots at bay by using a chemical-free sunscreen that contains zinc oxide or titanium dioxide. After delivery, you can talk to your dermatologist on how to lighten spots that may be left.
Be cautious during a manicure or pedicure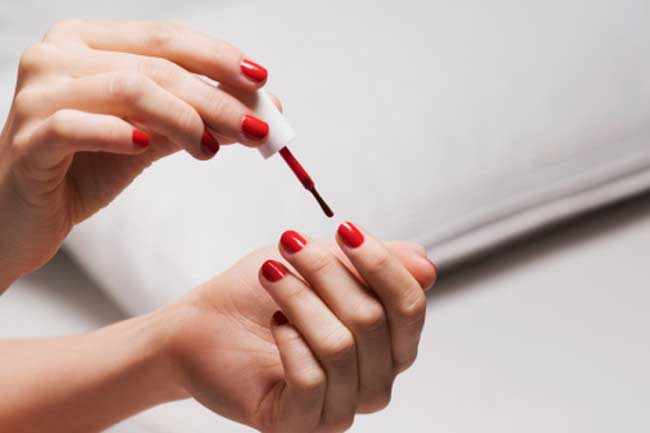 The nail paints you apply on your nails may not get into your bloodstream, but it is still a good choice to help you avoid polishing your nails when you are pregnant. Also, if you want to go for a manicure or pedicure, make sure your manicurist does not chop off your cuticles or removes calluses as doing so may increase your risk of cuts and infection.
Be careful when getting waxed
Waxing can sometimes get risky during pregnancy as it may cause ingrowth of hair or skin infections, if not done properly. So, avoid waxing during pregnancy. Image Source: Getty