Keeps flowers fresh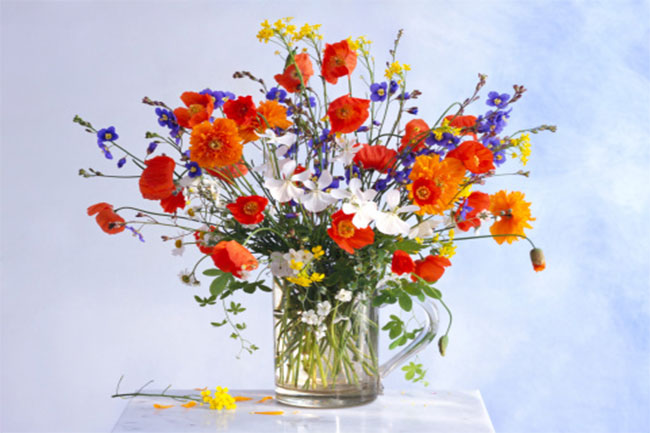 Want to keep your flowers fresh for long? Try sugar! All you have to do is add 3 tablespoonfuls of sugar and 2 tablespoonfuls of white vinegar to the water in the vase. Sugar is good for the stems whereas vinegar helps in preventing growth of bacteria, keeping your flowers fresh for long.
Treats wounds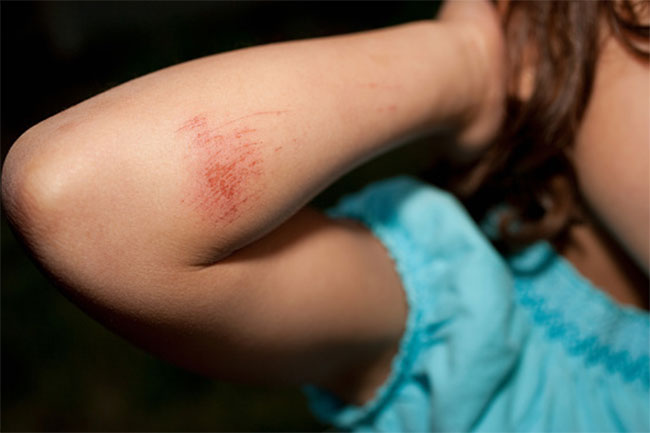 Turns out some of the old wives tales actually work. Something that can effectively treat wounds and cure painful infections is sugar. Experts believe that pouring granulated sugar on bed sores, leg ulcers and amputations before dressing up the wound can actually help kill the bacteria that can negatively affect the healing process or cause chronic pain. As you may know, bacteria flourishes in water and so, sugar draws water from wound into the dressing, thereby, boosting healing.
Cleans greasy hands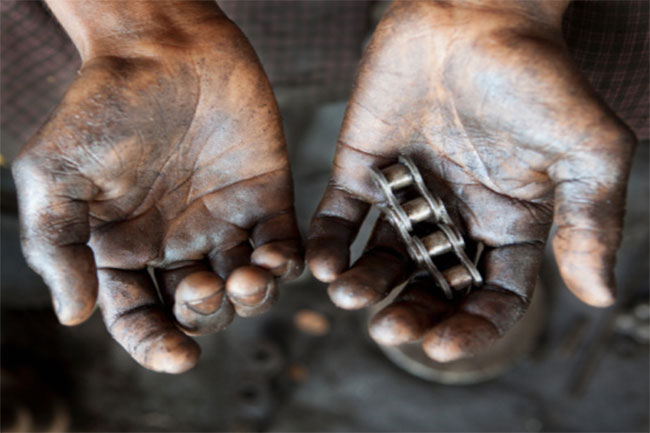 If you have ever worked on your bike, car or any other greasy equipment, you sure know how the grease can stick around for days if you don't clean off your hands properly. And, it won't go even after using soaps. So, how do you get rid of that grease from your hands? Let sugar be your guest and do the trick. Prepare a mixture of olive oil and sugar and rub your hands with it to get rid of grease from your hands.
Exfoliates your body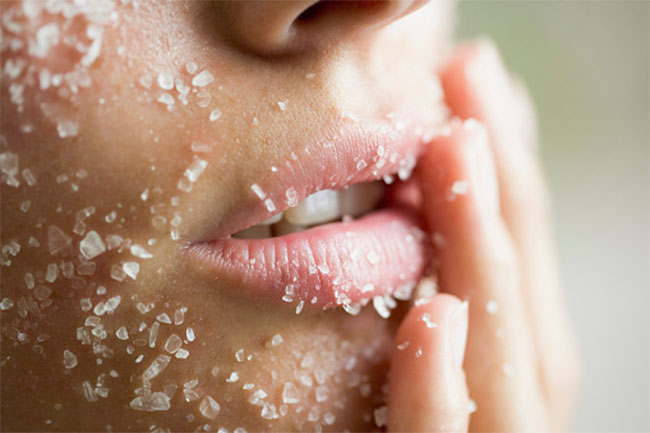 Sugar can also be used to exfoliate skin. It helps to remove the outermost layer of dead skin cells, leaving your skin soft and smooth. All you have to do is mix some sugar with almond or olive oil and rub it onto your skin. Later, rinse your face with water.
Smoothens your lips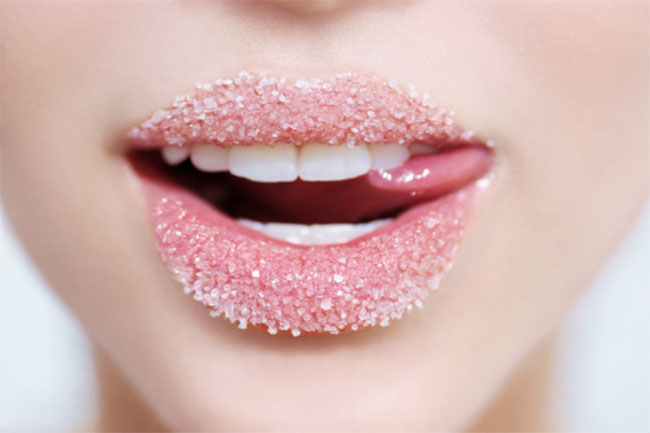 Want to have soft, luscious lips? Here is a simple way to achieve that. Prepare a paste by adding equal amounts of sugar and olive oil. Now apply this paste on your lips and leave it on for 30-60 seconds. You can later wipe it off with a damp cloth. Image Source: Getty