Persistence is your Fitness Key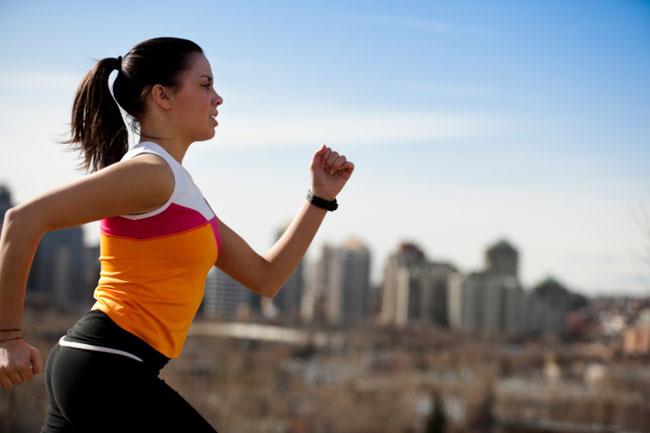 Exercise and diet can never in isolation negotiate a deal with your weighing machine. What you eat and how much you exercise makes you what you are.The only way you can work you way out of the four walls of your house and breaking the shackles of monotonous office routine is through persistence.It is easy to be demotivated but it takes a lot of effort to keep it going. And, you CAN DO IT!   http://tiny.cc/dfqjh
Walk your Way to Fitness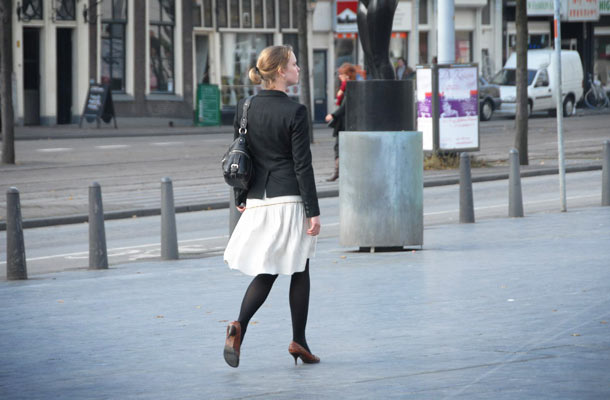 Although you might beg to differ but it is definitely a good idea to park your car at a distance of say half a kilometre (if it is possible!). The good side to this is that you get to walk toyour office in the morning and to your vehicle in the evening. The moral of this story is that try walking as much as you can.   http://tiny.cc/nnmbu      
Chair, no more!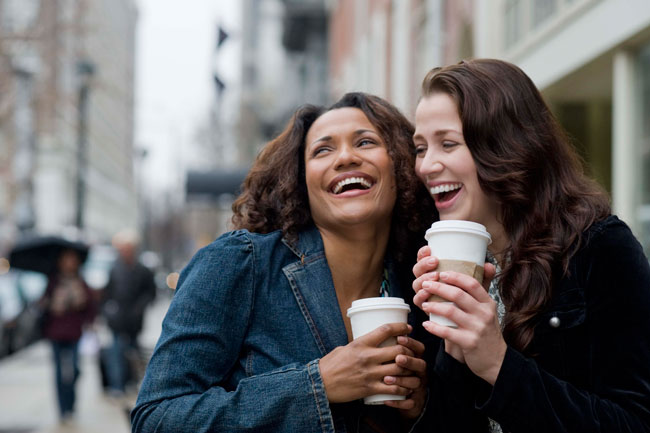 So you like to sit and sit all day? C'mmon, get yourself off that cosy couch and move around in the office. Get yourself a cup of coffee, take a quick gossip-break with your colleague or just hop into their work station. The idea is to leave your laptop and desktop screens from screaming out to you! Now, will you?   Image Source: Sakhi
Step up and down for your Health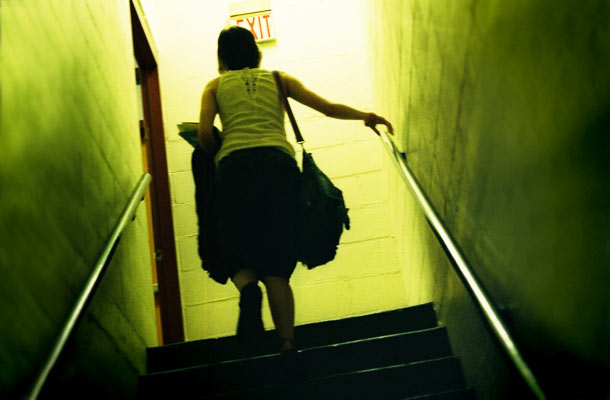 Given the conveniences of modern life, look at what can actually not be given up for your health sake. If yiu were to ask us we'd reckon, you stop using the lift/escalators and take the stairs instead. According to Human Energy Requirements, 20 minutes of climbing stairs could burn 95 to 130 calories. So what are you waiting for?
Water your Way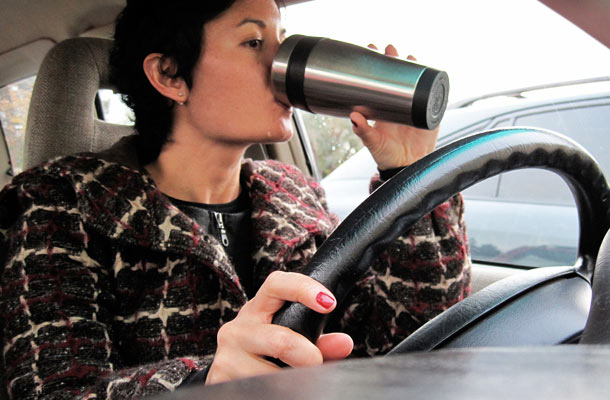 Ensure that you drink at least 8 to 10 glasses of water, even when you're neck-deep in work. Besides fighting off fats and flushing wastes, water can help you reduce calories in a rightful manner.
Eat Right and Light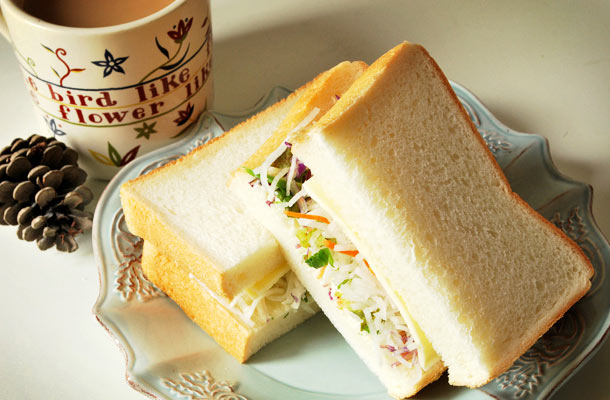 Sandwiches, sprout salad, fruit salads and green vegetables are great lunch ideas to lay your hands on. Add a glass of fresh fruit juice to your lunch platter to keep your energy levels up all day long. Avoid those odd hour junk cravings by munching on some nuts instead.   http://tiny.cc/s4htq
Go Organic, Girl!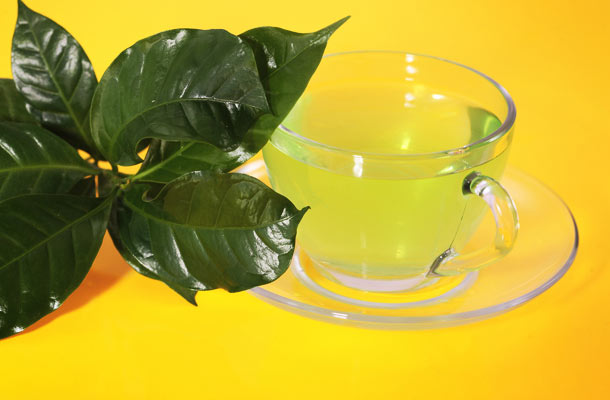 Have organic coffee or green tea in your mid-day breaks. Don't forget, to keep a tab on your sugar intake too. Such refreshing and energetic drinks speed up your metabolic rate to give you an extra edge at work.   http://tiny.cc/9w2n5    
At-work Streches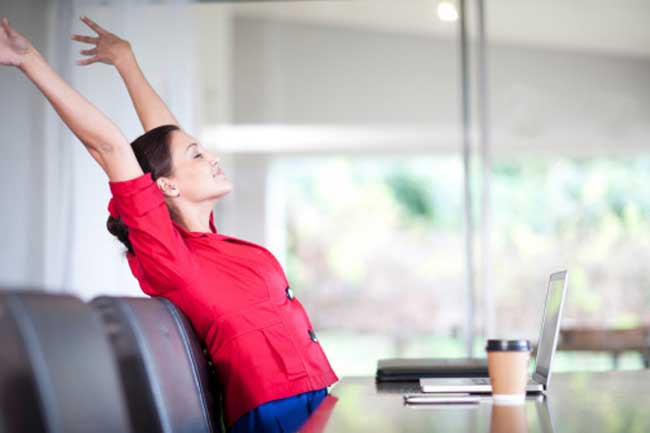 To take care of your body, you must ensure that your muscles are at work. When you have a sit at your workstation, stretching becomes more important. Working at a computer can lead to muscle pain and strain. Don't let your muscles get sore, do stretches every 2 hours. (Image source:Getty)
Be Happy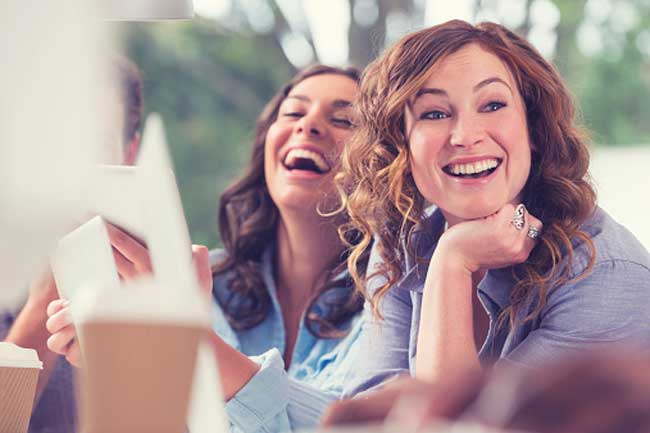 Laughter is good for the body as well as mind. Laughter bouts release 'feel good' hormones and suppress the stress hormone, cortisol. Laughter is also an excellent workout option to tone your face muscles. Giggle your way to good health! (Image source:Getty)