Diva's Fitness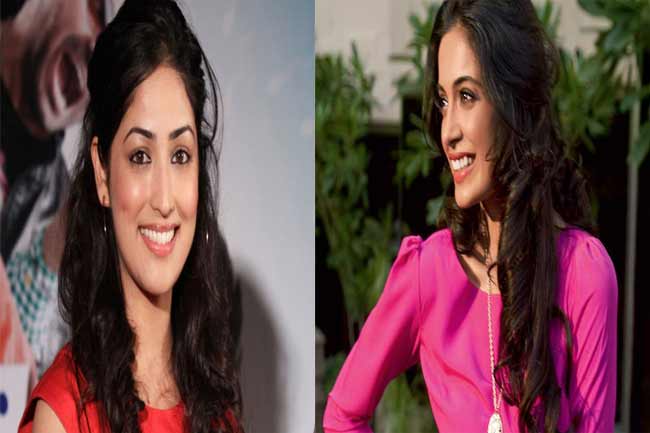 Divas in bollywood are no longer weak or fat. The divas are very concerned about their bodies and fitness. So many of them have developed slim and toned bodies that women envy and men adore. Here are some of the fitness mantras of the bollywood divas.
Bipasha Basu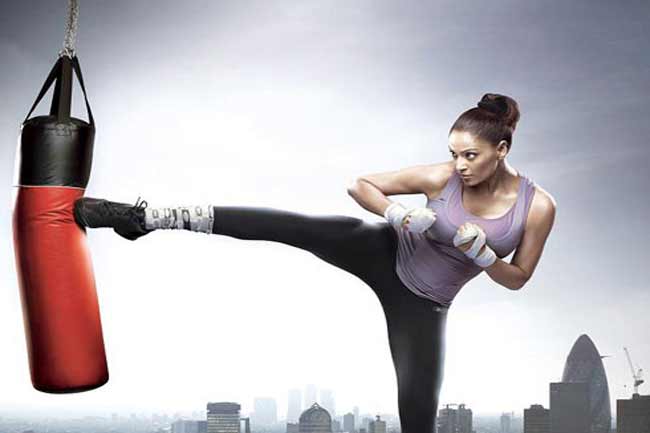 Bipasha Basu is one of the most serious fitness conscious divas in bollywood who had worked hard to get a fit and toned body. Bipasha's fitness mantra is kick boxing which she follows with determination. Her dedication to the sport has has earned her a fit body along with endorsements to several health products.
Kareena Kapoor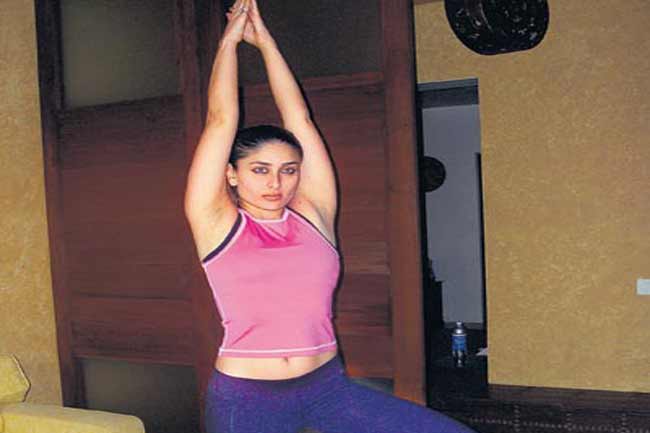 Once a plump girl, she is the one who took the size zero figure to different levels of popularity. Her fitness mantra is yoga which she finds rejuvenating. She does yoga every day to stay fit.
Malaika Arora Khan
One of the "forever young" divas, Malaika Arora Khan is also the "most fit of all bollywood moms". Her fitness mantra is gyming and doing aerobic exercises. She also does Cardio exercises in the gym regularly.
Shilpa Shetty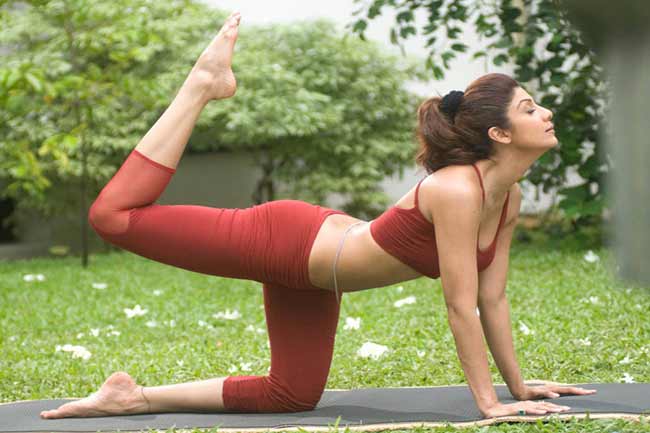 Shilpa Shetty's fitness mantra is to be a regular at her yoga classes and the gym. She alternately does cardio. Keeping her fitness goals as one of the priorities in her life, she has sucessfully gone back to being in shape after pregnancy.
Deepika Padukone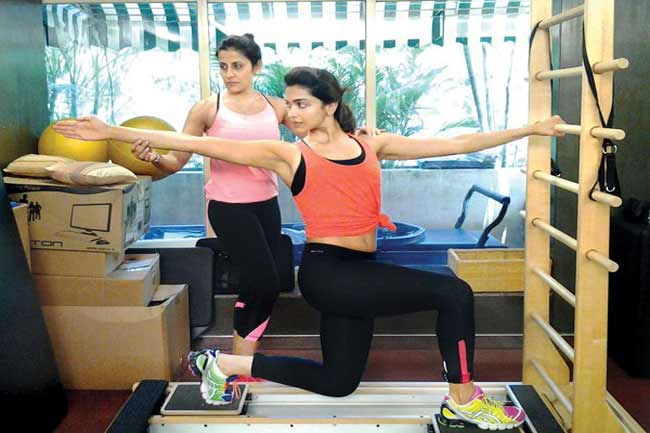 Her fitness matra is "stay active"; be it in the gym, at her yoga class or just about anywhere so that she can sweat. She plays badminton if she happens to miss the gym. She also likes to practice Kathak, which helps her develop better control over her body.
Yami Gautam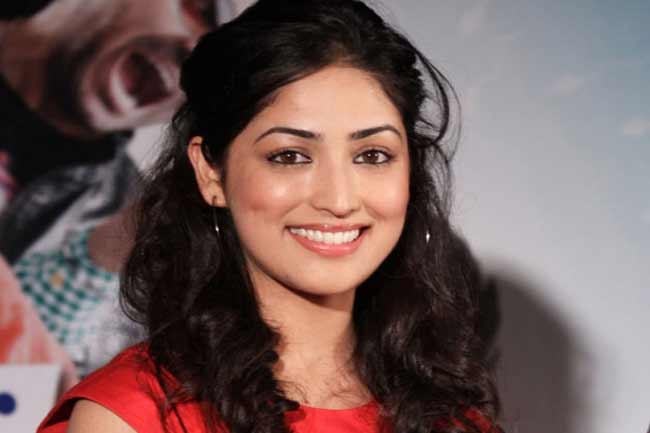 Yami's fitness matra is Hot Yoga, a style of yoga which is practiced in hot and humid conditions. She is also regular with TRX; a regime that involves ropes, bands, slings, etc. and it allows one to use their body weight for resistance training. Image Courtesy : movies.ndtv.com  
Sarah Jane Dias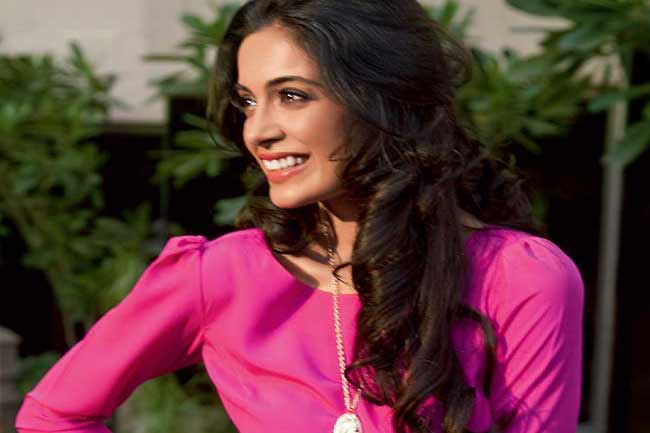 Sarah believes in the mantra that a fit mind leads to a fit body. She believes in eating in moderation and loves to dance. She had started taking dancing as an exercise form recently. She also does swimming, kickboxing and mountain climbing.
Lara Dutta Bhupati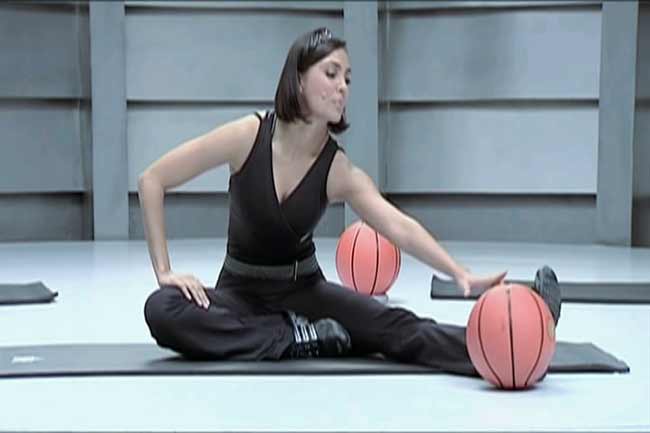 Lara is not interested in being size zero, though she works out every day. Her fitness matra is to do yoga, bodyweight exercises; Pilates based movements and a blend of plyometrics and speed, and agility training.
Jacqueline Fernandez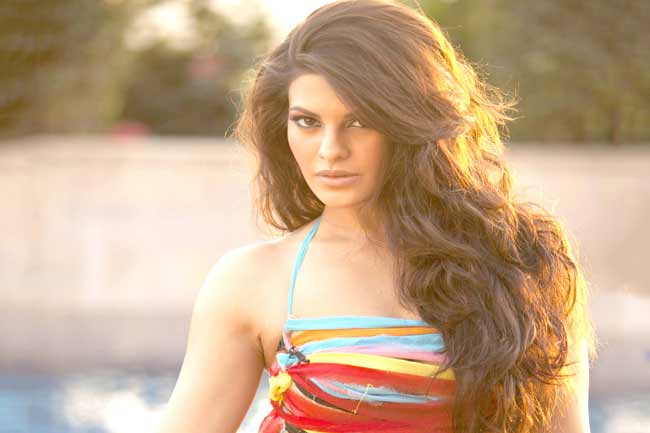 The Sri Lankan beauty is not a gym fan but she keeps trying new workout regimes. Her fitness mantra includes everything from swimming and dancing to kapalbhati. While yoga is her favourite of all. Image Courtesy: Indiavision.com