Work-out is Not a Child's Play!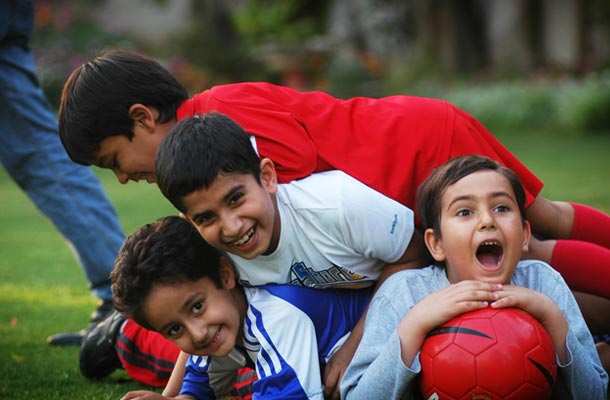 For small children working out is not about going for a run or hitting a gym. Well at least not until they are in their late adolescent years. Let us now age-wise learn some ways in which fitness can become a way of life for them.
Remember those jungle jyms?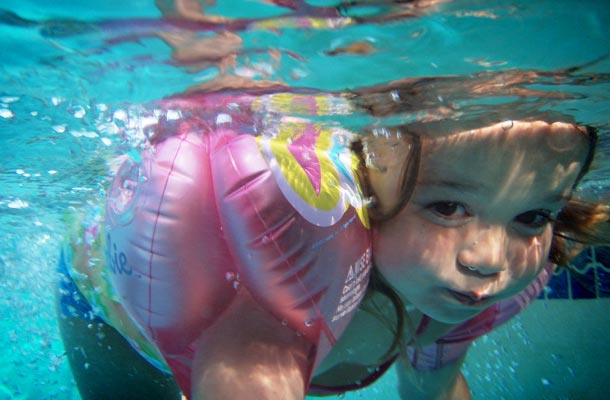 In this active age of 1 to 5 years, exercising becomes a necessity. Dancing on nursery rhymes or popular film songs, kicking a ball in the park or climbing up a jungle gym are some of the ways in which you can invite your bundle of joy to exercise.
Hobbies will keep your Child Busy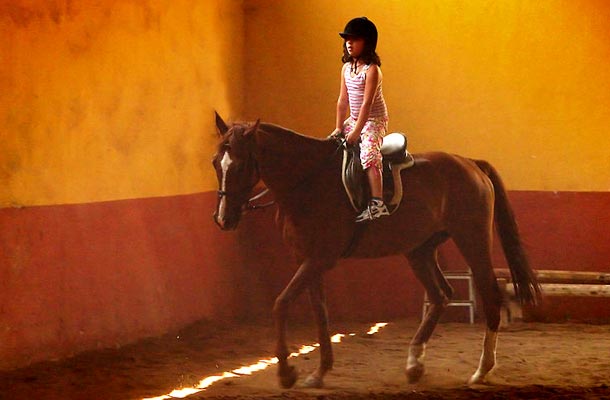 By the age of 5 to 12 years, you as a parent also take the initiative to enroll your child in a dance class or a horse riding class or any such activity. It will not only keep your child to burn a few calories but will also help him/her to explore new hobbies.
Growing Smart at Pre-Teens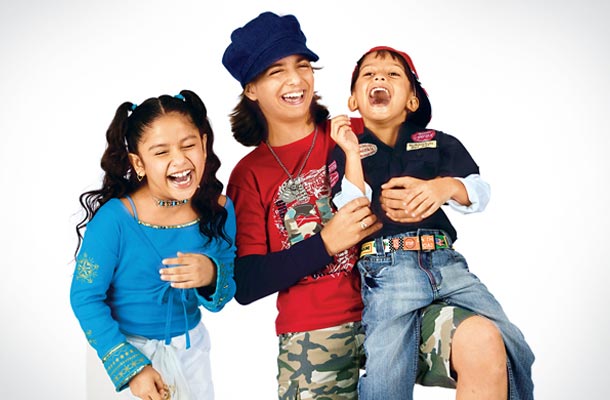 Keep in mind that kids from 12- 15 years of age are growing at a rapid speed and adding to it are hormonal changes that they will be facing. Exercising at this age will help your kids to have a social connect with other kids and will help them to grow effectively.
Kick-out Obesity!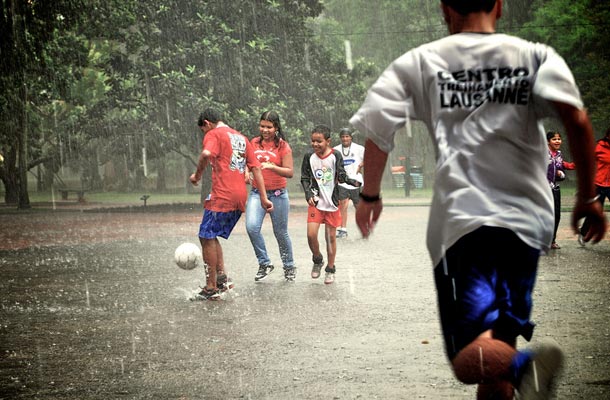 Only an hour of moderate to dynamic exercise a day can help out teens hammer the effects of a common obesity-related gene with the nickname "fatso," according to a new study published in the April edition of Archives of Pediatrics and Adolescent Medicine.