His diet mantra is to eat well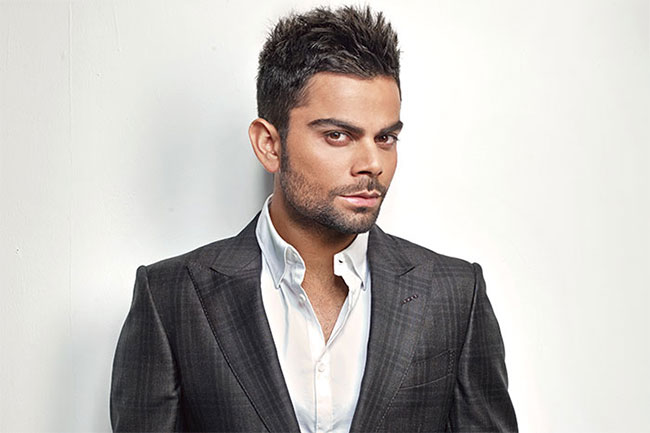 Virat doesn't believe that dieting does any good to your body. He instead makes it a point to eat cooked meals that he likes. He is very fond of home cooked meals and suggests one should stop eating out when you can easily cook at home.
He avoids eating junk food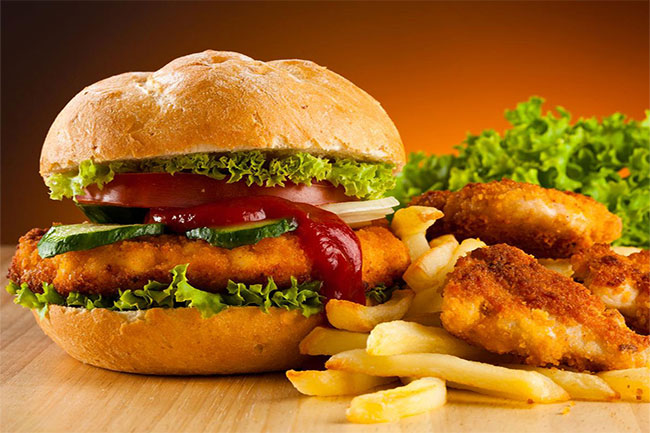 Virat is a big supporter of "avoid junk food" propaganda. He completely avoids eating unhealthy foods and he follows mindful eating habits. He prefers to eat organic wheat crackers over fried chips.
Mineral water only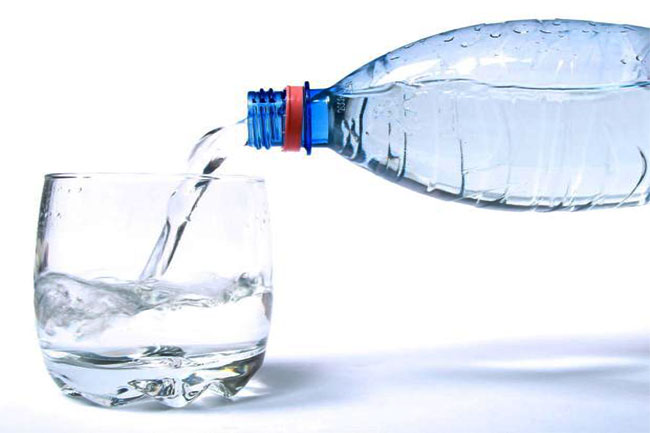 Virat is very serious about his health and the water he drinks. He has made it a rule of thumb to drink only pure water and that is why he is always seen drinking mineral water. After all, water borne diseases can take a toll on anyone's health.
Gym-five days a week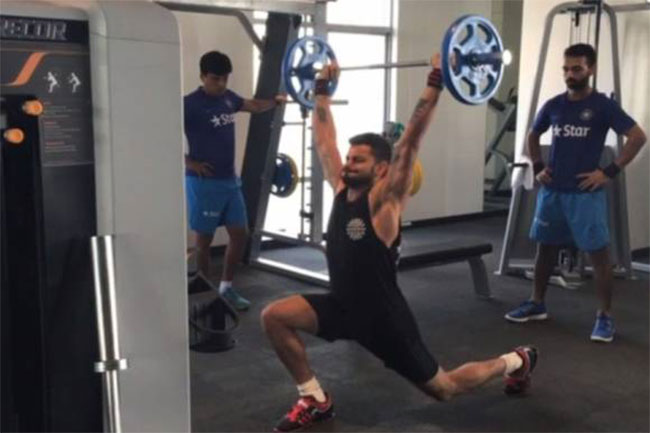 He understands the importance of exercises and workouts for a fit and healthy body. He hits gym 5 days a week, every week without fail. If you have a membership of a gym, don't waste it. Use your membership and your muscles to get healthier.
Combo of cardio and weights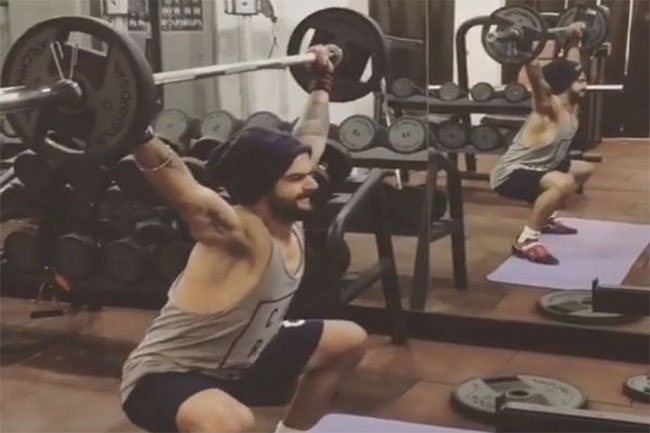 Virat focuses more on his core muscles and therefore he prefers to mix cardio and weight training. These exercises would surely help you develop and strengthen your muscles to get an impressive body in few months. Image Source: Getty