Dance, hula hoop and other fun activities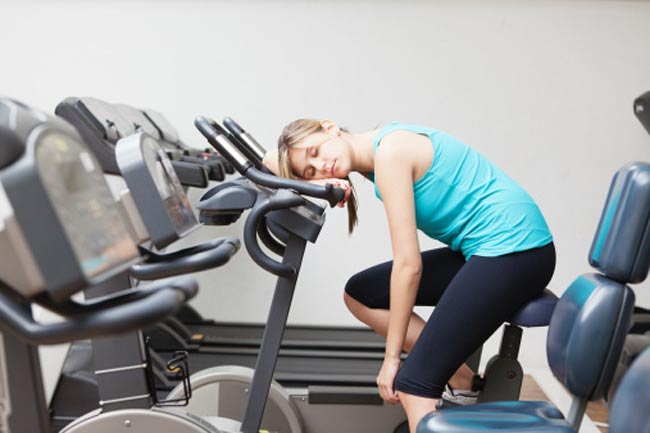 It is exercising if you move and burn calories. If you are too lazy to exercise, take up activities  that you enjoy to get the fitness dose. Go shopping, hula hooping and dancing.
Keep it short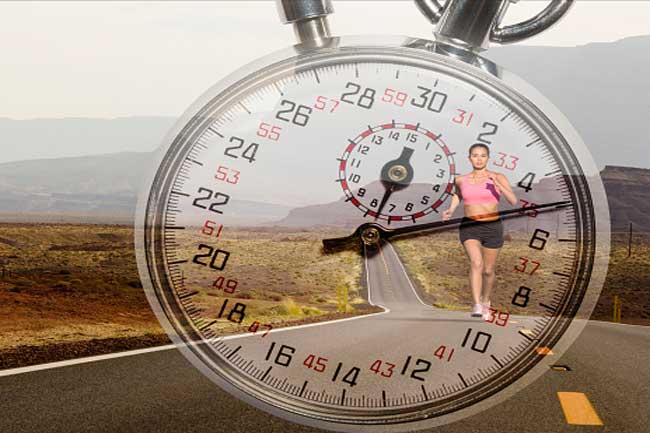 Since you are not someone who loves to exercise, you should train smart. Don't sweat it out for hours. Keep your workout sessions short; say 15-20 minutes each. Longer is not always better and you can still get the maximum benefits in the minimum time.
Walk and talk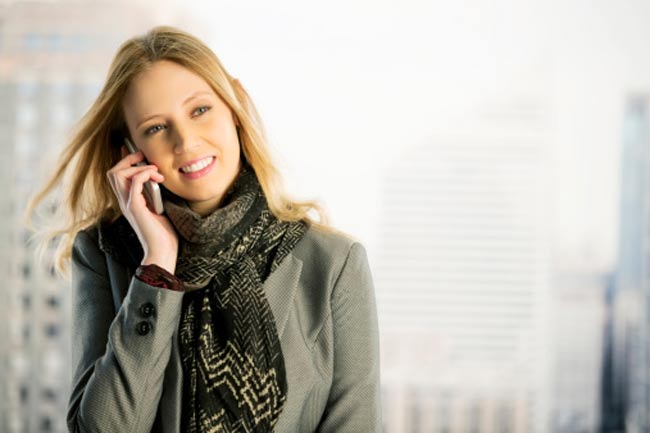 When you have to make a phone call, get up and walk. A conversation that lasts for more than 5 minutes can help you burn a lot of calories.
Re-schedule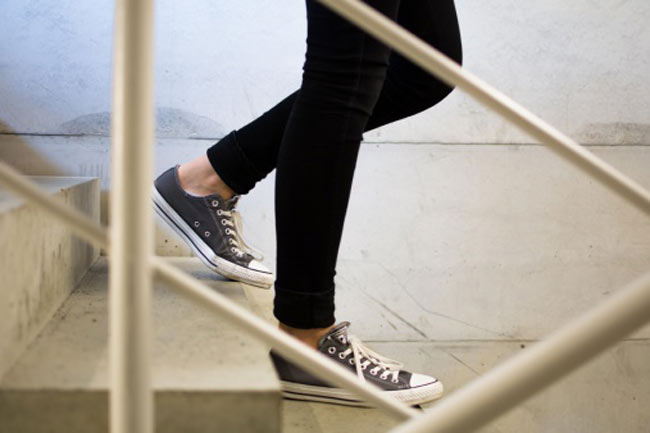 When you are lazy to exercise, you have to make certain changes in your schedule. If you don't, you can make a difference to your physique and appearance. Eschew elevator for stairs, drink plain water instead of cola, get up every hour from your workstation, eat breakfast that has protein and carbs.
Transform your eating habits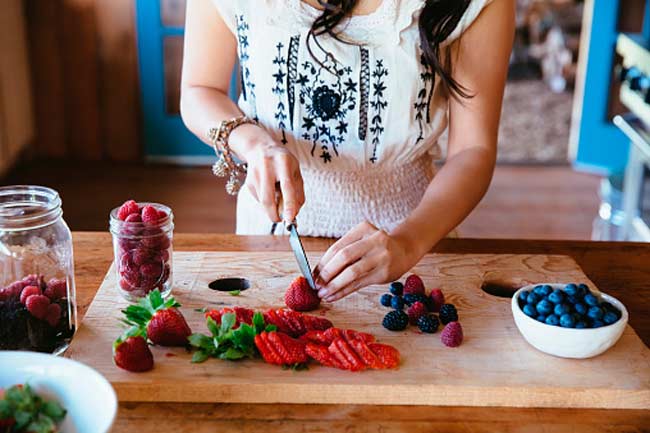 Food has an extremely important part to play in health and wellness. Don't eat high-fat snacks, sugary doughnuts, and pizzas. Healthful options such as veggies, fruit, or nuts are the best for you. Images:Getty