First Gifts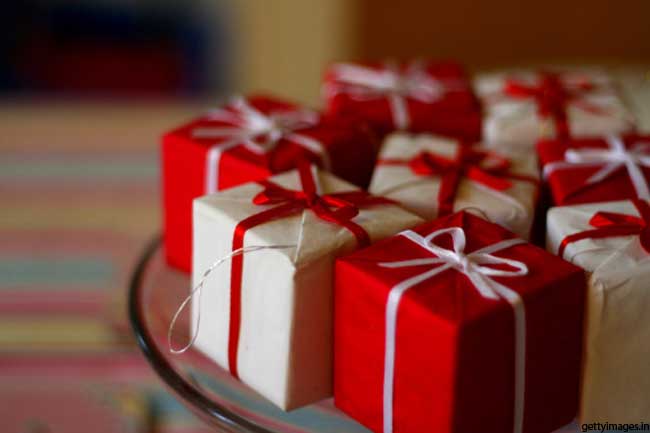 First gifts are special. You never get a second chance to make a first impression. The first gift plays an important role in building your relationship. Be it your loved one's birthday, a holiday or your first anniversary choosing a gift for your partner can feel like pop quiz for you. Here are the guidelines that will help pass the first-gift test.
Be Sweet but Don't be Corny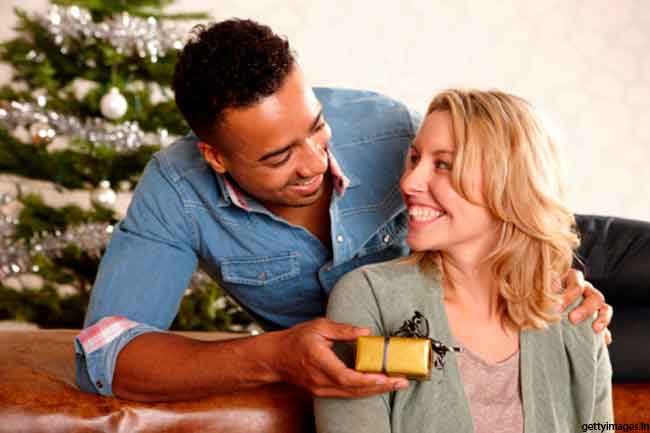 During the initial stages of dating avoid going overboard and declare your underlying love through a gift. Do not overdo by putting lots of heart decorations and "love you" all over the something that you are planning on gifting. Most of the people do not prefer such sort of things so you may not get a huge smile you were looking for in return of that overdo decorated gift.
Show that you Care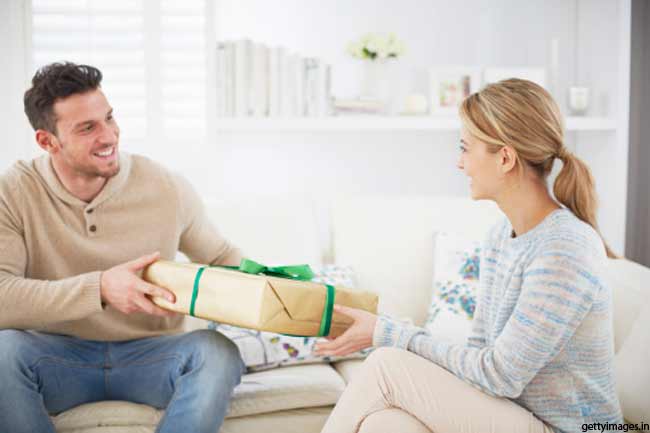 Bring her something that she wanted to purchase but could not get it. Buy it and get it gift wrapped. Surprise her with the gift she was always wanting to have but never expecting so soon. However be sure not to overdo anything. Don't gift something that your loved one would want to buy it themselves.
Relive a Memory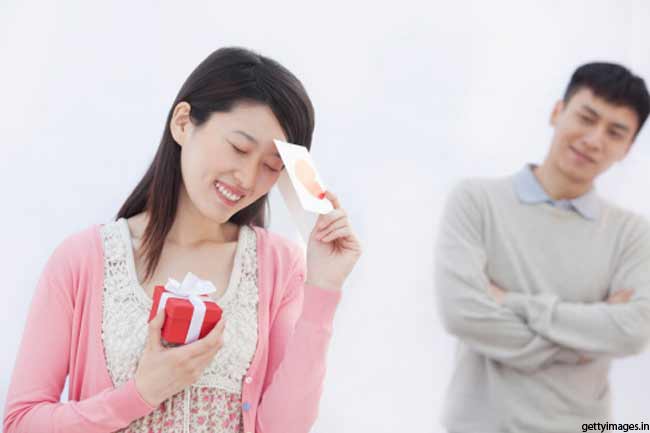 Try to strengthen the bond by getting your partner something that reminds you're beloved of something special from your relationship. It could be a shared activity, band or an inside joke. It will help you enhance the emotional bond between you two.
Serenade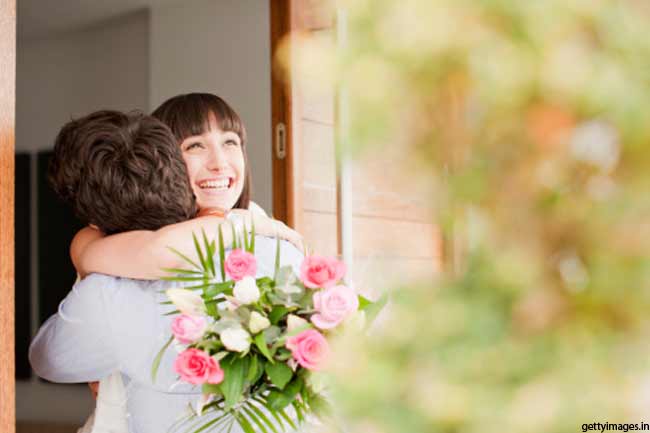 You don't need to be a good singer to serenade your girl. Just upload her favorite song on your smart phone and play the music outside her entrance door, hiding it from her until she comes out. Then you can add a bouquet of flowers as an extra flourish. Make sure that you don't play the music so loud that the neighbors begin to complain as it may upset her.
Make a Paper plane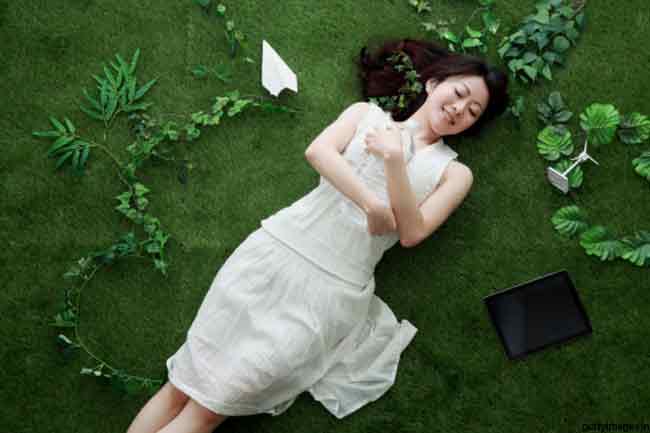 You can express your feeling with a simple gift of paper planes. Write few love notes and fold them into paper airplanes and sail the paper planes when your loved isn't noticing.  Make the messages short or even funny, but nice enough to put a smile on their face.
Gift your Presence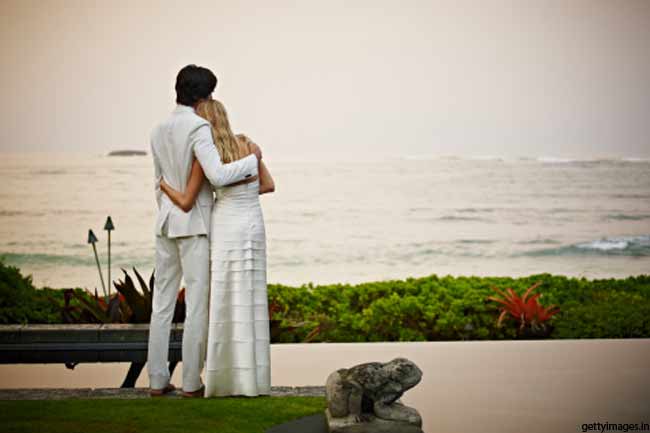 Work on your week planner and make some time for your loved one. Surprise your beloved by gifting sometime together out of your busy schedule. Nothing can beat the moments that you spend together.
A Memorable Trip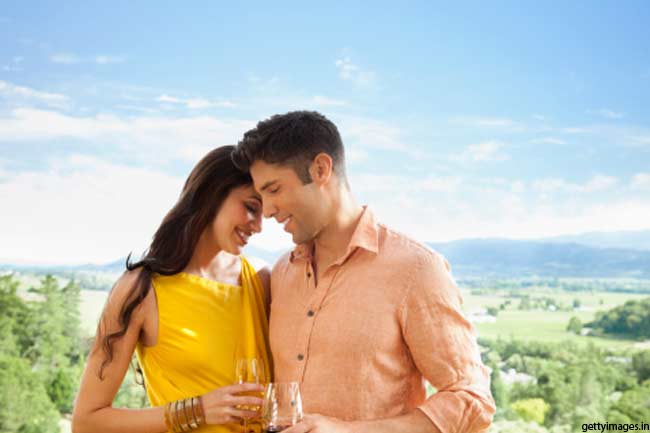 Have some places that hold special importance to your relationship? Gift your beloved with a surprise visit to those special places and relive your memorable moments. Your first gift will always be special.