Letting adhesive bandage stay on a cut for days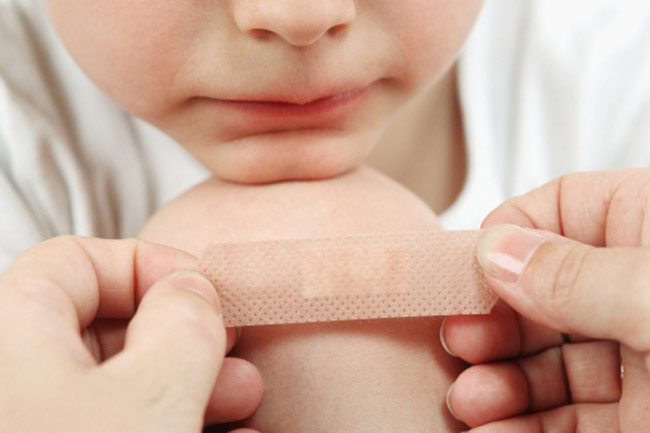 When you put antibacterial ointment on a cut, keeping it for days will increase the moisture on the cut. After a day, remove the bandage and let it heal on its own. If the cut is deep, change adhesive bandage twice a day. Make sure the entire area is clean and dry.
Rubbing eyes when a foreign object enters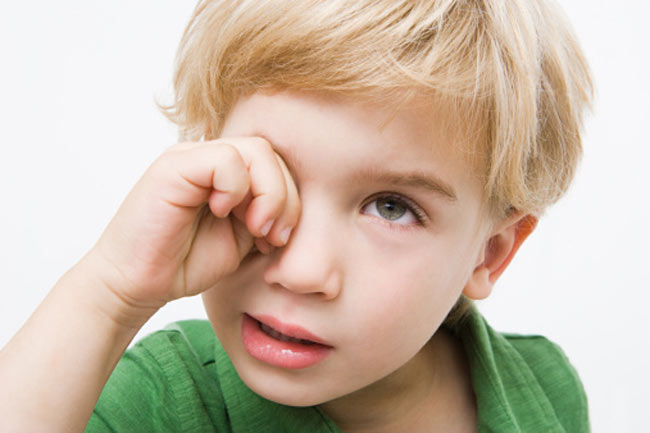 A speck of dirt or other debris in your eye can irritate you. Rubbing eyes doesn't help you get rid of it, but causes more damage to your eye. Rinse your eye with water and if the discomfort continues, check with your doctor.
Heat on a sprain or fracture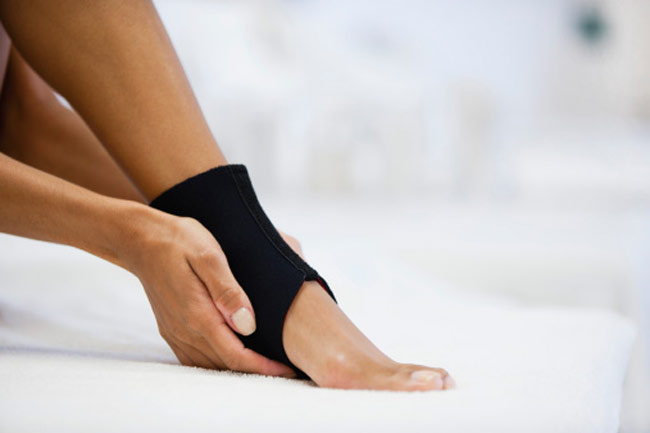 If what you are dealing with are aches and pains, heat works great. It will not work on a sprain or fracture. Application of heat on sprain can increase swelling. On a sprain, you might need to apply RICE treatment i.e. rest, ice, compression, elevation.
Butter on a burn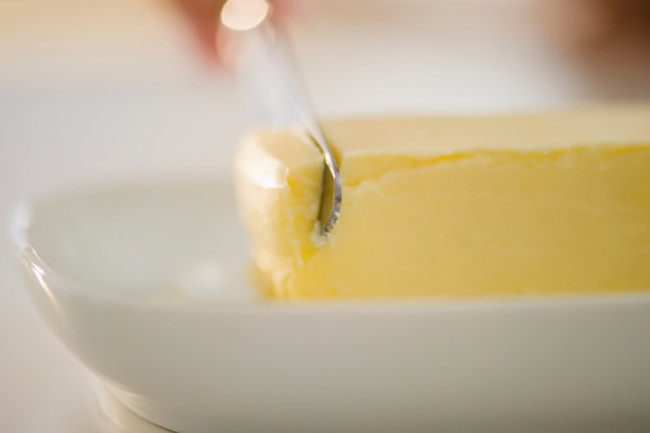 Putting butter on a burn is a blunder. It is greasy and keeps heat within to make healing difficult. Instead run cold water over the burn to ease the pain. Keep the affected area loosely covered so that it dries.
Hot water on frozen skin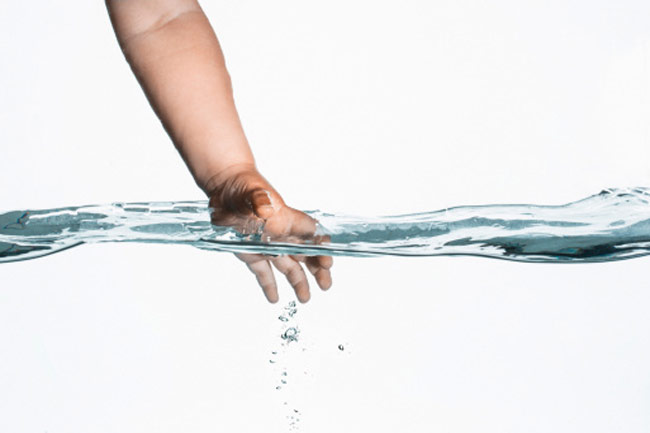 If you have a frozen patch of skin, don't think of running hot water over it to warm it up. It increases the risk of damaging skin. Soften the affected part with lukewarm water. Images:Getty