Fruit tree for fertility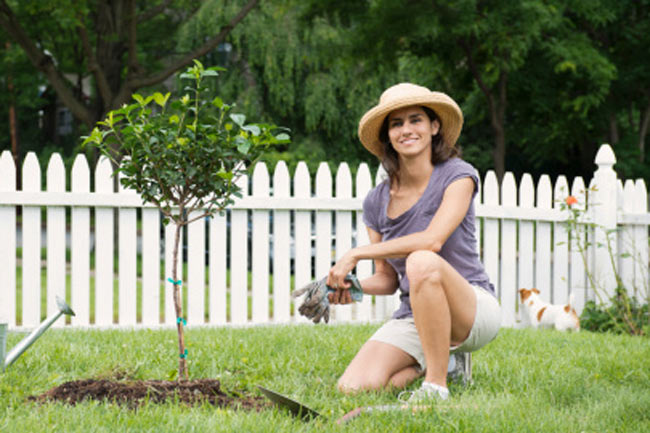 Feng Shui considers fruit trees a symbol of fertility. If you believe in Feng Shui, plant a fruit tree somewhere in your house and look after it to enhance your chances of conceiving. As believed in Feng Shui, the more fruits your tree produces, the higher your chances of getting pregnant will be.
Check your front door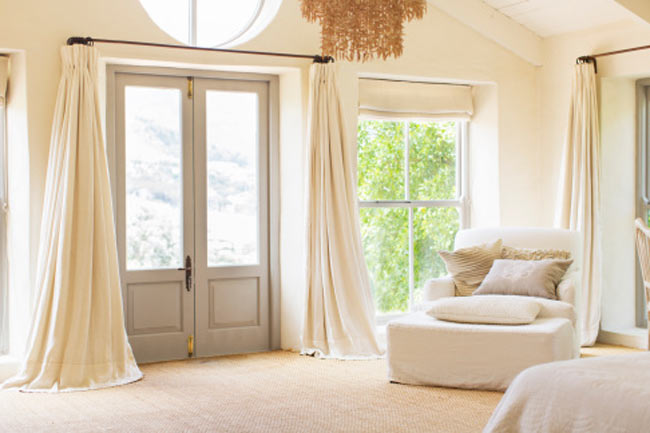 Chi, the energy flows everywhere, affecting almost everything in your life including fertility. Make sure the main entrance of your house does not have anything such as a tree or a pole blocking the incoming energy from entering your house, thus taking a toll on your health as well as fertility. Remove the obstacles and enhance your chances of conceiving.
Set your bedroom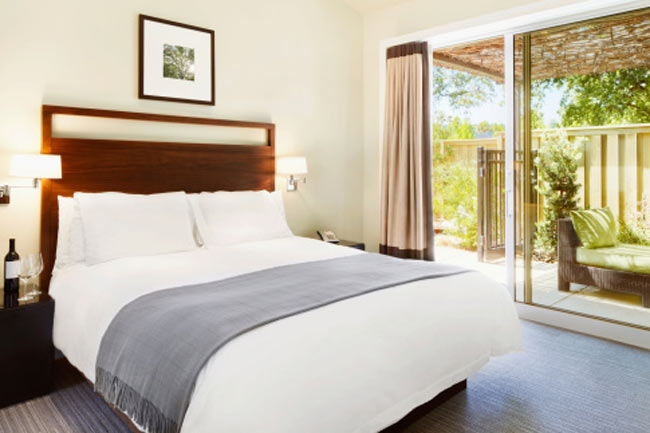 Your bedroom is supposed to be all about romance when you are trying to conceive. Remove objects such as techy gadgets, photo frames of other family members or anything else that is not related to romance and relationships. It makes no sense in keeping a football inside your bedroom, just kick it out.
Fix the taps and fans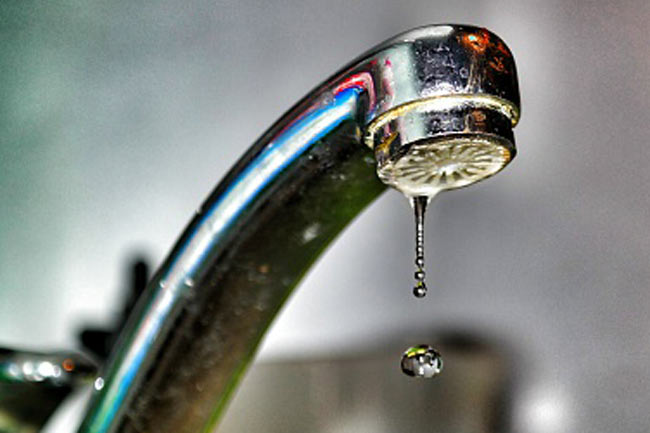 According to Feng Shui, dripping or running water from taps may affect fertility as they can be heard from the bed. Dripping taps and ceiling fans represent loss of energy in Feng Shui. If you are planning to conceive, avoid using a ceiling fan as it can disrupt your and your partner's chi during the night.
Pomegranates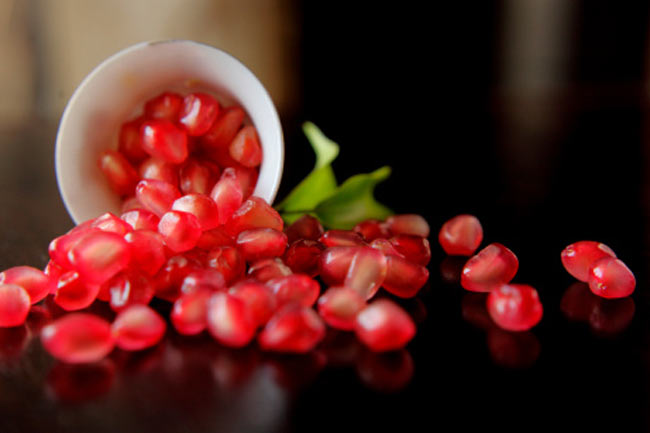 In Feng Shui, pomegranate is considered good for fertility as it is full of juicy seeds. It also symbolizes happiness in the family. Feng Shui consultants often advise new couples to display art with pomegranates to attract good luck and healthy children. Image Source: Getty