Liver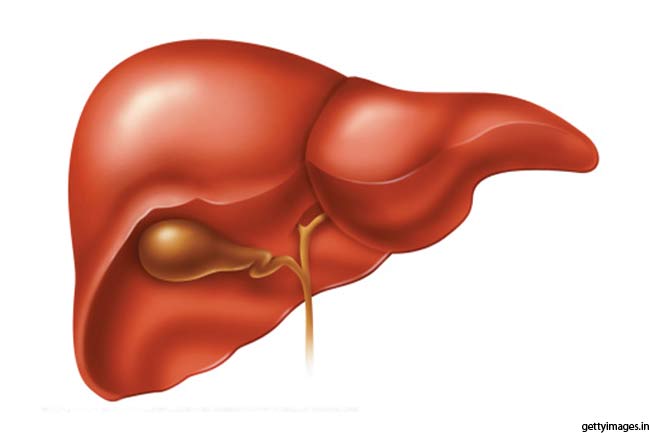 You may not know much about your liver. It is the largest organ in human body second to human skin. Here are some interesting facts about human liver.
Makes Bile Juice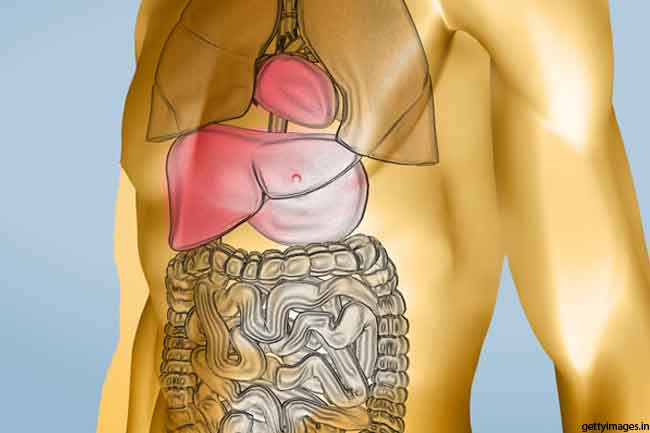 Your liver makes and secretes bile to help your body absorb fats and fat-soluble vitamins. Bile juice plays a vital role in your digestive system as well in the absorption of nutrients from the food.  
Fights Microbes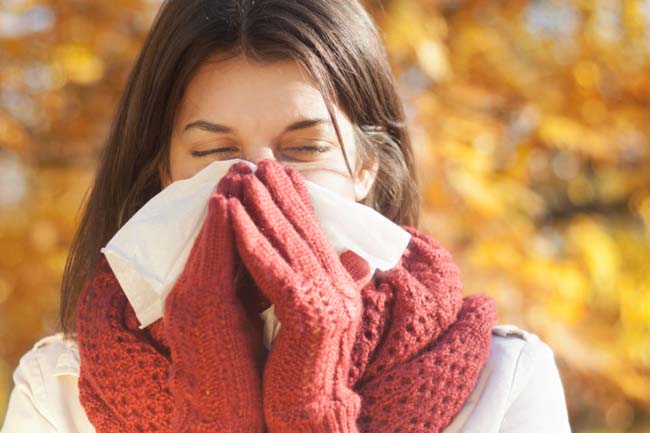 Your liver fights against several microorganisms and diseases. It protects you against the cold-germ, flu-bugs, and additional antibodies.
Natural Filter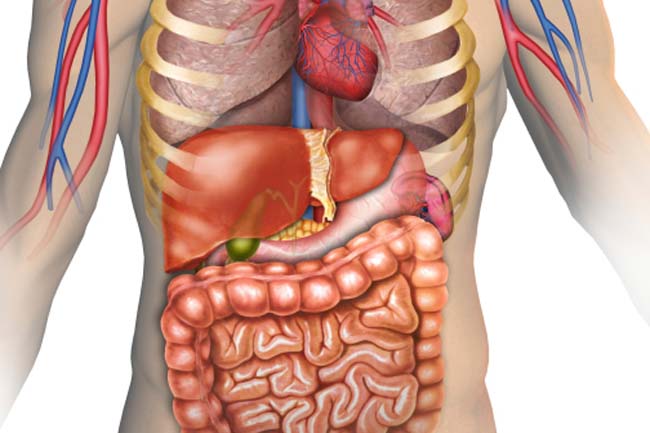 Human liver acts as a natural filter and removes poisons from everything you breathe in. It's your liver that helps you keep going even in the polluted environments.
Storehouse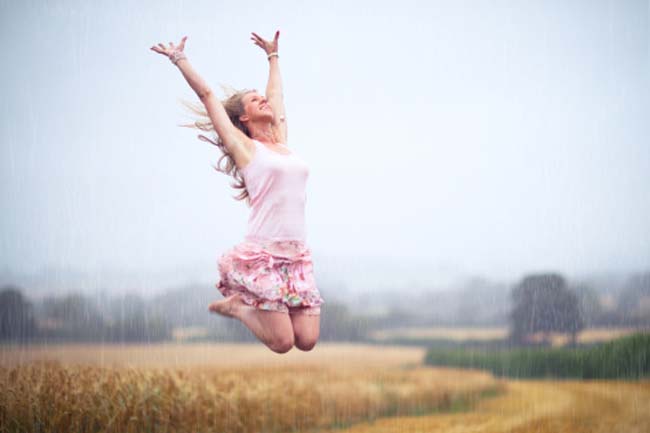 Your liver is your storehouse that stores energy like a battery. It metabolizes and stores carbohydrates, fats, sugars, vitamins for energy and brain function.
Stores Iron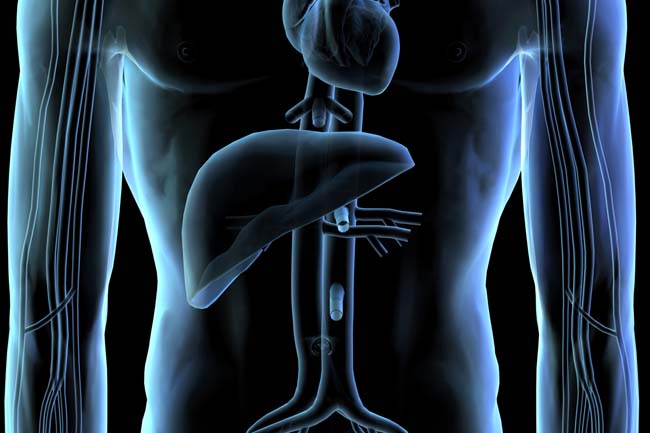 The liver also stores iron which helps you in your day long activities. This means that your liver gives you the strength to actively carry on your daily routine.  
Fights Chemicals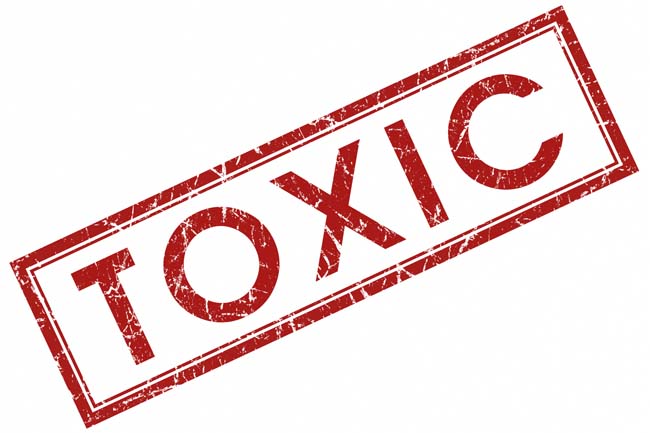 Another interesting fact about your liver is that it breaks down harmful chemicals like ammonia produced by the body. It keeps the body safe from the harmful effects of such chemicals and healthy.
Manufactures Protein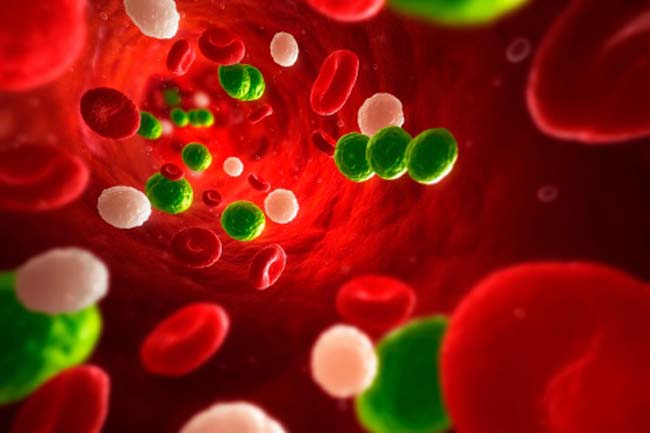 Protein is very important for human growth and blood purification. Your liver manufactures proteins to help maintain blood purity and proper blood flow.
Purification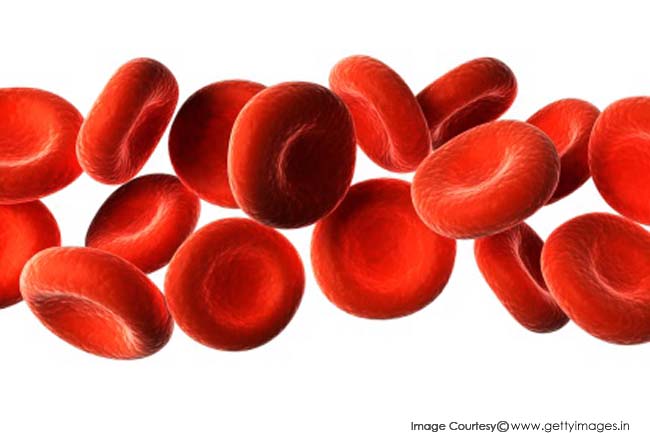 The main work of your liver is of purification. It breaks down hormones, detoxifies water and removes drugs, alcohol and environmental toxins from your blood. Every toxic substance that enters your body must eventually be processed by your liver.
Controls Metabolism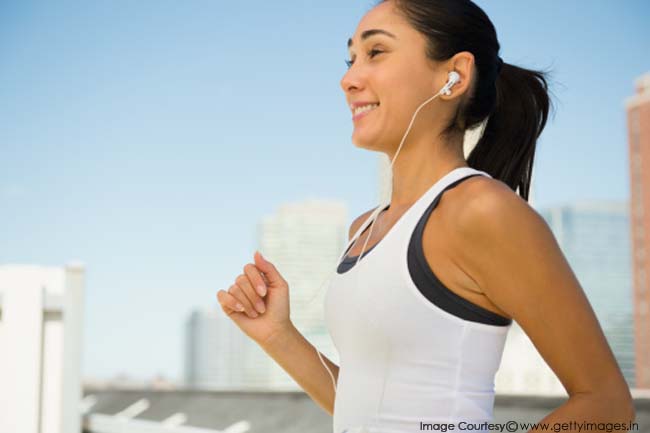 Your liver has a major influence over your metabolism. An efficient liver burns fat well and helps you maintain a healthy body weight.