A Glass of Red Wine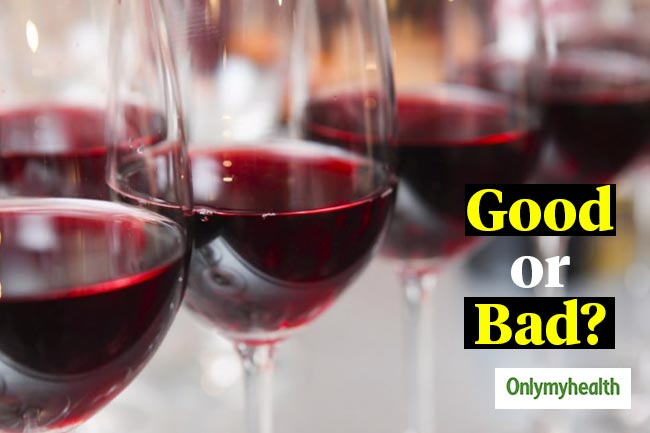 There is a lot of confusion around the health benefits of red wine. Previously various studies suggested that consumption of a glass red wine on a daily basis can improve heart health. But alcohol consumption should not be encouraged. It leads to addiction. Consumption of red wine provides some health benefits but these are so less that alcohol consumption should not be encouraged for the same. Occasional consumption in moderation should be considered.
Dark Chocolate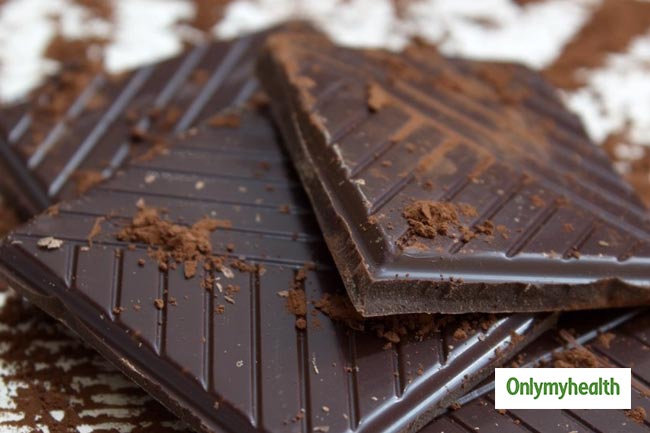 Dark chocolate offers some remarkable health benefits. Various studies have proved the benefits of consuming dark chocolate. Dark chocolate can help you control your blood pressure as well as cholesterol levels. As it is rich in antioxidants it improves your heart health as and also protects your skin from sun damage. But the excess of everything is bad. As dark chocolate is high in caffeine you should not consume more than two medium bars in a week.
A Glass of Milk Before Bed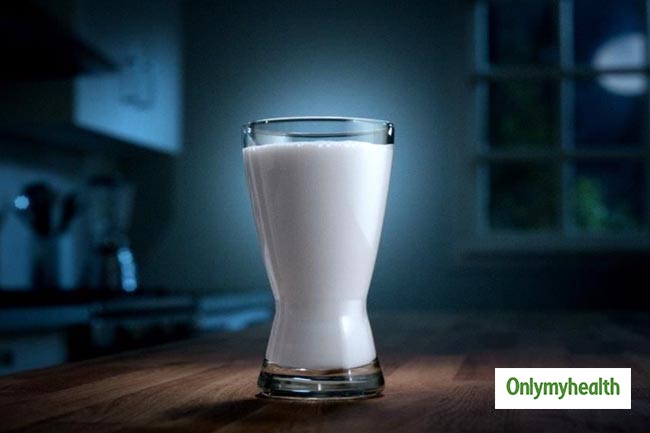 Every mother makes their children drink a glass of milk before bed. But is it really healthy? Consumption of milk is very essential for the proper growth of bones and teeth. When you drink milk just before sleeping it can interfere with many functions inside your body. Consumption of milk should be encouraged but during the day time when your body is involved in some or the other activity.
Egg Yolks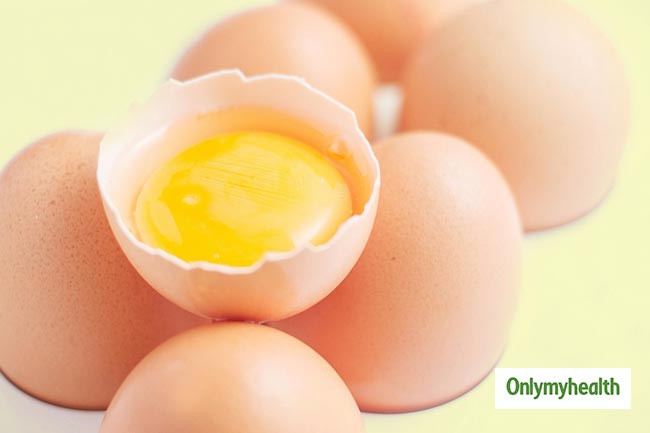 Consumption of egg yolks has also become very controversial from quite some time. To sum up, moderate consumption of egg yolks is considered healthy. But if you already have high cholesterol levels then you should avoid egg yolks as much as possible.
White rice or brown rice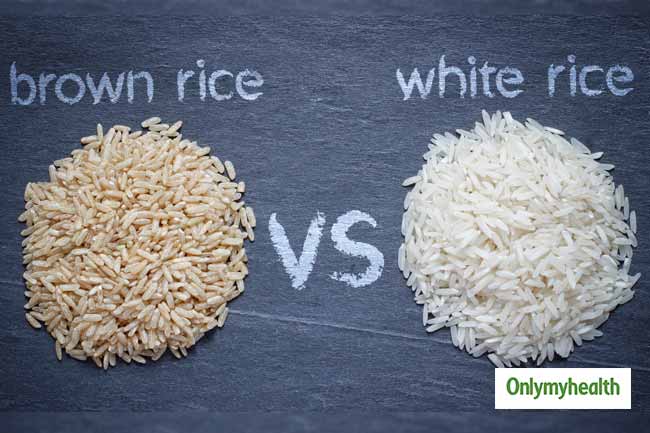 You might be very confused while buying rice that whether you should buy white rice or brown rice? White rice is often considered an unhealthy option. White rice is more processed as compared to brown rice but it is not completely unhealthy. Whereas, brown rice is completely healthy but it takes more time to prepare it.   Read more articles on Healthy Diet.   For more related articles, download OnlymyHealth app.