Turmeric for Health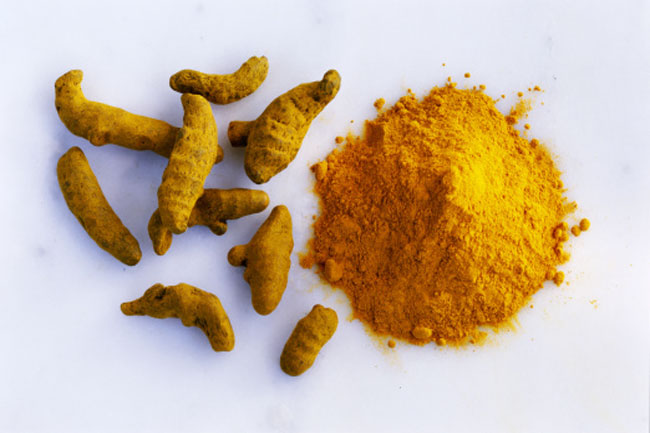 Turmeric plant is being used in medicinal preparations for centuries. According to Journal of the American Chemical Society, health benefits of ginger plant are attributed to its antioxidant, antiviral, antibacterial, antifungal, anticarcinogenic and anti-inflammatory properties.
Side-effects of turmeric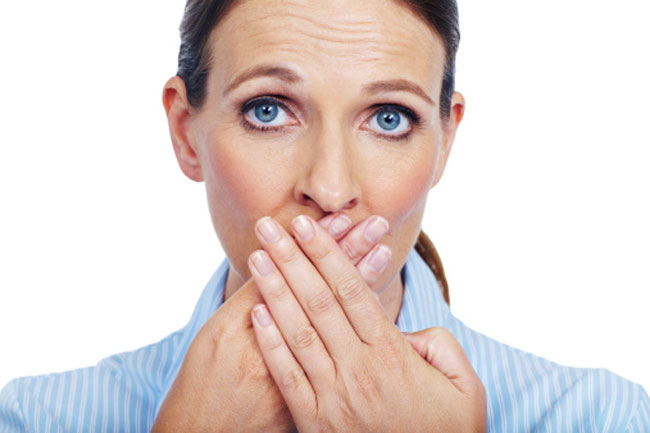 Turmeric is usually taken orally or applied to the skin where there is inflammation. It is safe in small amounts, but an excessive amount of it can be problematic. There are no significant side-effects associated with turmeric. However, you might experience stomach upset, nausea, dizziness, or diarrhoea. These signs are suggestive of a remedy gone wrong.
Skin problems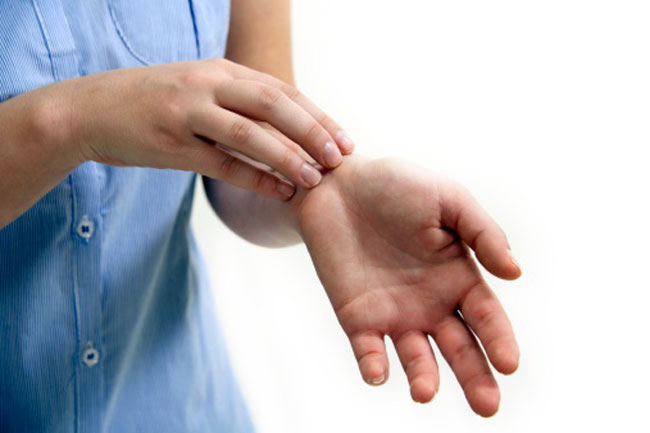 Turmeric use in excessive amounts may lead to skin allergy, rash and burning sensation on some parts of the skin. In a worst case scenario, contact dermatitis and anaphylaxis may also develop.
Infections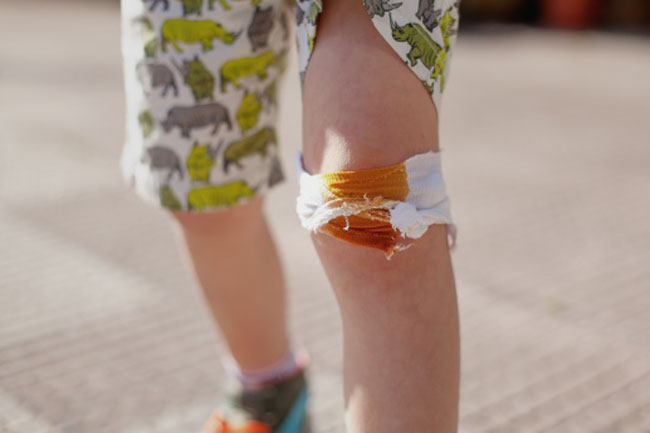 Curcumin, the principal curcuminoid of turmeric, relieves basic wounds, injury swelling and other inflammatory conditions. You must be more careful while using turmeric on injuries or broken skin. If you have broken skin, applying turmeric paste directly onto it increases the risk of an infection.
Medication reactions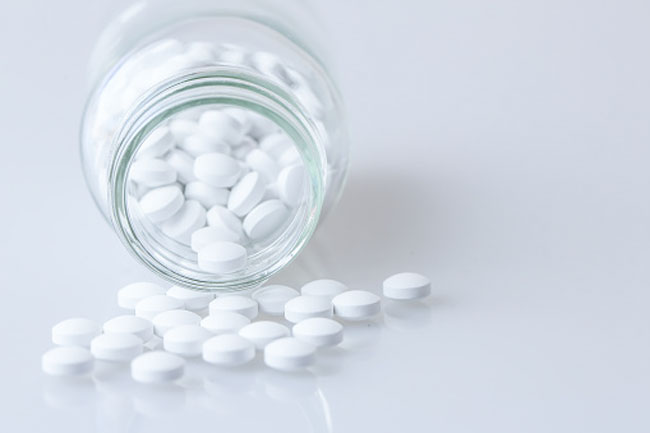 If you are on meds, turmeric in excessive quantities can pose risk to you. In such cases, it is advised to talk with your physician about any possible complications before using turmeric.
Drop in blood sugar levels
If you are a diabetic, turmeric use can cause a drop in blood sugar levels. Those taking warfarin or similar medications experience an increase in their risk of bleeding, as turmeric can inhibit platelet aggregation.
Liver health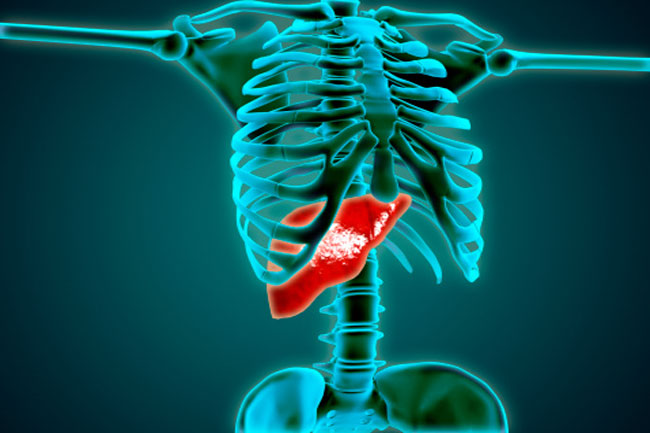 Taking large doses of turmeric alongside medication can interfere with liver function. It is best to use caution while using turmeric or taking turmeric supplements.
Digestive and gallbladder troubles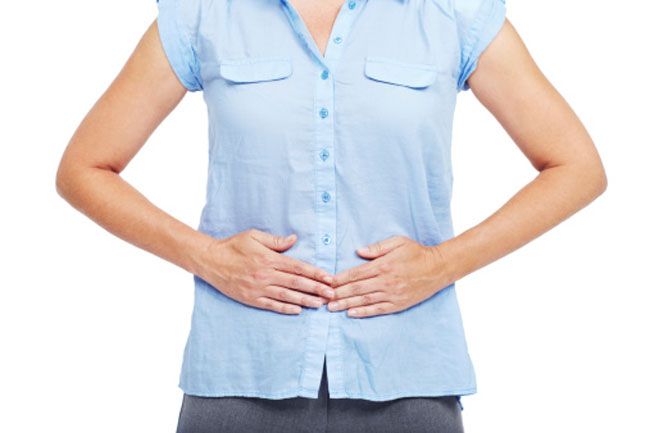 Excessive dose of turmeric may cause an upset stomach. It is also associated with exacerbated gallbladder problems and acid-reflux. (Images:Getty)