Flax seeds as hormone balancing diet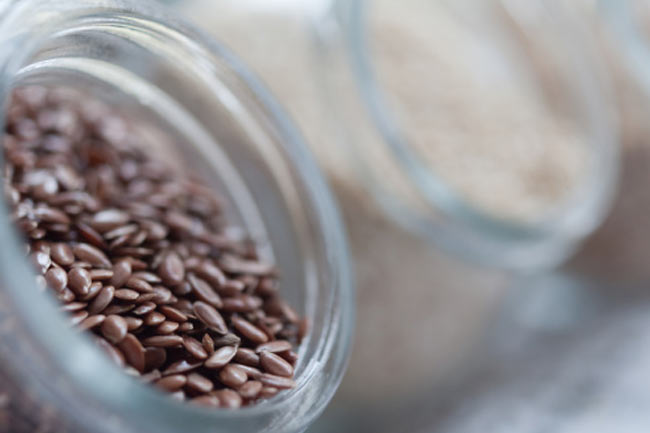 The phytoestrogens present in flax seeds are known as lignans. The seeds are generally ground and used in breads, salads, sprinkled into smoothie and bowl of cereal to boost the absorption rate. Flaxseeds contain the most quantity of phytoestrogens: 379,380 mcg per 100 g. There are about 85.5 mg lignans in 28.3495 gm of flaxseeds. So, what are you waiting for? Start eating this hormone balancing diet.
Tofu as hormone balancing diet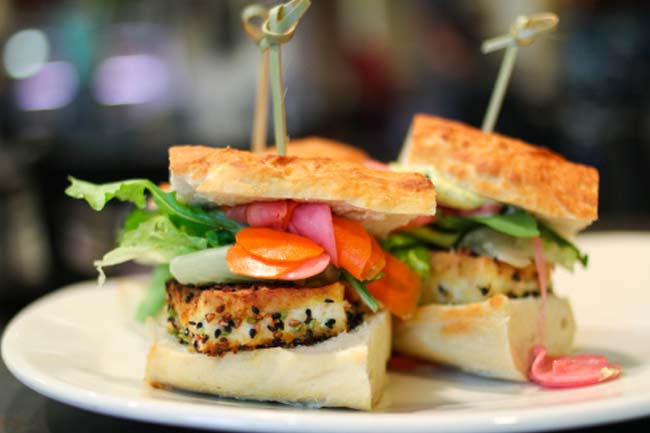 Tofu, made from curled soybean milk, is pale white in colour and contains high amounts of phytoestrogens known as isoflavones. These phytoestrogens can help reduce bad cholesterol levels in the body by keeping cardiovascular diseases at bay. Approximately 85.0486 gm tofu offers 20 mg of isoflavones or 27,150.1mcgof phytoestrogens per 100 g.
Soybeans and garlic as hormone balancing diet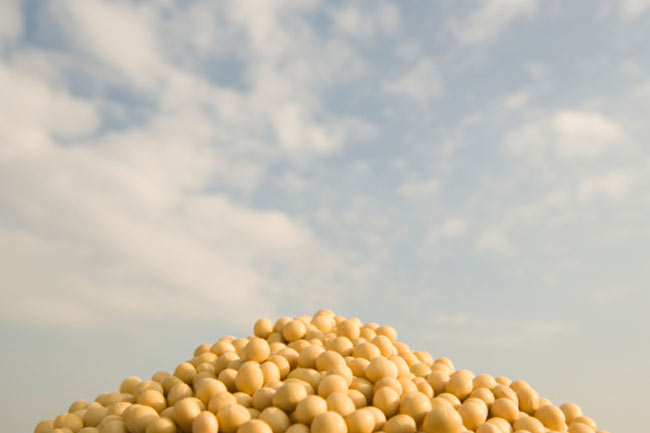 Soybeans are one of the best estrogen rich foods because of high content of phytoestrogens. The intake of foods with estrogen provides relief from the symptoms of menstrual cycle in women. One cup contains 24 mg of isoflavone or 103,920 mcg of phytoestrogen per 100 g. Garlic is known for its health benefits and healing properties. Garlic is also a great of source of isoflavonoids with about 603.3mcg of phytoestrogens per 100 g.
Soy yogurt as hormone balancing diet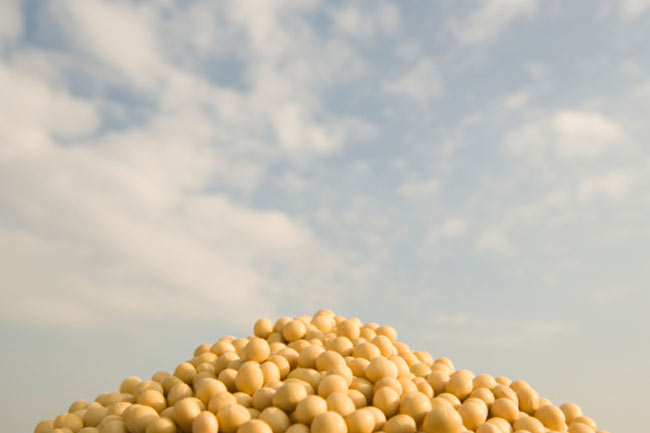 Soy yogurt is made from soybeans, a legume that is loaded with amino acids; healthy fats' vitamins; minerals, particularly calcium; and antioxidants, such as isoflavones. A cup of this yoghurt contains about21mg of isoflavones or 10,275 mcg of phytoestrogens per 100 g.
Sesame seeds as hormone balancing diet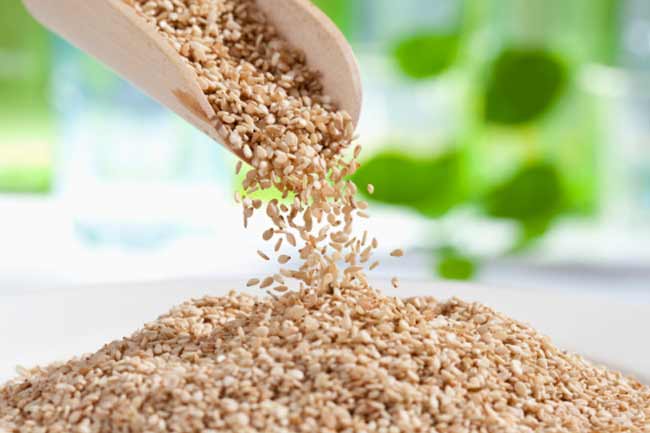 Sesame seeds are considered one of the healthiest foods as they are packed with a combination of vitamins and minerals and phytoestrogens. You can prepare variety of dishes with them. Approximately 28.3495 gm of sesame seeds contain 11.2 mg of lignans, or 8008.1mcg of phytoestrogens 100 g.
Multi-grain and soy milk bread as hormone balancing diet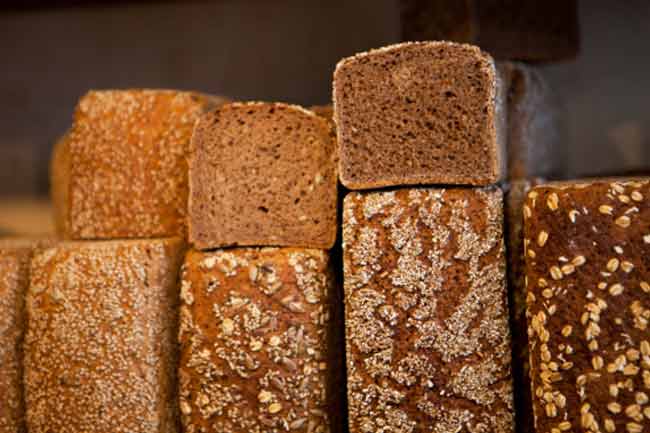 Whole grains like oats, barley, rye and wheat are loaded with phytoestrogens known as lignans. The number of units per weight depends on the concentration of the whole grains in the bread. So, if you want to boost your estrogen levels you must include these hormone balancing foods in your diet.Soy milk is prepared from soy beans and is rich in phytoestrogens called flavones. One cup of soy milk contains about 30 mg of flavones or 2,957.2 mcg phytoestrogens per 100 g. Image Source: Getty