More than Just Oils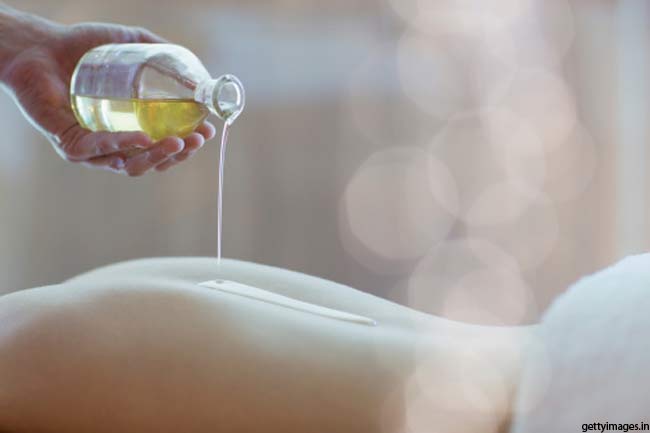 They leave you smelling sweet like nothing else, help you get rid of health ailments, make you beautiful- essential oils are much more than mere oils. Their names evoke an exotic feeling in our hearts. They're natural, chemical-free alternatives to everything from traditional cosmetics to potentially toxic fragrances. Find 7 essential oils here which have some magical health benefits.
Peppermint Oil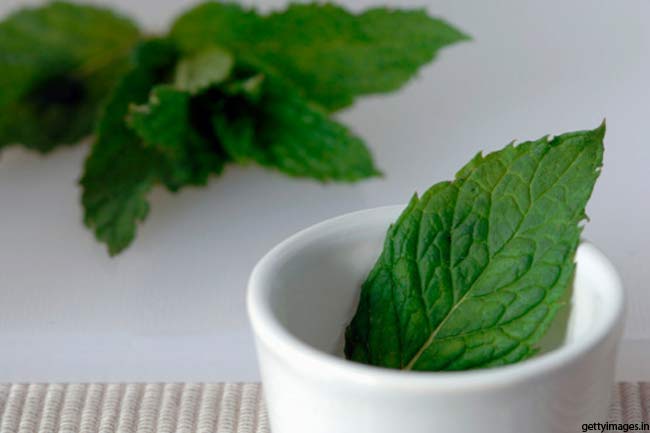 Peppermint oil is also used to soothe nausea and other stomach issues, help stop itching, and cool overworked muscles. You can add drops of peppermint oil to a bowl of hot water and breathe in the steam to fight congestion, or rub diluted oil into sore muscles.
Lavender Oil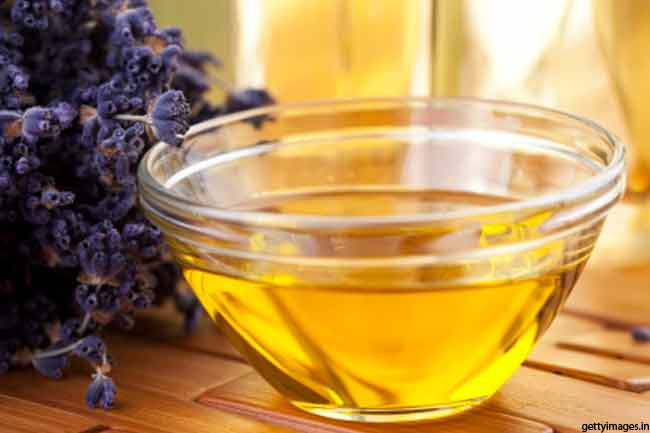 The antibacterial properties of lavender allow it to fight germs (which is why it's also such an important ingredient in many all-natural cleaning products for home and body), and, like peppermint, it's often credited with aiding digestion and helping fight headaches.
Sesame Oil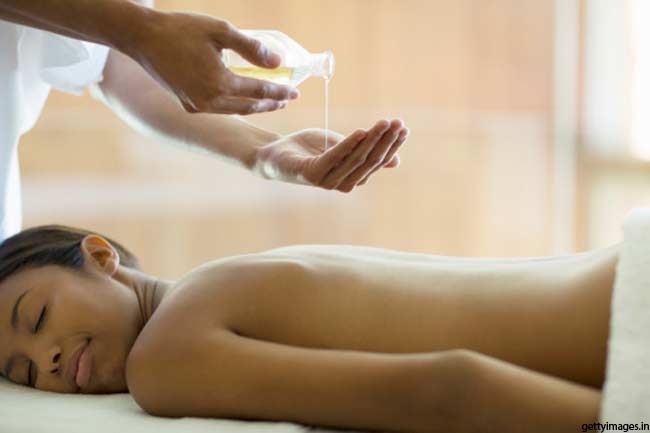 Sesame oil may be best known for its moisturizing qualities, which make it a favourite ingredient for hair and skin treatments. But the health benefits go beyond beauty: Sesame oil has a slight SPF factor, contains fatty acids believed to lower stress and blood pressure, and has been shown to help slow the growth of cancer in cells.
Rose Oil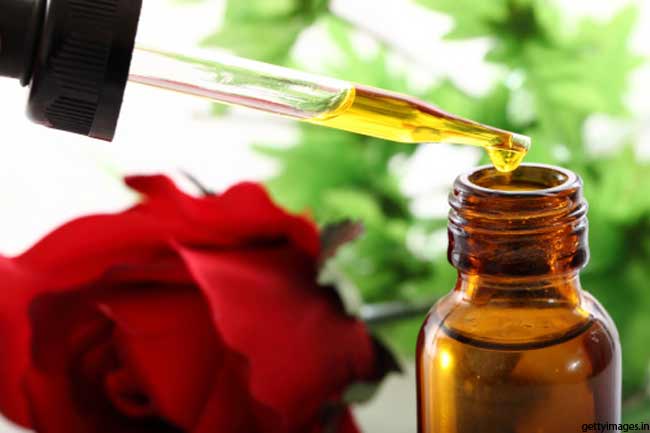 Rose essential oils slightly-distilled oils won't have the strong scents of oils used for perfumes, but they are more popular with aroma-therapists. It has a reputation for improving hormone balance, treating PMS and menopause, counteracting problems in the bedroom, and improving the look and health of your skin.
Geranium Oil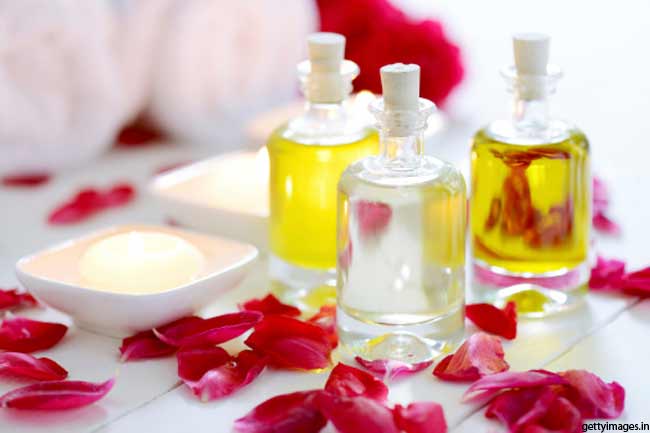 Geranium oils are well-known for its astringent properties — which allow it to refresh skin — and its styptic aspects, which calm inflammations and stop haemorrhaging. They are also used as an ingredient in a PMS-fighting solution.
Pine Oil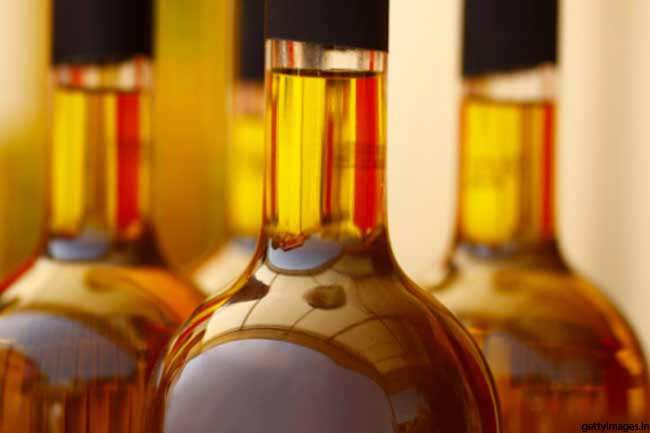 Pine oil is said to help treat skin issues — including psoriasis, eczema, and pimples; speed up metabolism; act as an antidote to food poisoning; ease joint pain and arthritis; kill germs; and battle respiratory problems that go along with cough and cold season.
Clove Oil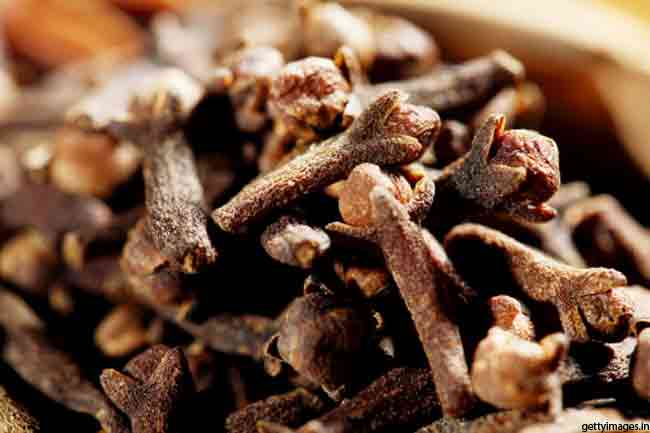 Clove oil is a popular choice for dental issues, including tooth and gum pain, and some sites recommend using it for bad breath although whether you'd rather have your breath smell like cloves is up to you. It also helps clear up earaches, digestion problems, nasal congestion, stomachaches, and headaches.