Essential Oils for Heart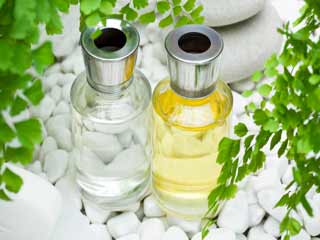 Essential oils, also known as volatile oils, are distilled from flowers, roots and bark of the plant. Some of the well-known essential oils are lavender, eucalyptus, anise and chamomile. A research at the Taipei Medical University suggests that long-term exposure to essential oils can have a positive effect on cardiovascular health. The researchers found that essential oils helped lower heart rate and blood pressure. (Image:Getty)
Lavender Oil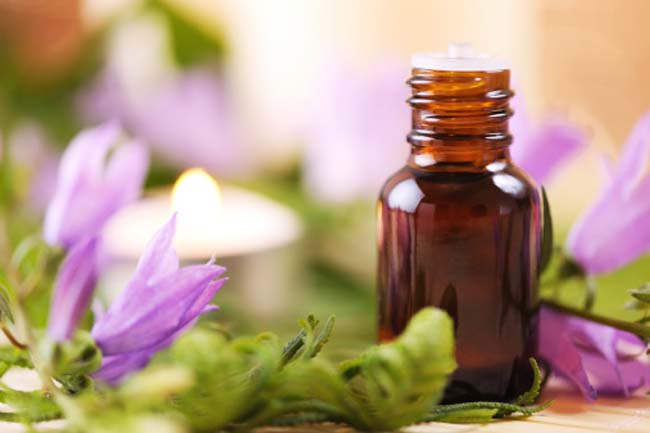 For long, lavender oil has been used for healing and health purposes. Diffusing it into the air can help you feel more relaxed. In addition to helping you relax, inhaling lavender can let you get rid of cough and congestion. You may create a fine mist diffusing the essential oil with water.
Chamomile Oil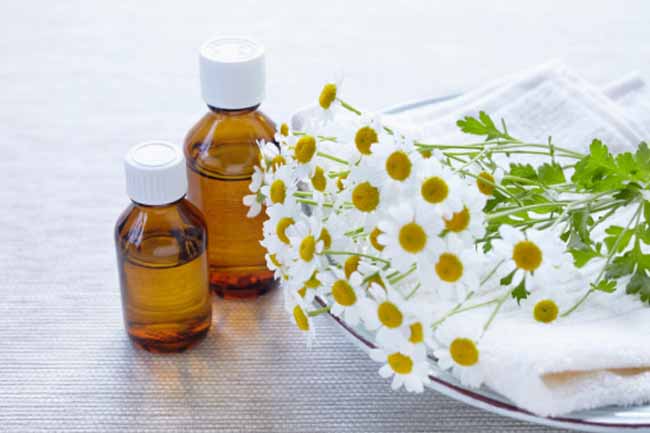 Chamomile oil is tonic, digestive, sedative, anti-allergic and antiseptic, and all these attributes make it one of the best oils with surprising number of health benefits. Put two or three drops of chamomile oil in a bowl filled with hot water, hang a towel over your head and breathe deeply. Steam inhalation of the oil will help improve cardiovascular health.
Bergamot Oil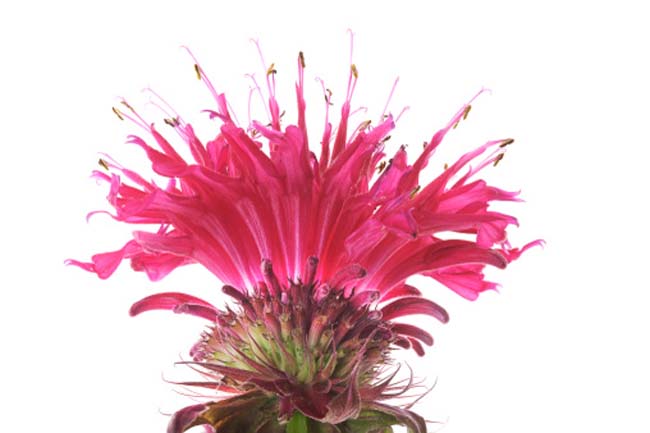 According to Traditional Chinese Medicine, bergamot is used to assist with the flow of vital energy so the digestive system can function well. A study in Taiwan found that bergamot oil (an essential oil often used in spas) helped reduce the heart rate as well as their systolic and diastolic blood pressure.
Rosemary Oil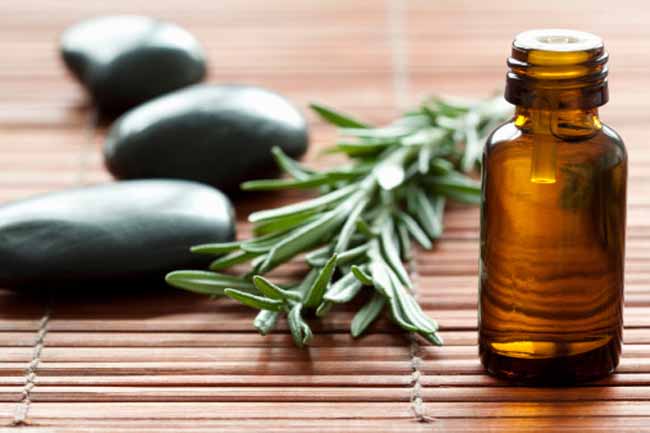 Rosemary oil is known for helping with a good range of physical and physiological conditions. Diffusing the essential oil into the air helps one feel more energetic. In addition to this, the oil inhalation eases cough and congestion. One of the best ways to use rosemary oil is by mixing the essential oil with water and creating a fine mist. You may also put the oil on a cotton ball and let it permeate the room.
Eucalyptus Oil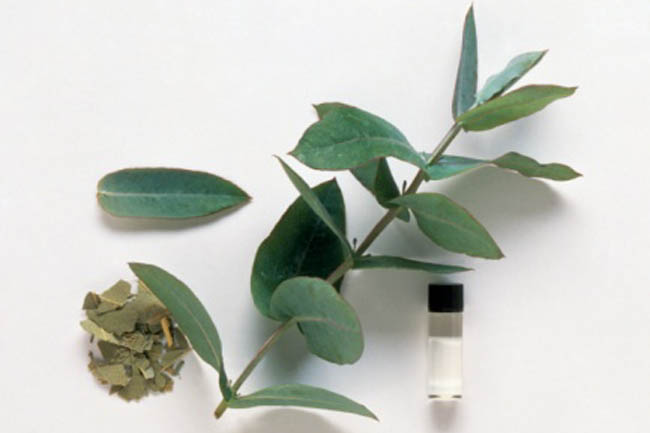 Eucalyptus oil, made from the tree's oval-shaped leaves, has well-known and wide ranging health benefits. The popular rub is applied to the chest and throat relaxes and makes you more energized. In addition, it can relieve cough symptoms from a common cold or flu and get the mucus out of your chest.
Rose Oil
Rose essential oil, created through a simple process of steam distillation, has been used for health conditions and beauty treatments for over thousand years now. The essential oil is known to balance hormones, relieve anxiety and improve depression. Studies have linked the use of rose oil with improved heart function.
Ylang Ylang Oil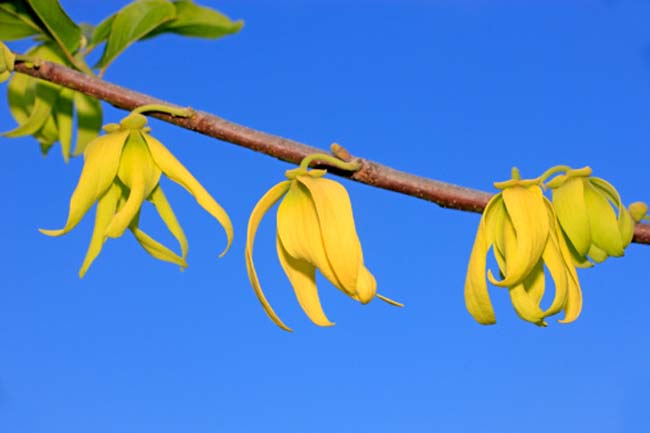 Ylang-ylang oil is known for its sedative effect on the nervous system that helps relieve anxiety. The topical treatment of essential oil helps you wind up during a massage and soothes sore muscles. You may mix ylang ylang oil with carrier oil to keep your heart healthy.