Top brushes every girl must own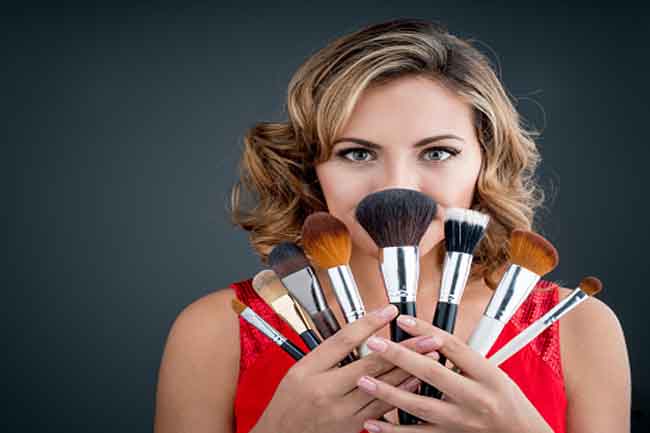 Any newbie would have her head spinning in all sorts of circles after discovering that there are different brushes for every make up product that you apply. At first, it may seem hard to even remember which brush is used for what product. And it's a challenge in itself to figure out which brushes are worth investing in. However, owning a set of good brushes in your makeup kit, be it for eye shadow, lips or face, can improve your overall make up experience. Here are top brushes every girl must own.
Powder brush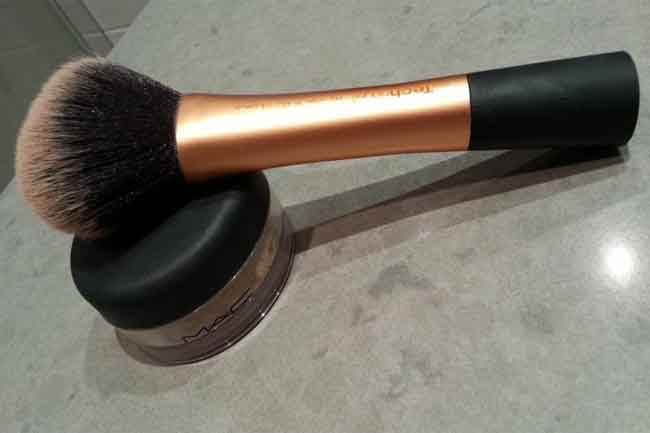 A powder brush is usually recognized by its round fluffy face. Its domed head and heavily-packed bristles are the ones to look out for. This brush is used for applying translucent powder super smoothly and for a pore-less finish. It can also it be used to layer on bronzer or even face creams.
Concealer brush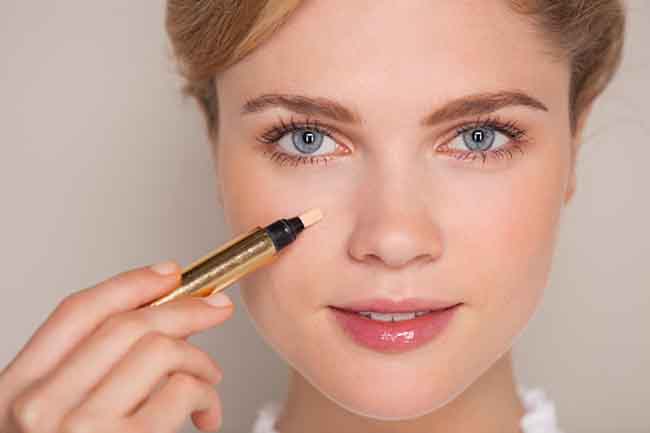 Most girls find it cool as well as easy to apply concealer under their eyes with fingers, however a concealer brush would do the job more effectively. Besides, it saves times, blends beautifully and does not leave your face look cakey.
Blush brush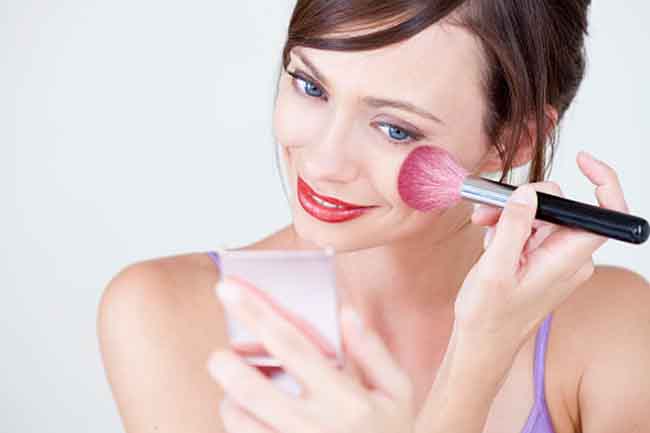 This brush makes it easier to apply blush perfectly to the cheekbones. You can also use it to contour your cheekbones for more defined look.
Angled eyeliner brush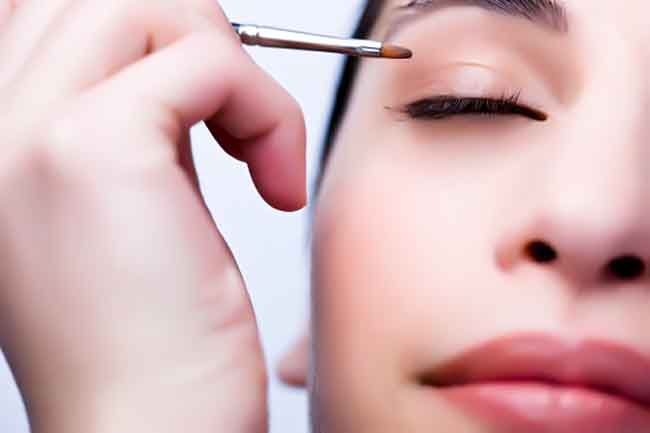 This brush comes with short stiff bristles that let you have a great control over eye liner whether you use cream or gel.  Just make sure that you hold the brush at an angle instead of holding it straight on while applying the liner with gentle strokes. Besides, you can master the cat eye liner with this brush.
Eye shadow brush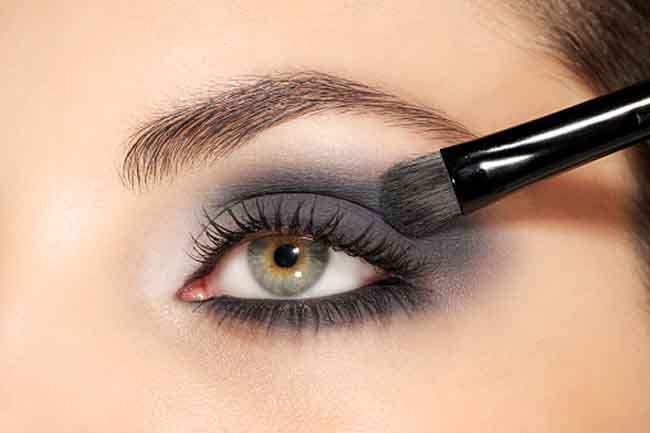 Although there is a wide variety of shapes and sizes of an eye shadow brush, but you only require the one that has a small brush head to make a precise application without minimal shadow waste. Once you become a pro at applying eye shadow, you can switch to longer and fluffier versions for blending brush. Image source : Getty