Health benefits of brahmi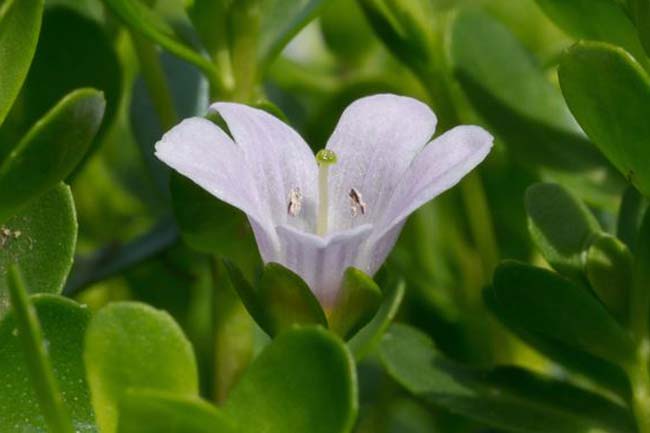 Brahmi, also known as Bacopa Monnieri or Bocopa Monniera, is a very useful plant  in Ayurveda for its ability to naturally cure several problems. While Brahmi has been proven to be very effective for improving memory; a large section of people use its powder for hair growth. Didn't know that? Let's explore more of such interesting facts about Brahmi.  
It is good for the brain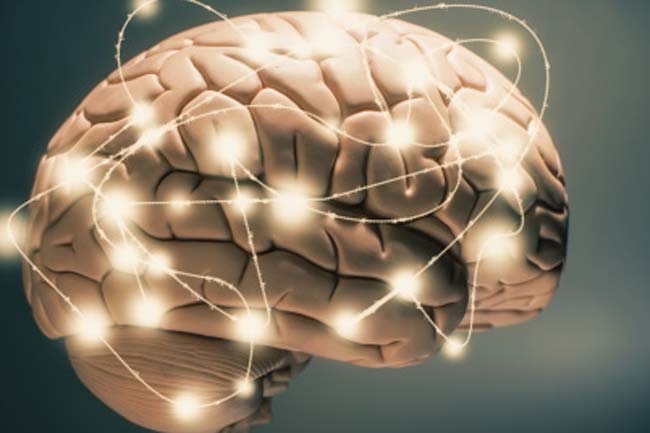 Memory and other cognitive abilities of the brain usually begin to degrade with age. Brahmi can help delay this degradation. According to recent researches, Brahmi has some active compounds called bacosides, which are found to have positive influence on brain health.
It benefits the liver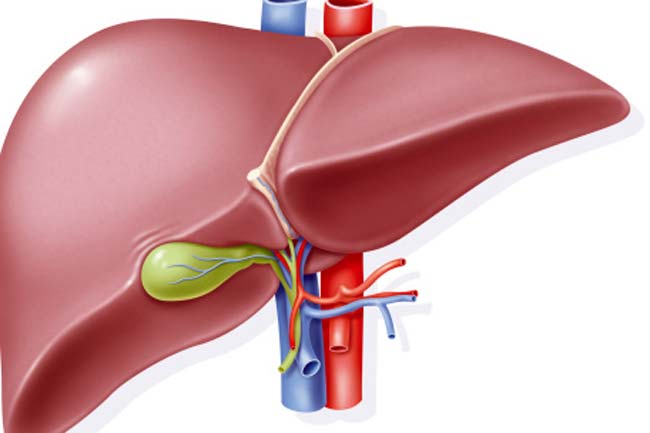 Brahmi not only benefits the brain, but it can also be good for the liver. Being the main detoxifying organ in human body, liver, is supported by adequate consumption of Brahmi.
Prevents neonatal hypoglycemia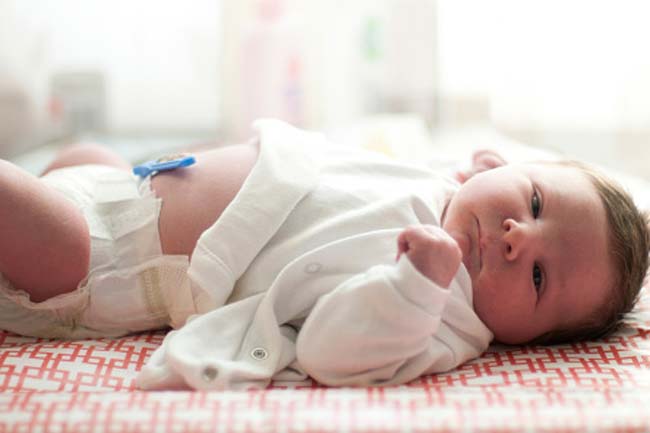 Low blood sugar in new born babies can cause brain damage and may also induce future motor and cognitive impairment. Studies have shown that Brahmi has compounds that can exhibit neuron-protecting effects in such infants. Many researchers believe that Brahmi extracts may be helpful in protecting newborn's brain against hypoglycemia induced brain damage.
Drug rehab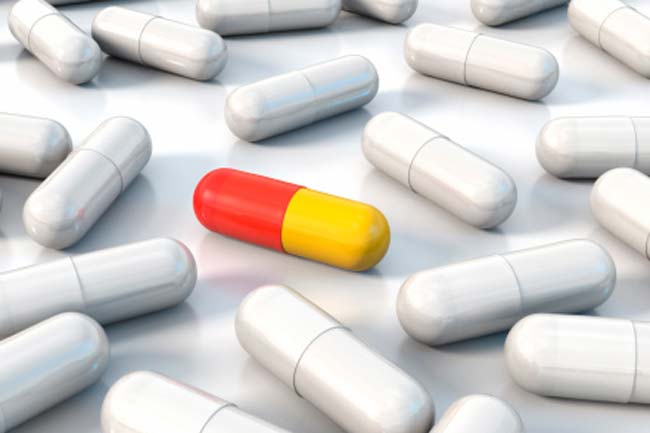 Morphine and oxycodone are quite effective in pain management but they are also highly addictive. It has been reported that fifty percent of chronic pain sufferers also have depression and unfortunately face an added risk of addiction. Researchers believe that compounds of Brahmi may enhance the benefits of morphine while reducing risk of addiction.
It reduces redness and swelling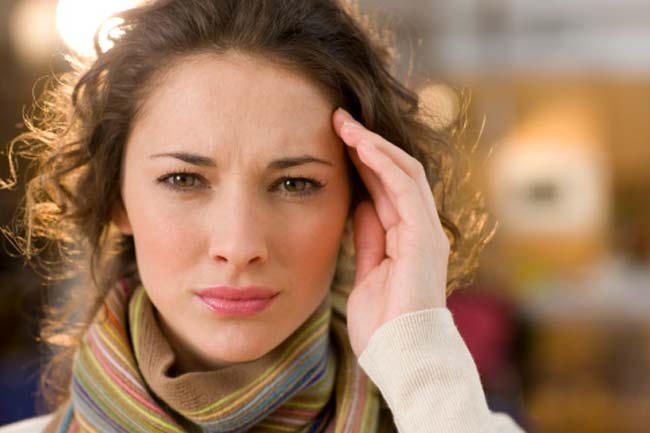 Brahmi may also be very helpful in fighting redness and swelling in the brain. There are reports that support use of Bramhi for managing systemic redness in the brain caused by the body's autoimmune response .
Encourages the vascular muscle function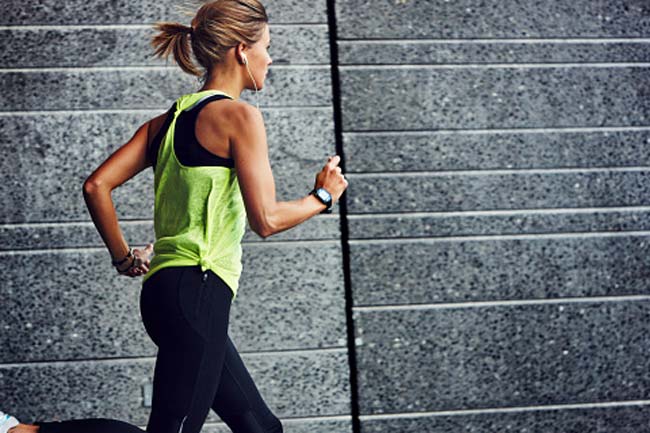 Researches have shown that Brahmi may increase utilization of nitric oxide in the body and encourage the vascular muscle function, implying that it can manage blood pressure swiftly.
Has strong antioxidant activity
Brahmi is also known to provide protection against oxidative damage, a type of cellular damage caused by free radicals. It also enhances antioxidant activity in kidneys. Image Source: Getty