Beautiful skin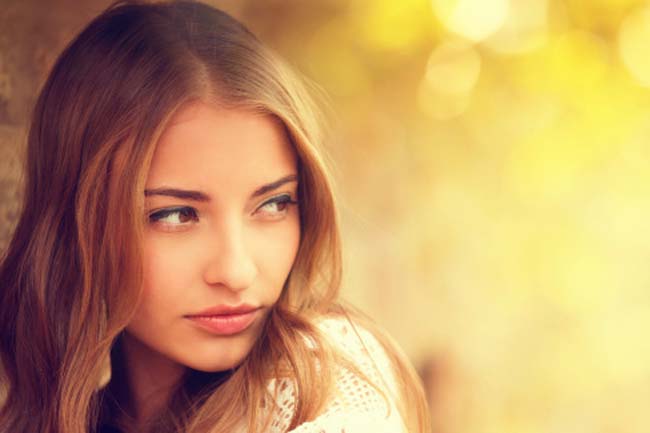 Everyone wants to look good, but most think it is a far-fetched dream. To have a beautiful and healthy skin may not be that easy, but it is also not that difficult if you know foods that purify blood. Here are some of the best blood purifying foods for skin care.
Broccoli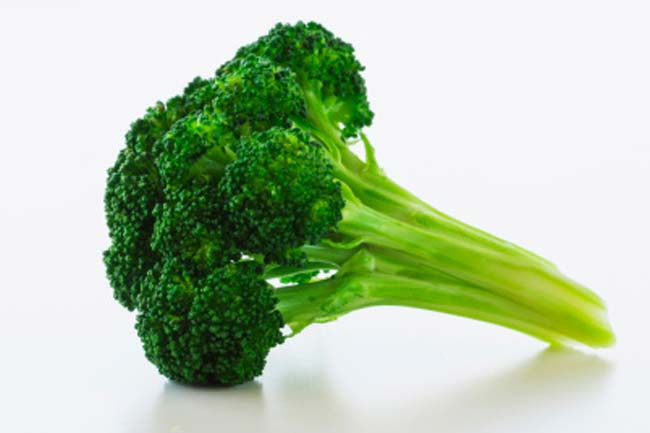 Broccoli is a healthy green vegetable rich in antioxidants, which can cleanse blood by removing potentially harmful toxins and impurities.
Green tea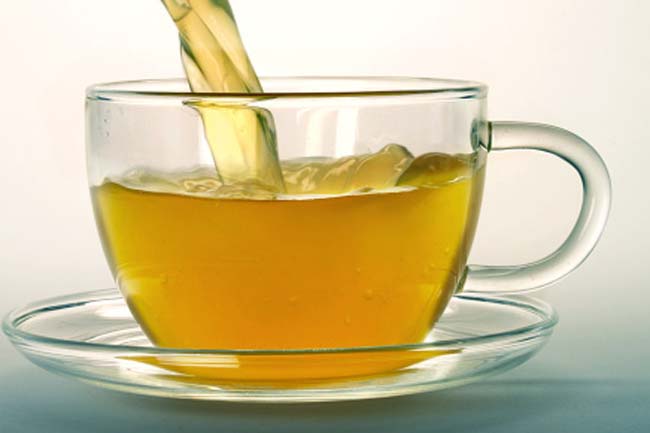 Green tea is one of the most popular blood-purifying foods. It has been used for skin and hair care for hundreds of years.  Being rich in antioxidants called catechins, green tea can help in blood purification and prevention of sun damage, wrinkles and skin aging.
Apples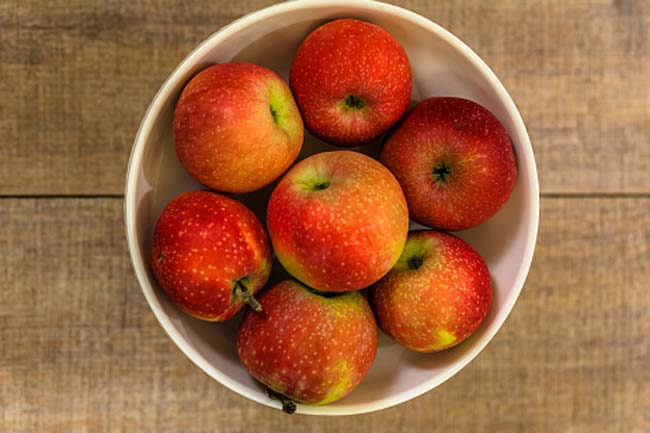 Apples are loaded with potassium, phosphorous, zinc, calcium, iron, copper, manganese, sodium, vitamin A, C, K and E, thiamine, folate, pantothenic acid, niacin, riboflavin and the list may go on. Apples are also rich in different types of fiber called pectin, which can flush out heavy metals from the body. Daily consumption of apple is good for your immune system as well as skin.
Beetroots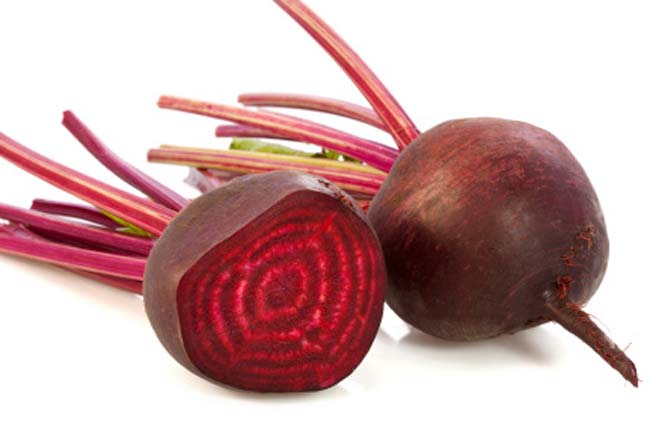 Beetroots are rich in magnesium, potassium, fiber, iron, vitamin C, A, B and K, folic acid and beta cyanine. Beetroots also contain phytonutrients like betalains that help in purification of blood, making your skin look great.
Carrots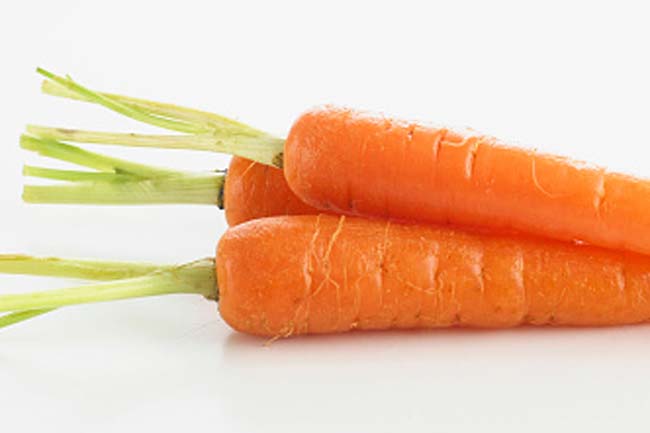 Carrots are amazing natural sources of vitamin A, potassium, fiber, biotin, vitamin C, manganese, pantothenic acid, folate, phosphorous, vitamin B and molybdenum. They are also rich in fiber which helps cleanse intestinal tract. Vitamin A present in carrots boosts blood flow to the surface of the skin.
Grapefruit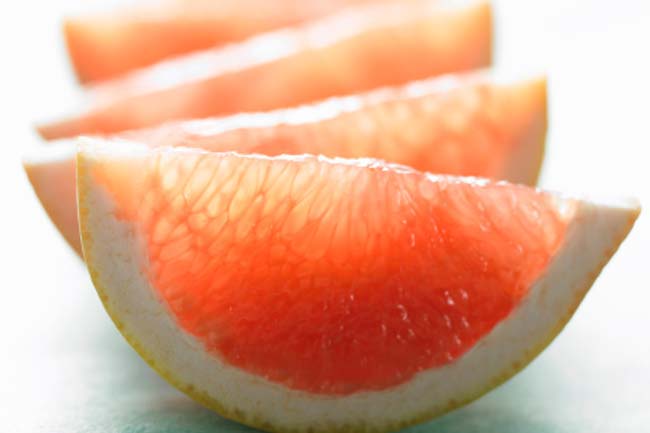 Grapefruit offers several vitamins and minerals including copper, vitamin A and C, pantothenic acid, pectin, potassium, fiber and vitamin B. This healthy fruit is also rich in flavonoid naringin, which promotes enzyme activity in the intestine and liver. Pectin helps remove harmful toxins from blood.
Cabbage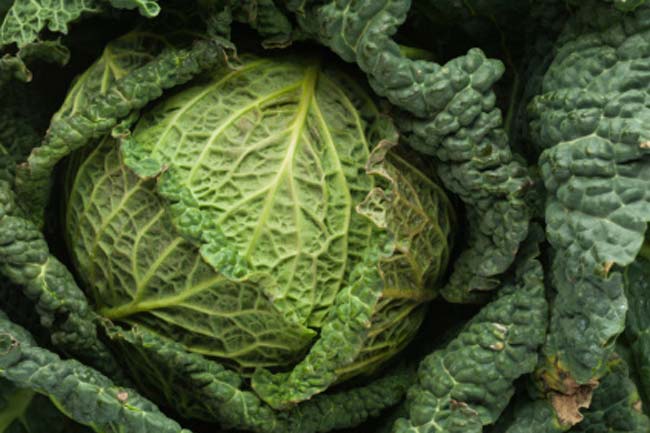 Cabbage is one of the best blood-purifying foods for skin care and is a great source of fiber, vitamin B6, vitamin D, folate, manganese, iron, magnesium, phosphorous, calcium and potassium. Image Source: Getty