Obesity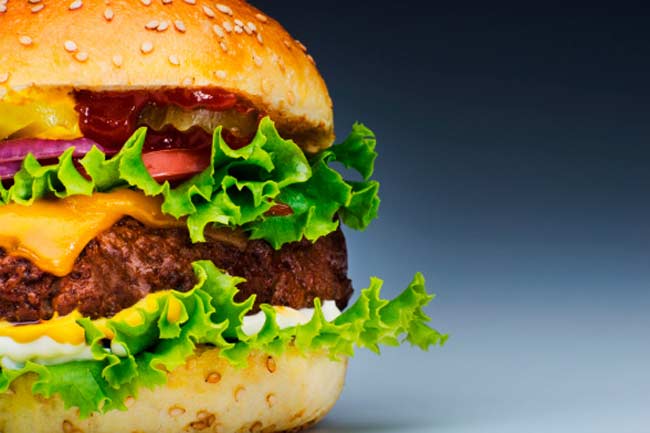 Fast food can have a terrible effect on your body. For instance, junk food increases risk of obesity because of the added fats, refined grains, sodium, added sugars and sweeteners in it. Obesity is the root cause of countless health problems that can have a serious impact on your quality of life.
Cardiovascular diseases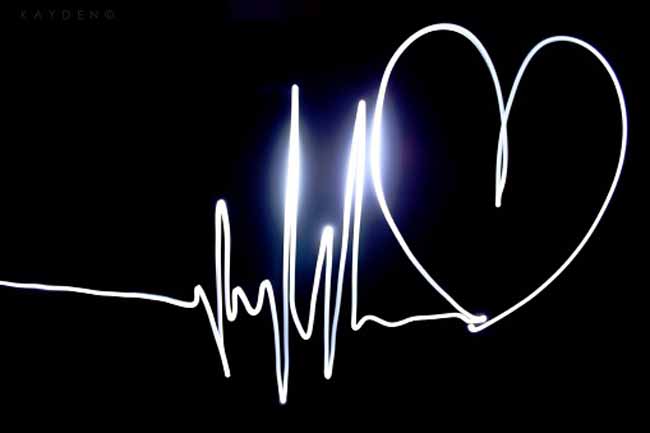 According to the American Heart Association, eating trans fats can damage your cardiovascular system. It increases your chances of developing heart diseases and stroke. Also, with a weakened cardiovascular system, it can get difficult to perform physical activities.
Nutritional deficiencies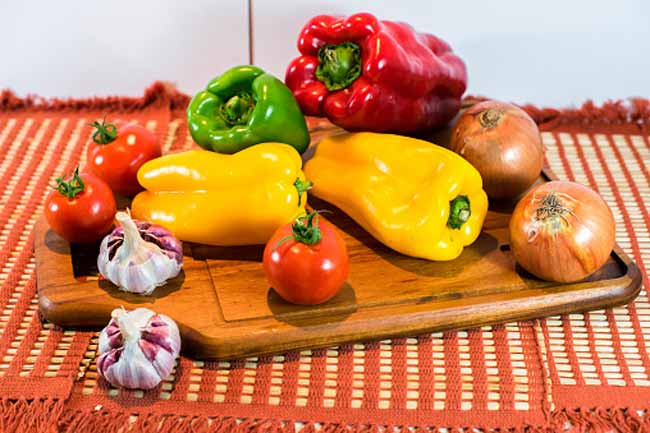 Fast foods lack many essential nutrients, particularly vitamins and minerals such as calcium, iron, vitamins A, B, C, D and E, potassium, zinc and monounsaturated fats. If your body lacks these nutrients, it weakens the immune system and puts you at risk for illness and infection.
Liver damage
Liver has to work harder to remove trans fat from the body. This artificial fat can sometimes, build up in the liver and cause damage. If this is overlooked and not kept in check, there can be liver failure.
Mental health issues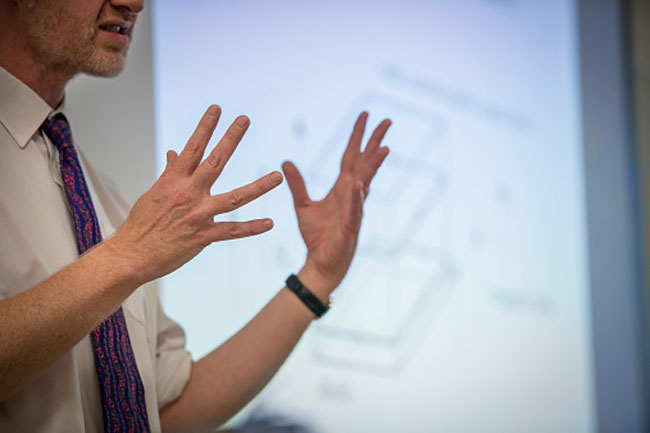 Fast food is loaded with additives and unhealthy ingredients. Unlike a diet rich in vitamins and omega3 fatty acids that help boost cognitive and thinking skills, junk food does the opposite. As a result, one may have poor mental concentration, lack of energy and other mental health concerns.