Understanding optic neuritis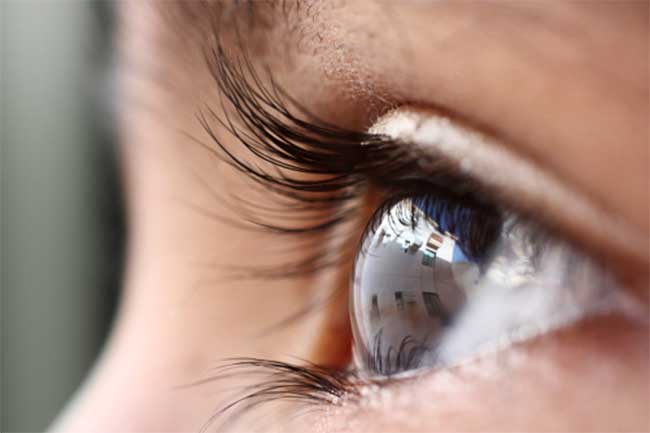 Optic neuritis is an inflammation of the nerve fibers that are responsible for transmitting visual information from eye to brain. A person suffering from neuritis, may experience pain and temporary vision loss. It is also linked to a disease called multiple sclerosis, which leads to inflammation and damage to nerves present in the brain and spinal cord. Therefore, in some cases, having signs and symptoms of optic neuritis may indicate to multiple sclerosis. Most people experiencing single episode of optic neuritis may recover their vision without treatment. But it is recommended to get an optic neuritis treatment as it will speed up the recovery of your vision. However, if you don't want to go for steroid treatment, you can seek help from natural remedies for optic neuritis, from your kitchen selves. Here are some natural remedies for optic neuritis you can try.
Soybean milk for optic neuritis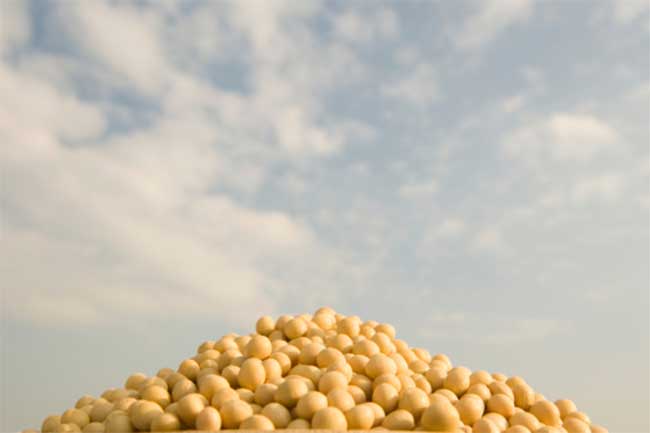 Soybean is considered best for optic neuritis treatment. All you have to do is mix one cup of soybean milk with a tablespoon of honey. Drink this mixture on regular basis before sleeping at night.
Barley brew for optic neuritis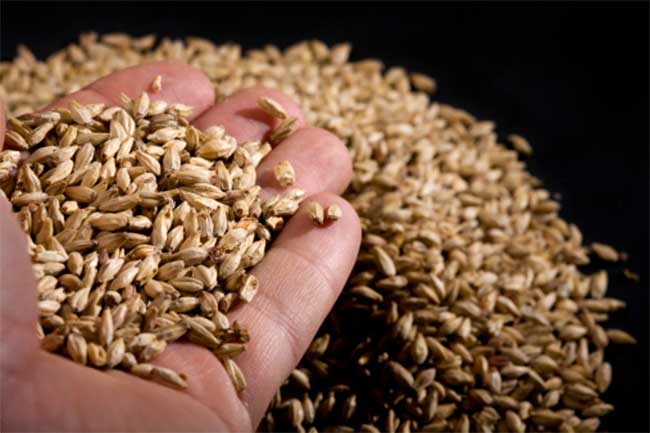 Another optic neuritis cure is barley brew. To prepare this remedy you will have to boil one quarter cup of natural pearled barley in a half cup of water. Keep boiling it till the water gets reduced to about a quarter. Now strain it carefully and separate the brew. You can now add half glass of lime juice and half glass of buttermilk, not necessarily, to this mixture to enhance its effectiveness.
Apple for optic neuritis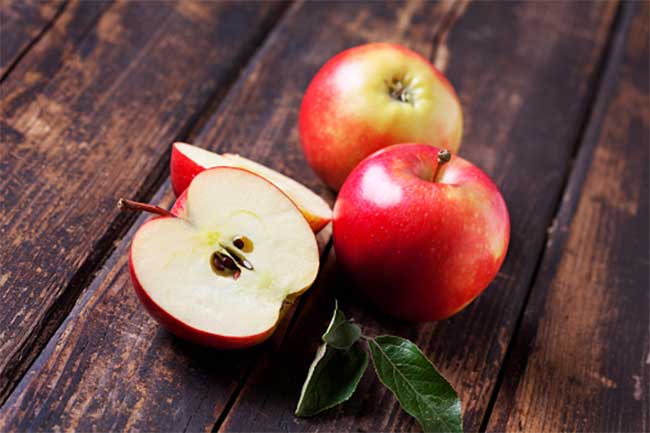 An apple a day not just keeps a doctor away but it also rejuvenates the inflated nerves thus, effective in optic neuritis treatment. Include apple in your diet and you will soon notice the difference.
Yogurt for optic neuritis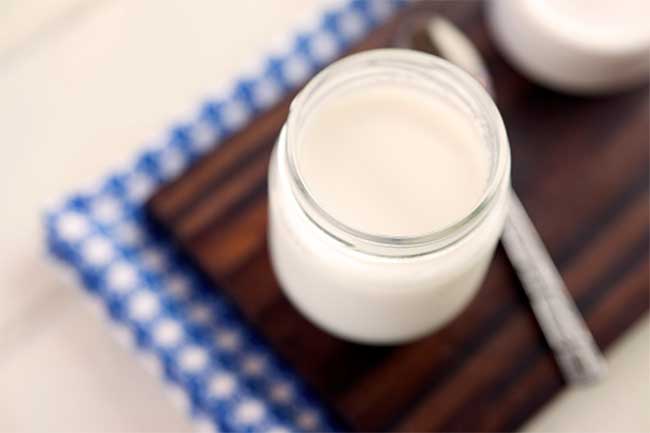 Vitamin B1 and vitamin B12 are produced with the help of certain bacteria. And yogurt is known to play a crucial role in the production of such bacteria in the intestine. As aforementioned, vitamins like vitamin B1 and vitamin B12 are effective in treating neuritis. Therefore, it is recommended that you include yogurt in your diet to cure optic neuritis naturally.
Pineapple for optic neuritis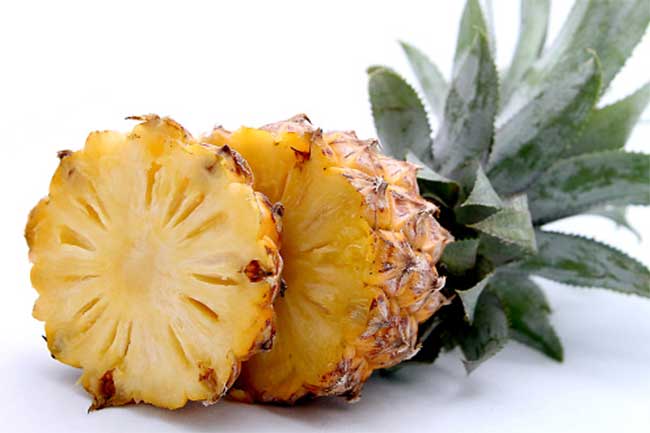 Along with aforementioned neuritis natural remedies, another optic neuritis treatment involves use of pineapple as it contains certain essential acids, which are amazing remedies for the same. Therefore, eat pineapple or drink it's juice to cure optic neuritis.
Carrot-spinach juice for optic neuritis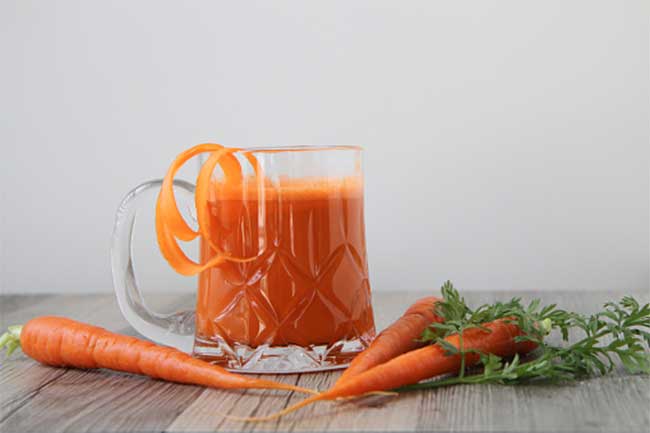 Drinking half a liter of carrot and spinach juice is the simplest yet effective way to treat optic neuritis.
Beetroot for optic neuritis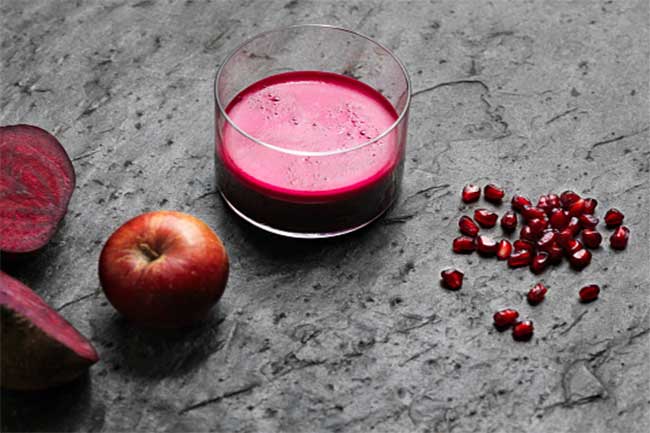 Beetroot is loaded with essential vitamins and acids that make it a great remedy for neuritis. All you have to do is boil some beetroot in water for 10-15 minutes and then strain it. Drink this solution twice a day on regular basis for optic neuritis cure. Image Source: Getty