Arthritis Pain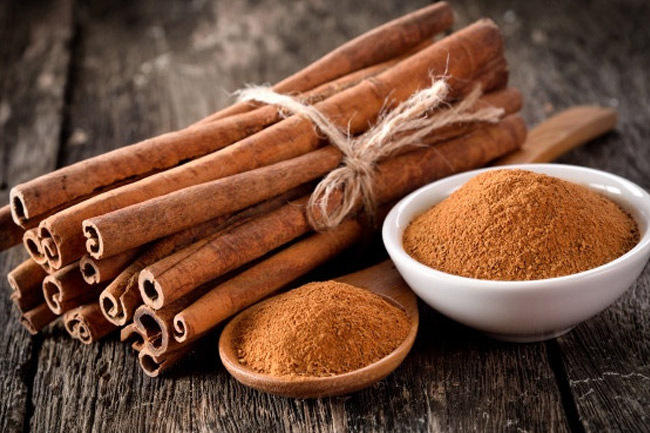 Cinnamon is one of the strongest spices that enhance the flavour of food. But apart from that, it can also be used for various other purposes including home remedies for many daily life problems. If you are suffering from arthritis pain, you can use cinnamon. Make a thick paste of cinnamon with honey and water. Apply this on your joints where arthritis pain is experienced.
Acne and pimples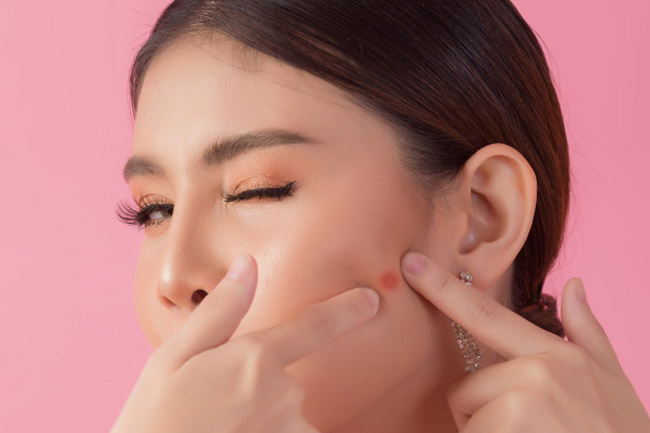 Cinnamon is useful for your skin and can help in treating acne, pimples, blackheads and whiteheads. You just need to mix cinnamon with lemon juice and apply this paste to the acne or pimples. Doing this daily would make your acne go away within a few days.
Hair fall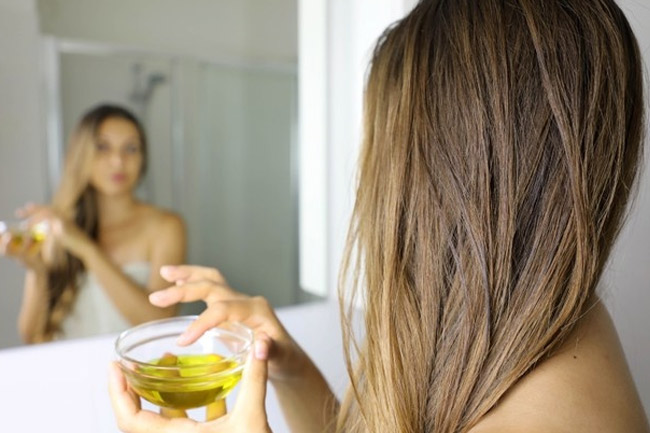 If you are dealing with hair fall and chronic hair loss, try the cinnamon remedy. This spice can give a new life to your hair. To boost hair fall and hair growth, mix cinnamon powder with coconut/almond or olive oil(any oil of your choice). Apply this mix on your scalp and keep it for at least 30 minutes before shampooing your hair.
Weight Management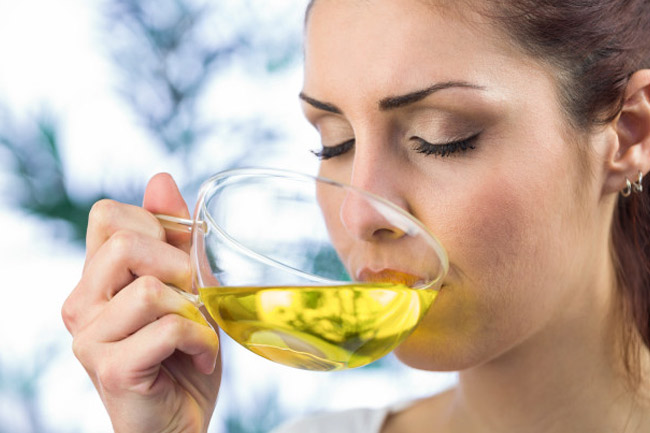 Obesity and weight gain are difficult to manage but not impossible. Here is a remedy for weight management with cinnamon that you can try. Prepare cinnamon tea by boiling a small cinnamon stick in the water. Keep the flame low and boil the water for 15 minutes. Drink this once a day preferably in the morning on an empty stomach.
Bad breath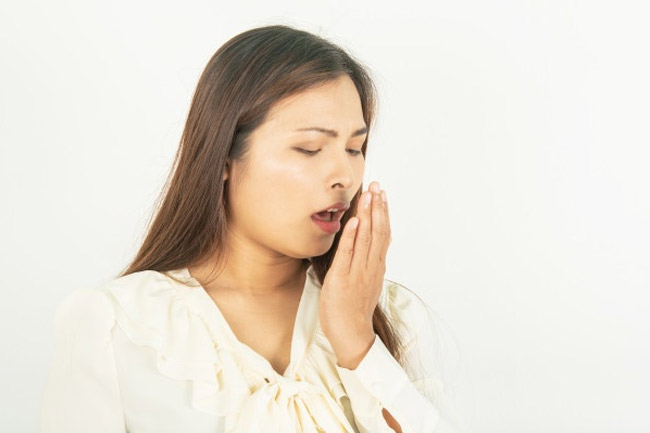 Bad breath or mouth odour is not common but it can affect anyone. If you also experience this, you can use cinnamon for relief. Consuming cinnamon or drinking cinnamon tea would make things easy but for better results, rinse your mouth with cinnamon water(cold cinnamon tea) every day. You can do this whenever you feel like it.
Complexion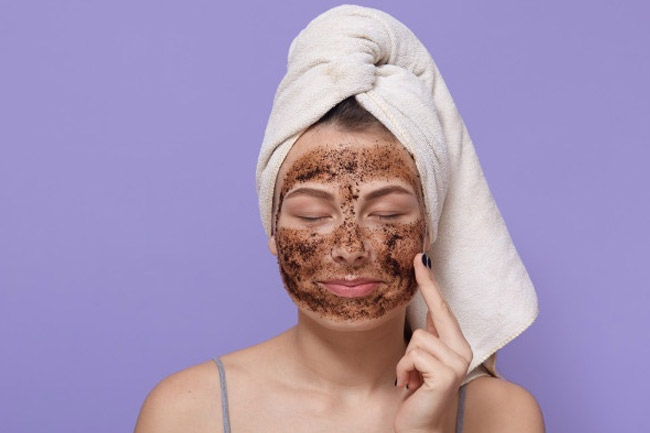 If you have got tanned or your complexion seems darker, try cinnamon to enhance your facial look. In a bowl, mix a pinch of cinnamon powder with one teaspoon of honey and make a paste. Apply this on your face and wash it off after it dries completely. People with sensitive skin might feel irritated.
Cough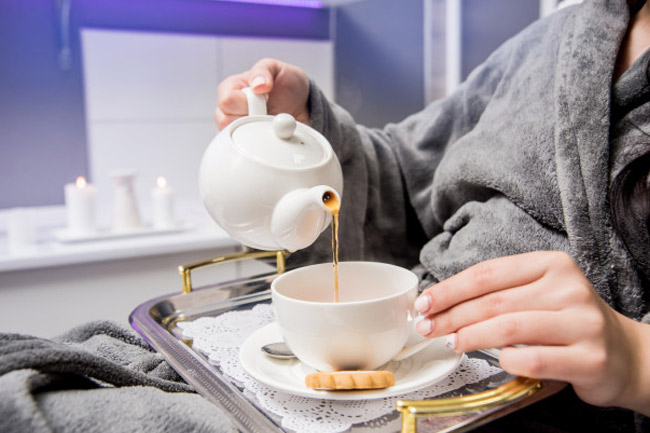 Cough is a common health issue and there are myriad home remedies to treat it. Here is another home remedy for cough using cinnamon. Mix equal parts of cinnamon powder and clove powder. To a cup of boiling water, add these powders and also add half a teaspoon of ginger juice to it. Let it boil and then strain this concoction. Drink it until you feel relieved.
Headache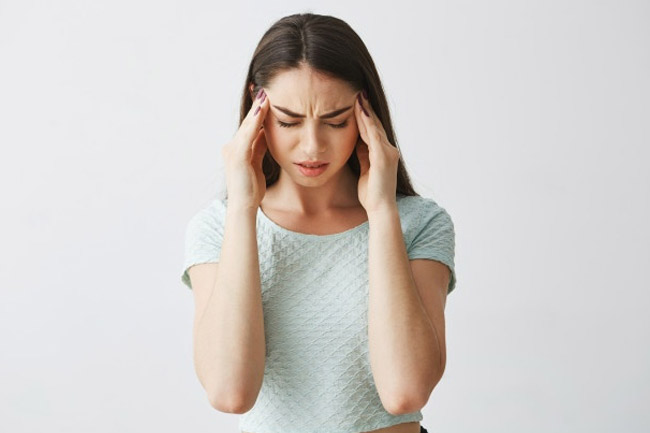 Whenever you get a headache, here is how you can lessen it. Drinking cinnamon tea or boiling cinnamon in water and drinking this water would make your headache go away in minutes. In addition to this, you can also make a paste with cinnamon powder and water. Apply this on your forehead for headache relief.
Insomnia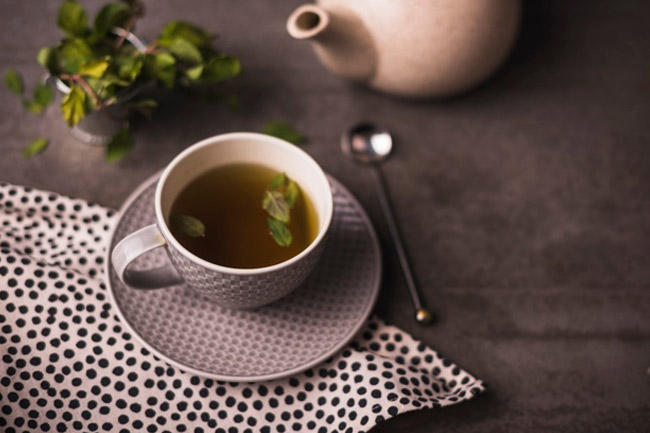 Sleepless nights can be extremely daunting. Encountering poor sleep daily can cause insomnia in the longer run. Before you reach that stage, it is better to prevent the situation and cinnamon can help in that. Drinking cinnamon tea before bed helps in falling asleep faster and allowing a restful sleep.
Sore Throat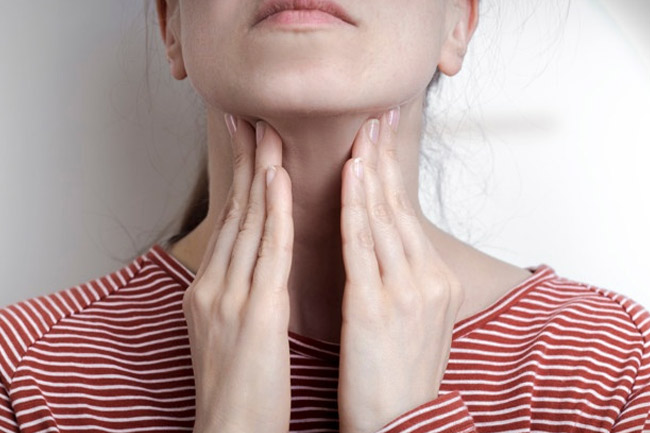 Make your sore throat easy and painless, boil some cinnamon powder in water along with some black pepper powder. This is a magic concoction that would ease and soothe your throat to get rid of the soreness. If this drink seems strong and bitter to you, add honey to your drink. Images source- freepik.com