Home remedies for white spots on skin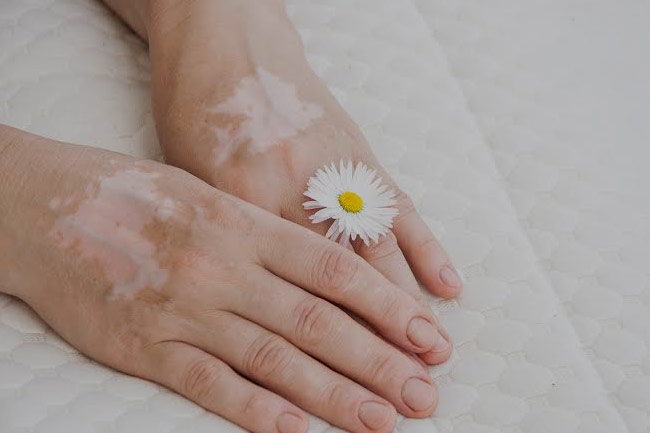 There are several skin conditions that can leaves patches on your skin. If your skin has been affected by vitiligo or has experienced sun damage, then the melanin production has stopped in your skin and the pigment is lost. And, if those  white patches are due to other skin problems like eczema, then you can treat the underlying condition and your skin can go back to normal. There are many natural ingredients that have gained popularity in recent times, working as magic for reducing those white spots. Read on to know about these effective home remedies to get rid of white spots on the skin. 
Lemon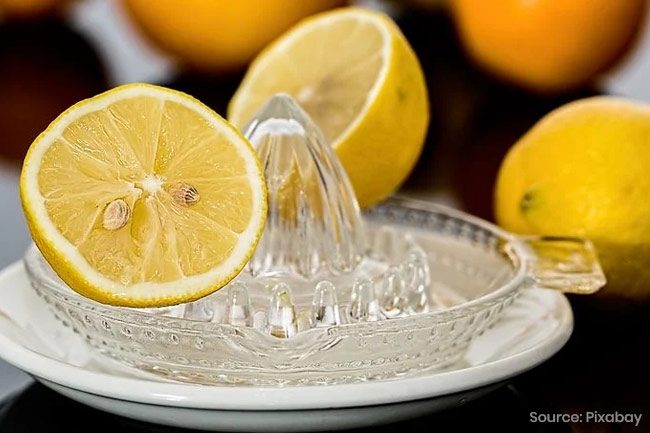 Lemon has an active component that can help in maintaining the pH balance of your skin. You can use this budget friendly remedy to treat white spots on the skin.  An easy homemade lemon scrub can do wonders for your skin. Just mix 2 tablespoon of sugar, half tablespoon of lemon juice and 1 tablespoon of olive oil. Gently apply it on the affected area of the skin let it stay on your skin for atleast 15-20 minutes. Then, rinse it off using cold water.
Honey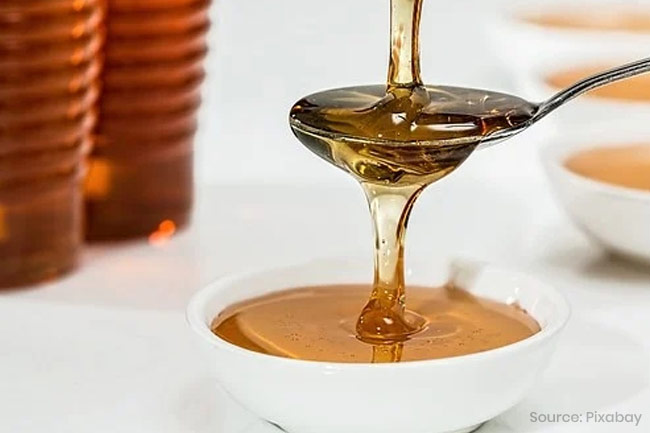 A jar of honey has become an essential in every household these days. It is used to treat and prevent many skin conditions, including the white spots on your face. You can apply an even layer of raw honey on the affected areas. Leave it on for 15-20 minutes and then rinse it off. You should do this once daily until you get desired results. 
Oatmeal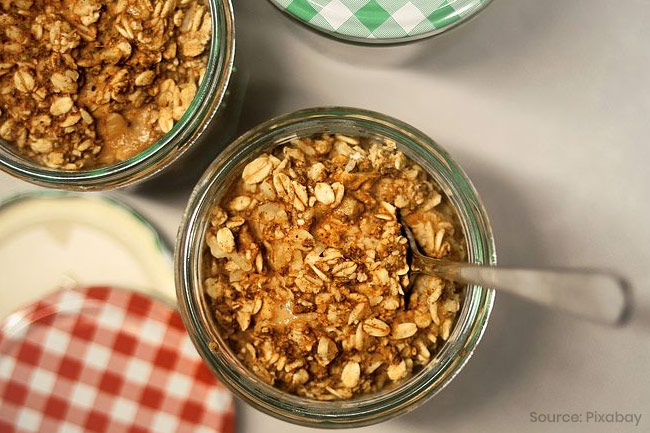 Oatmeal is also one of the most effective home remedies to get rid of white spots on your skin. It contains anti inflammatory properties that can help in new pigment growth. Just mix together one tablespoon of granulated sugar and honey, alongwith 3 tablespoons of oatmeal. Apply the paste on the affected area and leave it to dry for around 5-10 minutes. Wash it off with lukewarm water. Use this home remedy atleast twice a day for good results.
Coconut oil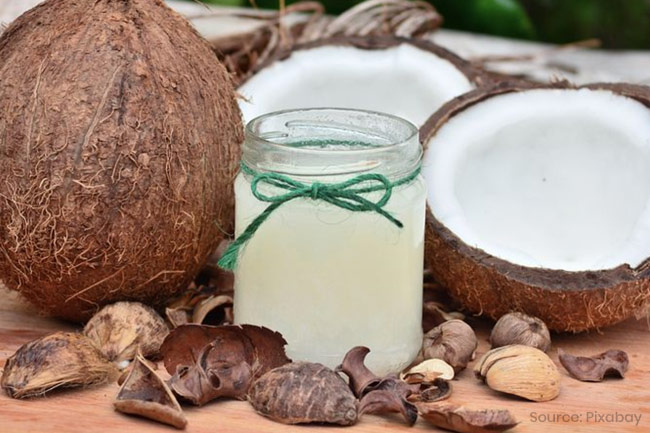 Coconut oil is a friend for your skin, hair and overall health as well. It is found in almost every Indian household as it is a multipurpose natural remedy. Coconut oil can be applied on the skin to get rid of white spots as well. It contains anti-inflammatory properties that can help in the growth of new pigment in your skin. 
Copper water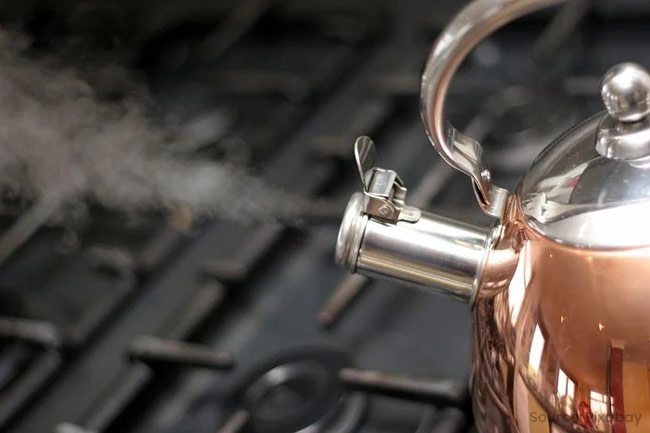 Copper is an important micronutrient that plays a major role in the production of melanin in your skin. You can use copper water to make copper rich foods, to get rid of those white spots on your skin. And, if you eat more copper rich foods like seeds, nuts and chocolates (by using copper pots), you can restart the production of melanin which can help in preventing melanin loss in the future. 
Red clay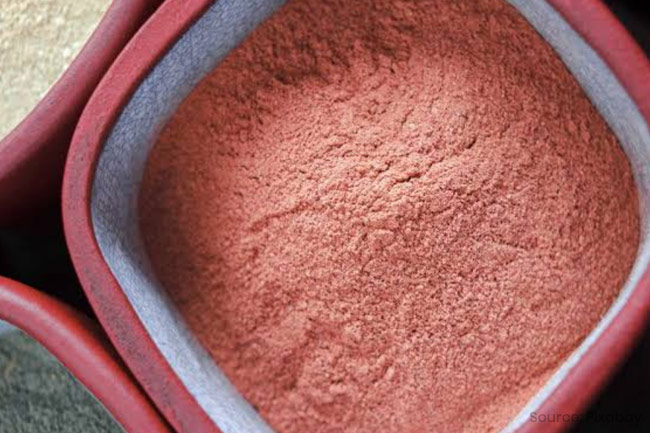 Red clay has a high copper content present in it that can help in reducing the white patches on your face. You just have to take one tablespoon of red clay and mix it with one tablespoon of ginger juice. Make a smooth paste and apply on the affected areas of your skin and let it stay for drying. Then, wash your face and apply a moisturizer to avoid too much dryness. Red clay is an effective topical application that can affect the appearance of your skin tone.
Sandalwood powder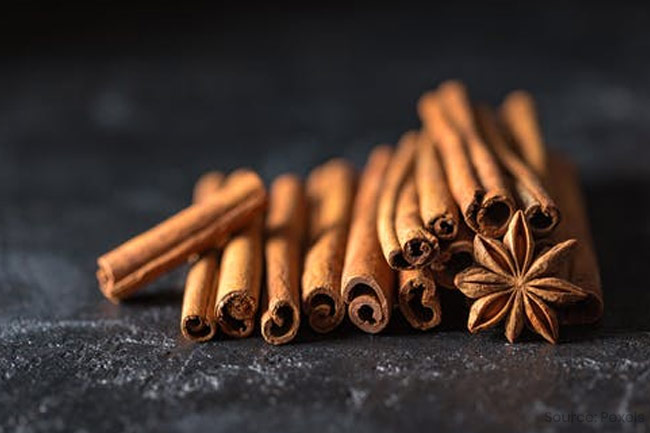 Sandalwood powder is known for brightening and balancing the tone of your skin. Take one tablespoon of sandalwood powder in a bowl along with rose water to make a thick paste. Apply this mixture  evenly to those white spots and pet it sit for 20-25 minutes. Use cold water to wash it off. Follow this home remedy once daily for a few days or weeks. 
Castor oil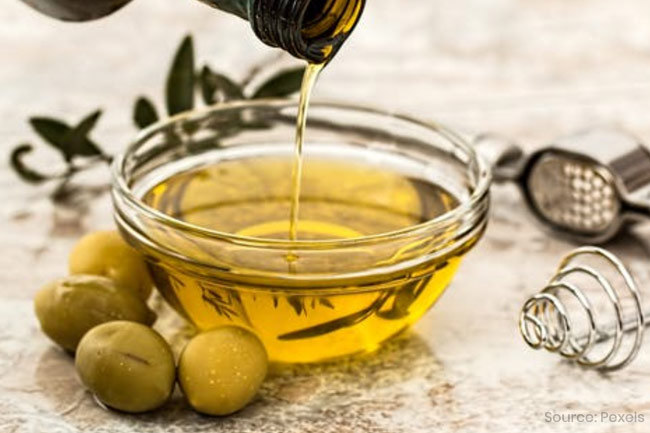 Castor oil has anti-inflammatory properties present in it, that can help in treating white spots or patches on the skin. To use it as a home remedy, just soak a cotton ball in castor oil and pat it gently on the affected area of your skin. Let it stay for atleast 30 minutes before rinsing it off with water.
Apple cider vinegar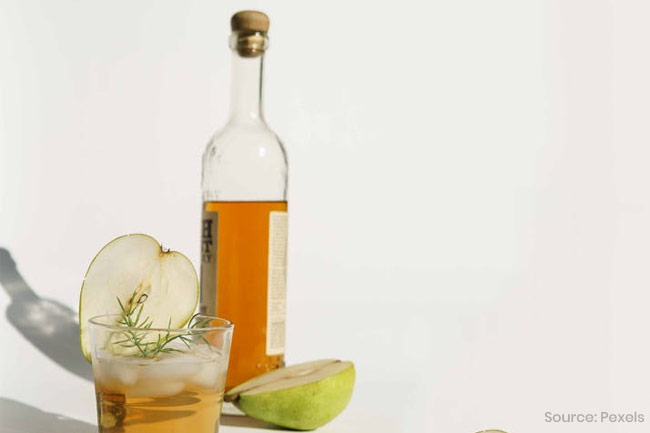 Apple cider vinegar is used as a natural remedy for a lot of skin problems. It promotes good skin health and can also help in getting rid of those white spots on your skin. Just take a tablespoon of apple cider vinegar and mix it with a tablespoon of water Then, apply it on the affected area of your skin. Let it dry for 15 minutes and then wash it off.