Ginseng to treat night sweats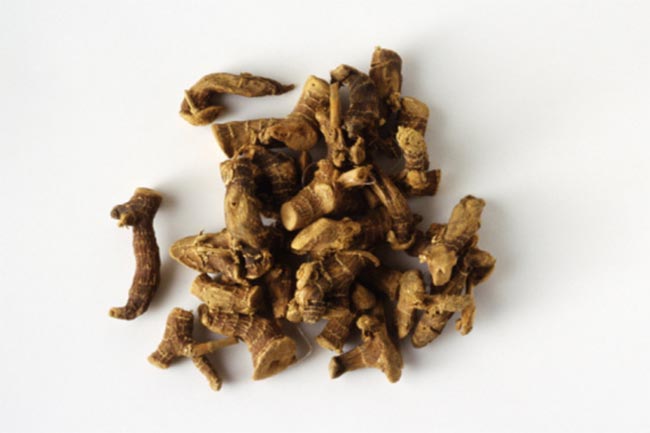 Did you know ginseng, a popular remedy for headaches, stress, and a weak immune system, is also effective in alleviating menopausal symptoms like night sweats. However, consuming too much ginseng is not good either as it can decrease the level of oestrogen in your body. Besides, ginseng can also have side effects like nausea, insomnia, and even diarrhea.
Flaxseed for night sweats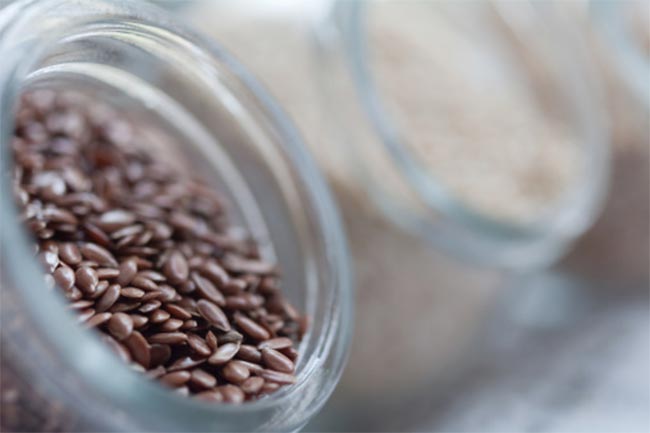 Another effective remedy for night sweats is flax seeds. Flaxseed is rich source of Omega-3 fatty acids and dietary fibre. All you have to do is include some flaxseeds in your diet.
Vitamin E for night sweats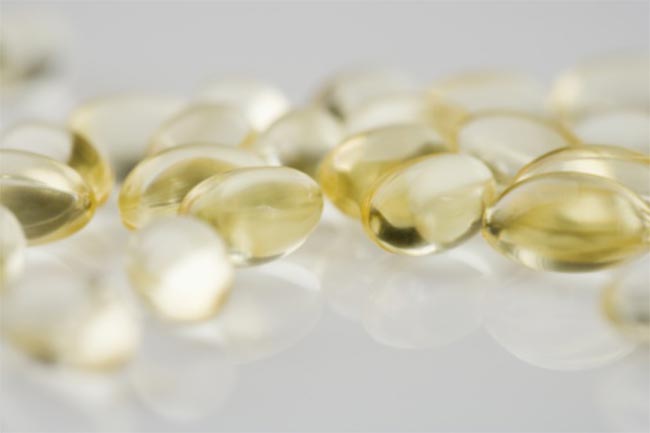 Regular use of vitamin E can help also help reduce the occurrence and severity of night sweats. However, it is advisable to consult your doctor before you add Vitamin E to your diet for night sweats, as may have side effects if taken with other medications. Vitamin E is known to stimulate a 35-40% reduction in night sweats.
Cut-down on caffeine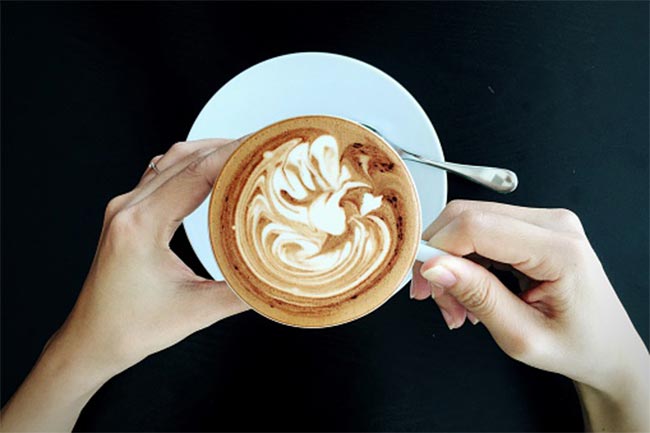 Intake of caffeine may cause hot flushes and induce night sweats. Therefore, it's best to reduce consumption of caffeine.
Evening primrose oil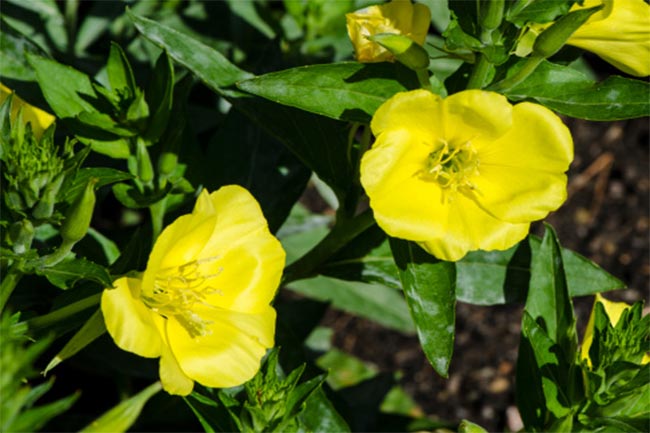 You can also use evening primrose oil supplements to get rid of night sweats and hot flushes. Image Source: Getty