Pepper and salt for root canal pain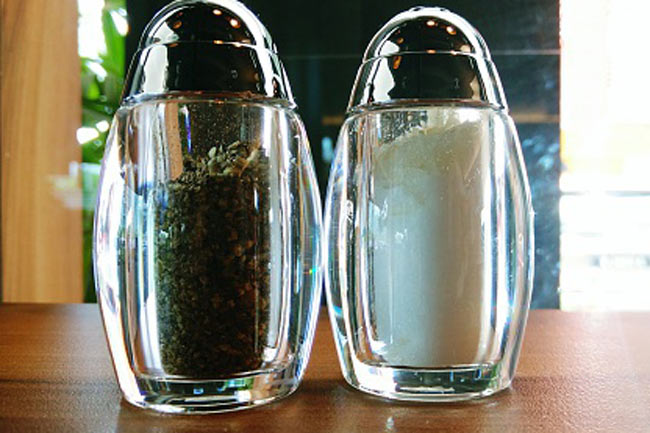 Mixture of salt and pepper can be a great remedy for extremely sensitive tooth due to its strong antibacterial, anti-inflammatory and analgesic properties. Take pepper and salt in equal amounts and add few drops of water to them to form a paste. Apply this paste directly to the affected area and leave it on for a few minutes. For best results, try this for several days.
Soothe root canal pain with garlic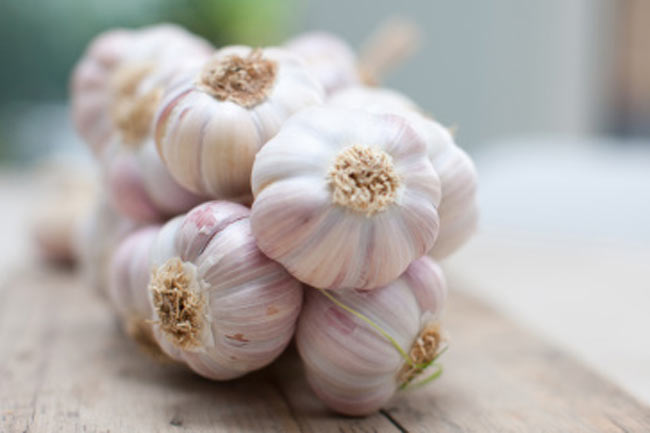 Garlic is also effective in providing relief from toothache. It is well known for its antibiotic and other medicinal properties and has been used for treating various illnesses since ancient times. Just get a small slice of garlic and place it close to the affected teeth. You may also try to chew on it.
Ice pack for quick relief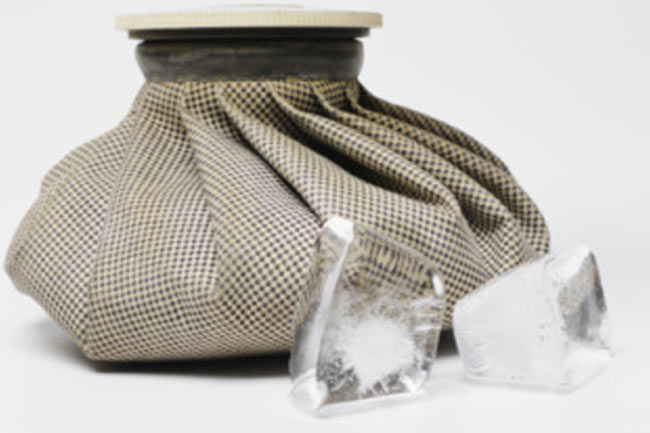 Ice pack works on every type of pain. Apply an ice pack topically to the affected area. It will not only help with the root canal pain, but will also help you to get rid of any inflammation from the gums.
Relieve root canal pain with salt water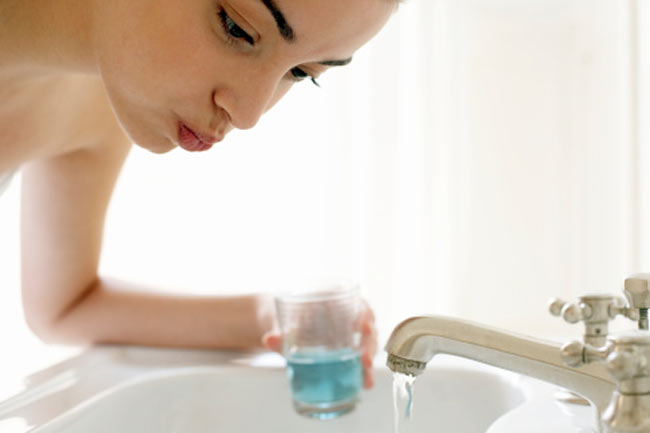 Take a tablespoonful of common salt, mix it well in a glass of warm water and gargle with it at least thrice a day. You may also try to hold the water in your mouth around the affected area for as long as possible. Salt water will slowly ease and soothe the pain.
Tea tree oil for root canal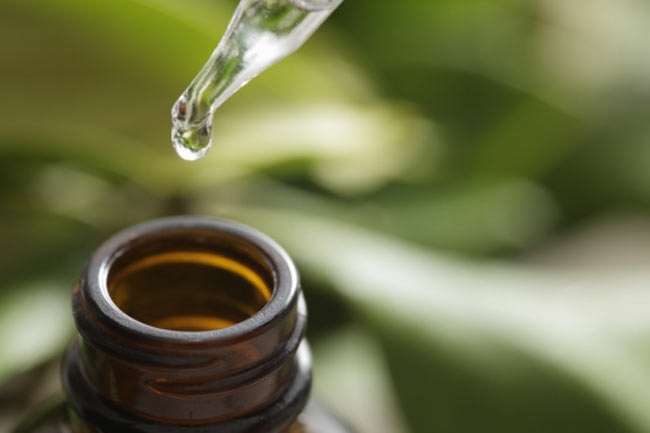 Tea tree oil works wonders at treating root canal pain. All you have to do is add a few drops of tea tree oil in a glass of lukewarm water and rinse your mouth with the solution. Image Source: Getty
Olive oil for root canal pain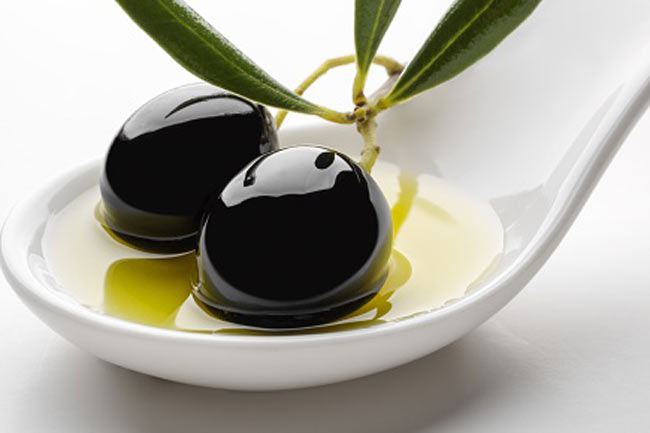 Gently apply some olive oil over the aching tooth with the help of a cotton ball. It will help relieve the pain and soothe the affected area. You can also use clove oil for treating the root canal pain.
Use cucumber for treating root canal pain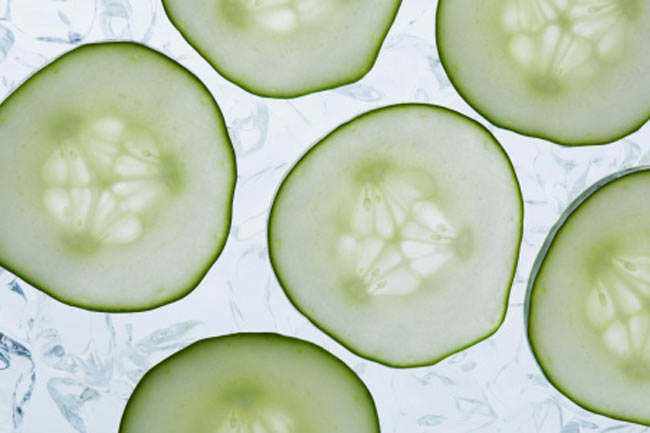 Place a piece of freshly cut cucumber inside your mouth over the aching tooth to soothe the affected area.
Onion for relieving root canal pain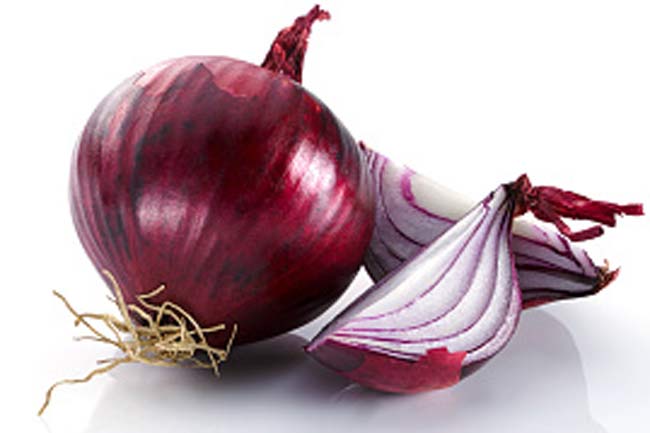 Onion works wonders in relieving root canal pain. You can either chew it or drink its juice for effective results. Image source: Getty