Beans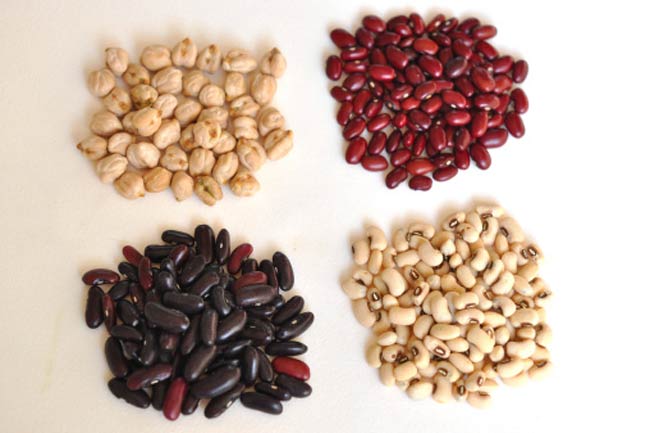 Beans are acknowledged as better sources of potassium. It provides you lots of potassium to restore sodium-potassium balance.
Orange juice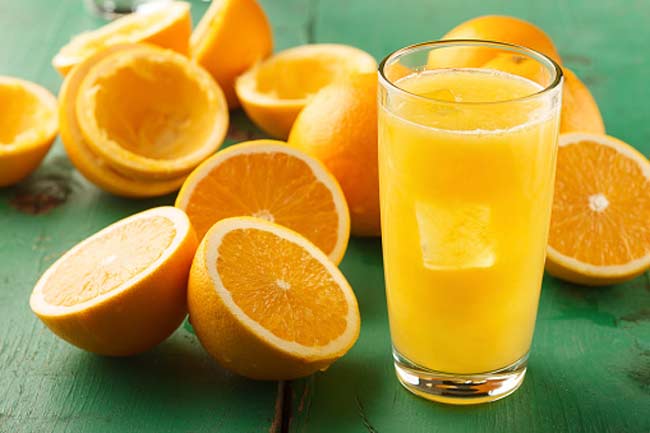 Eating foods with salt can leave you bloated and puffy within just a few hours. As sodium makes your body retain water, you must reduce sodium in your food to avoid abdominal trouble. A glass of orange juice is also a potassium-rich choice that rids boy of excess salt.
Banana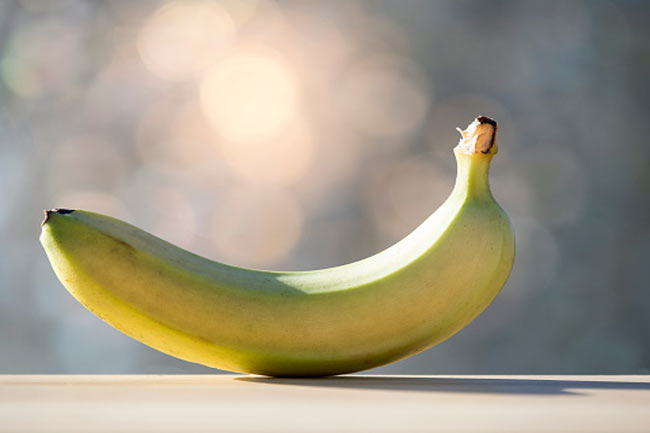 Banana, arguably the most popular fruit in the world, is known for many potential health benefits. The fruit is high in potassium and low in sodium and this helps to restore electrolyte and fluid balance n the body.
Spinach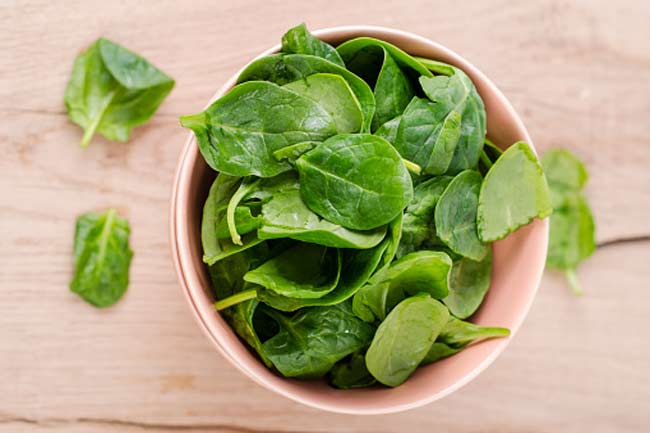 When it comes to the healthiest veggies, spinach often gets a mention. The green leafy vegetable is high in potassium and this keeps a lid on blunting the effects of sodium on the body.
Dried fruits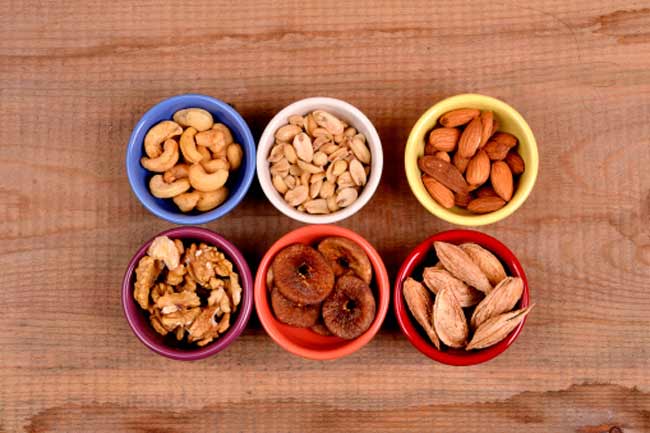 Dried fruits are known as nutritious and healthy snacks. Dried fruits such as raisins, apricots and prunes are also concentrated sources of potassium. Eating a handful can help the body to get rid of excess salt. Images:Getty