Eat healthy during lunch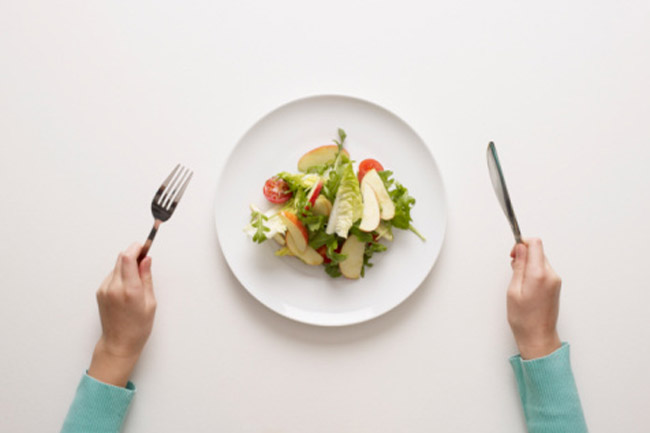 Feeling tired after lunch is mostly because of eating food that is full of fat, sugar, salt, preservatives and flavor enhancers. Stay away from such unhealthy fuel and pick nutritious alternatives.
Energy-packed breakfast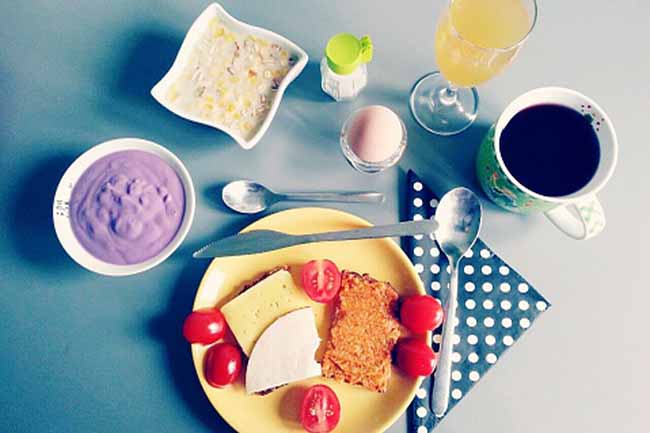 A good breakfast gives a head-start to your day, and improves your mental and physical being throughout the day. Never skip breakfast and try to eat healthy, energy-packed foods.
Adjust lunch time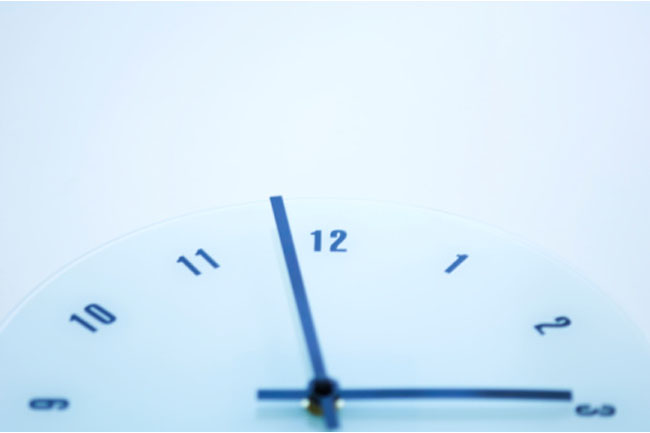 If you feel tired after eating every day, adjusting your lunch meal time can work. Eat a little earlier or a little later and see if it works for you. For example, late breakfast at 10:00 a.m. and afternoon meal at 3:30 p.m. should help you distribute your energy reserve equally.
Post-lunch walk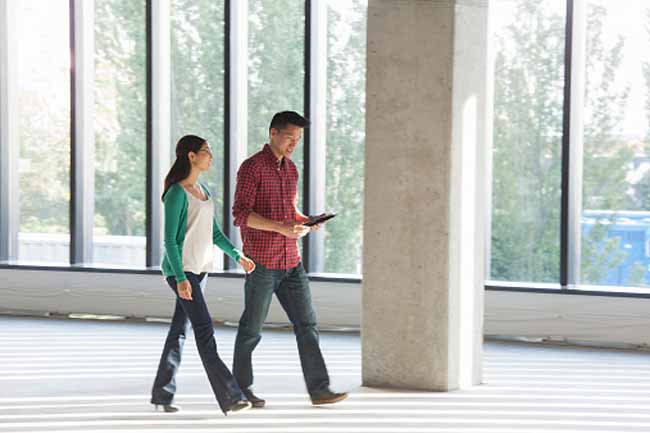 Take a 10-minute leisurely stroll after lunch. It will pick you up without tiring you out. Not only will this help your body to smoothly digest the food eaten, but it will also boost blood circulation, thus making you less drowsy.
Read a joke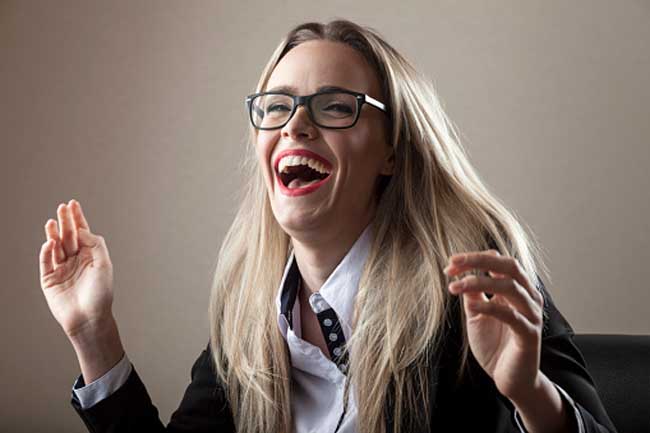 Find something funny to get rid of drowsiness. Once you look at something funny, you will quickly snap out of sleepiness. Alternatively, ask your colleagues to share a joke with you.
Exercise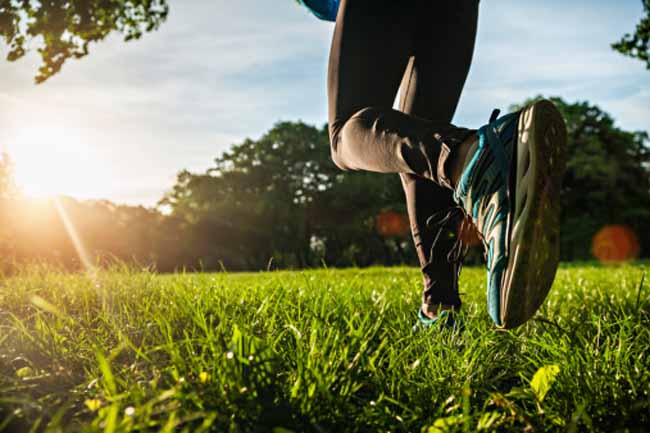 A sedentary lifestyle or not enough physical activity is one of the reasons for after-lunch sleepiness. When you exercise daily, oxygen circulates better throughput your system.
Avoid that cup of coffee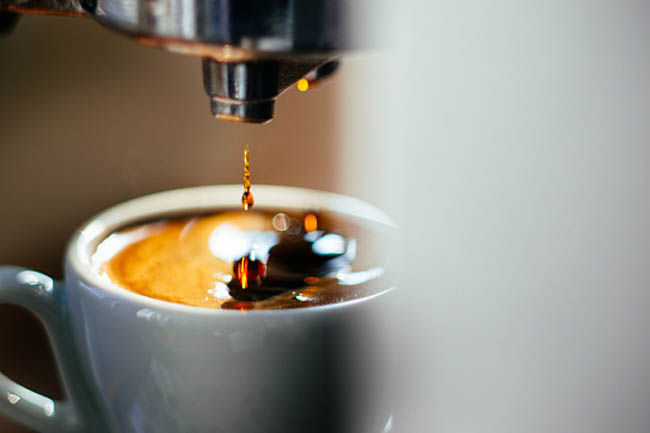 Caffeine is known to slow digestion. It only gives you a momentary energy spike, but makes you sleepier in the long run. Instead of coffee, reach out for your water bottle.
Healthy snacking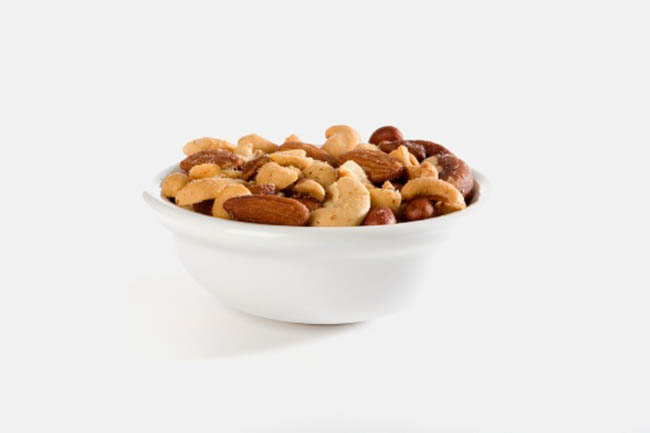 Healthy snacking between meals is one of the ways to keep afternoon slump away and to keep up with your productivity. Keep healthy snacks (fruits, nuts and wheat crackers) within hand's reach to keep your energy levels stable. (Images:Getty)