Head/scalp massage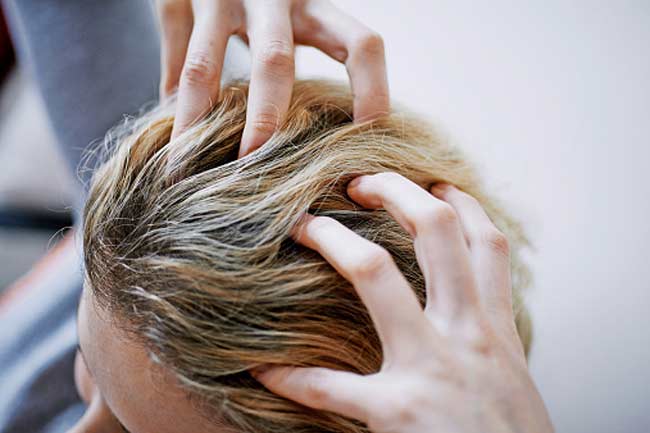 Scalp massage works wonders in relieving tension in the forehead and scalp by improving blood circulation. The best thing about a scalp massage is that you can do it anywhere, while sitting in your office or watching TV. To perform the massage, place fingers of both hands on the forehead. Make sure your fingers meet one another at an imaginary line at the centre of the forehead while your thumbs rest on your temples to provide support. Put pressure on the forehead for a few seconds and then release it. Try the same throughout the scalp.
Face massage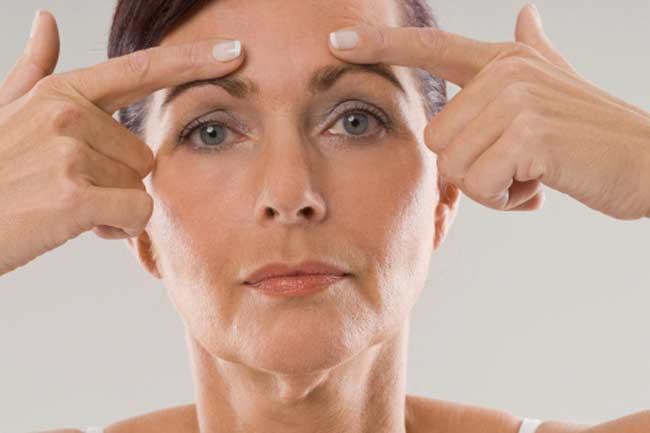 To give yourself a facial massage, use fingertips of your hands to draw little circles along your hairline, cheekbones, above your eyebrows, and along the jaw line. Gently rub your ears and earlobes between your fingertips. Facial massage is important because it makes your face glow, reduces wrinkles, tones skin and takes away tiredness.
Neck massage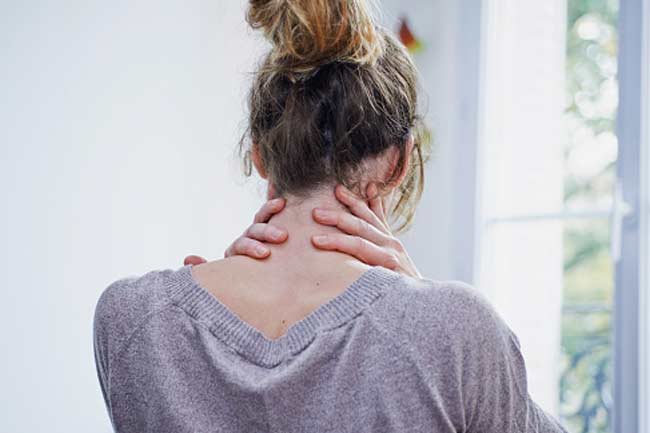 Looking for a remedy that can help you get rid of neck pain? You have it readily available. All you have to do is put your hand on your back right below the neck and make circular movements using fingertips on either side of the spine. Increase the pressure a little after the first couple of movements around the neck and the base of the skull.
Foot massage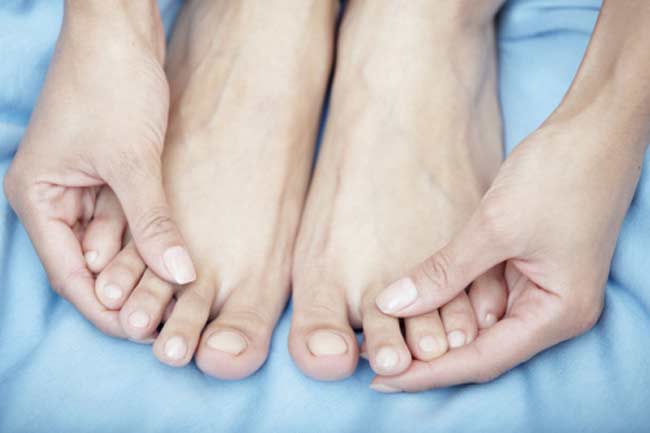 Your feet are among the easiest parts of your body to self-massage, and it's something you can do anywhere. Hold the bottom of the foot with both your hands. Now rub the top of the foot as you move down to the sole of the foot. Apply more pressure as you get closer to the sole. After a while, reverse the directions and rub your foot slowly as you go up.
Hand massage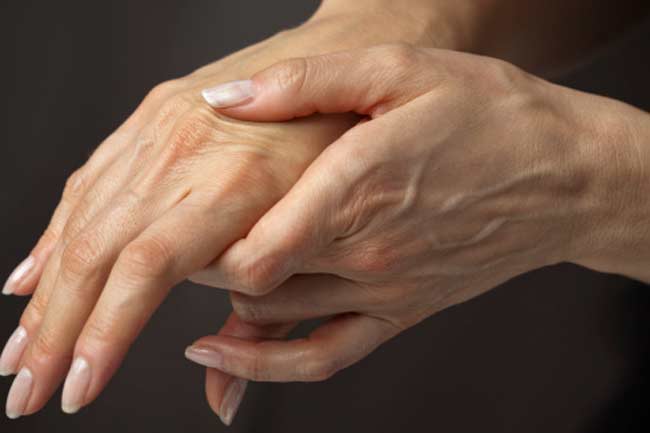 You can also massage your hands to give the much needed rest and relief. To start with, moisturize your hands with a suitable lotion and stretch both hands as wide as you can.  Make fists with each hand and bend them while flexing your hand up and down several times. Image source: Getty