Papaya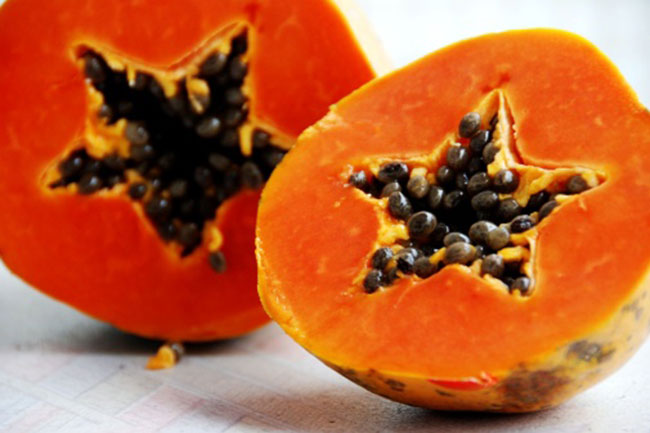 Papaya has a skin cleansing enzyme known as papain which is very effective in removing dark spots. It also contains good amount of vitamin A and C that make it more effective in reducing dark spots. All you have to do is greate a raw papaya in a bowl, add some multani mitti to it and pour some drops of rose water into the mixture and prepare a paste. Now,  you can apply this paste under your chin. But you will have to repeat this regularly to lighten the skin under your skin and remove the dark spots.
Raw milk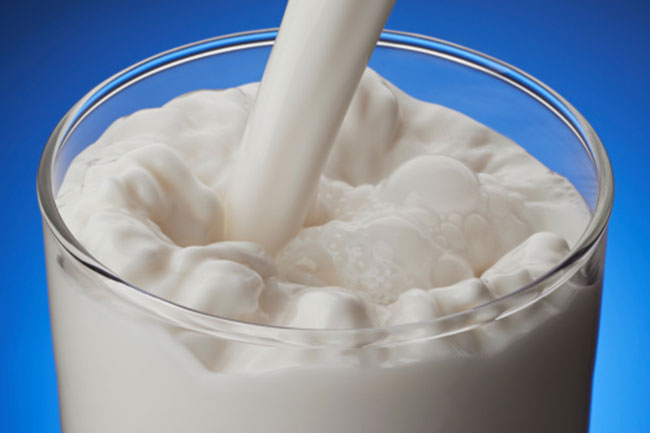 We all know milk is good for our health and bones, but not many women know that milk actually acts an excellent bleach and moisturiser. Yes, it does.  To believe it you'll have to try it yourself. Wash off your face with water. Take a cotton swab and dip in the raw milk and cleanse your face with it.  Massage the affected area in a circular motion to remove all dirt under your chin.
Natural oils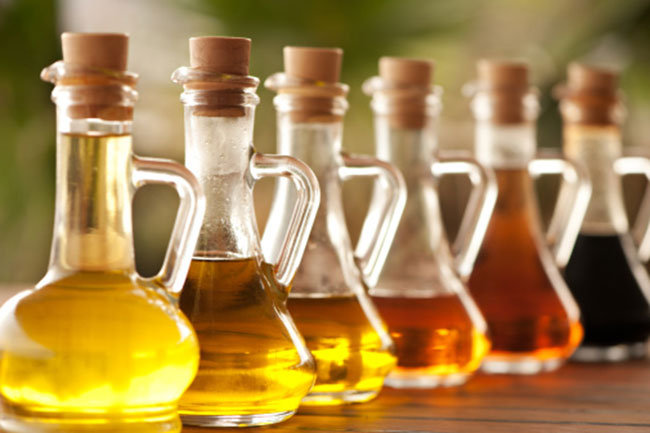 Use natural oils like olive oil, almond oil and cocounut oil as these oils contain vitamin E that provide moisture to your dry and rough skin, making it soft and supple. In addition,  these oils contain antioxidants that work wonders when it comes to repariring dark and damaged skin. Just take few drops of one of these natural oils and apply on the affected area before hitting the sack every night to make the skin around your chin soft and healthy.
Lemon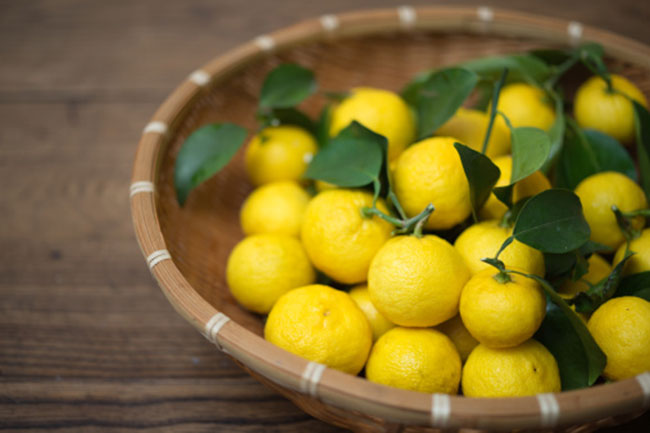 Take a fresh lemon and cut into halves. Rub one of the halves on the affected area and let it dry. Wash it off with water. Repeat this twice a week for a month to get best results. Image source : Getty