Why donate blood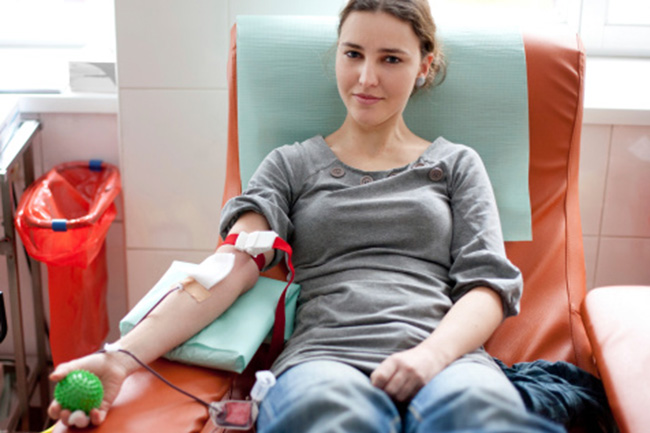 Every two seconds, someone in India needs blood. About 450ml of blood can save as many as three lives. One out of every three of us will need blood in our life time. Even with all of today's technology, there is no substitute for blood. Hospitals predict that the need for blood will increase by 5% with each passing year.
Reasons for low supply of blood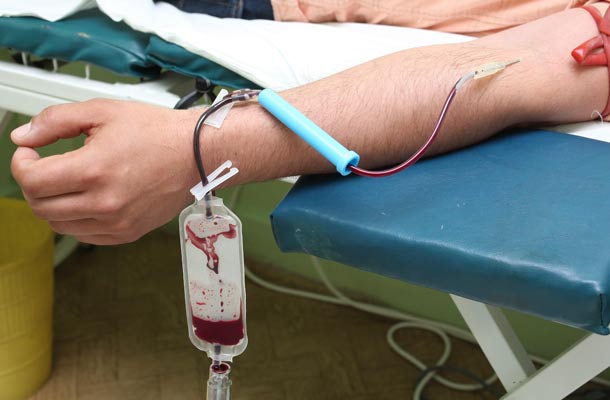 Blood is the most crucial component of life, but we run short of it in the high time of need. The major reason for this is the inadequate supply of blood with only 4% of the eligible population in India donating blood as of today.  
Major reasons for distrust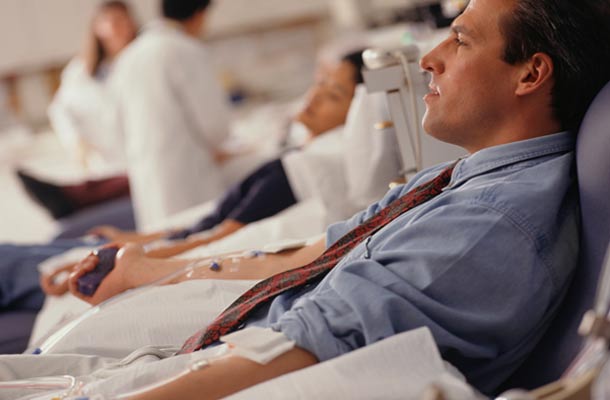 Transmission of infections carried by the donated blood and transfusion reactions typing and cross-matching errors are the major reasons for distrust among receivers. Assumptions such as donating blood will lead to weakness or health issues and that the needles are contaminated are other major reasons why people are fearful about donating blood. Besides, most people, who have never donated have never been asked to.
Facts about donation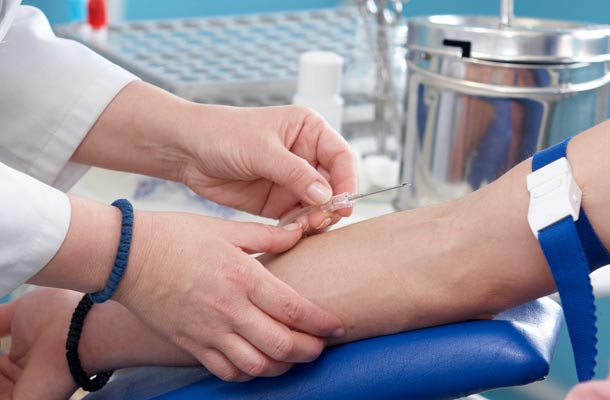 If eligible donors donate only two times per year, there would never be any shortage of blood. Approximately 4.5 million Indian lives are saved by blood transfusions each year even with the limited blood supplies.  
Blood donation is safe and easy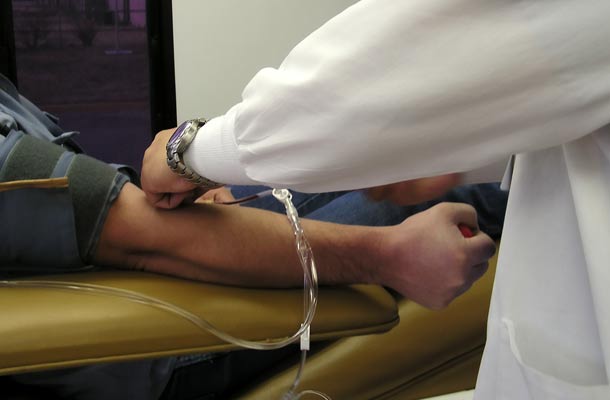 A person can donate blood after every 90 days (3 months) because the body recovers the lost blood very quickly. Regular donation of blood helps to reduce cholesterol levels and lowers lipid levels.