Don't Let These 7 Habits Steal Your Happiness
Most of us are so unhappy with our lives that we perceive happiness to be a far-fetched thing. It is not, it is us who make it unachievable by holding on to our little habits that steal our happiness. Learn and ditch these happiness stealers.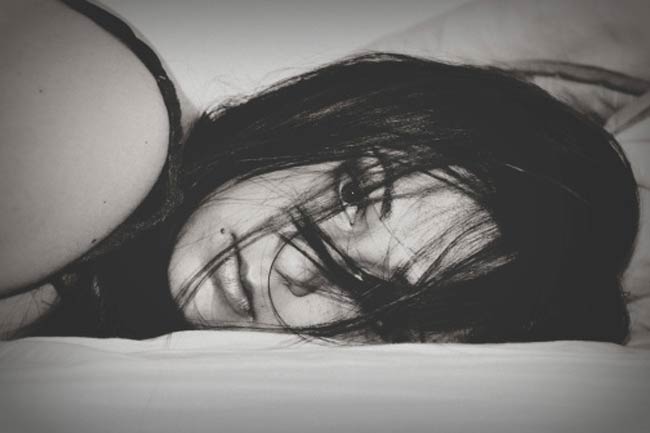 Being Happy Isn't all that Tough
It is pretty easy to be happy in life, and easier than that is to rob yourself of your own happiness. It is common for people all around the world to be more miserable and suffer all the time. Daily! Wayne Dyer was right when he said, "Simply put, you believe that things or people make you unhappy, but this is not accurate. You make yourself unhappy." And right was Marcus Aurelius for telling us that, "Very little is needed to make a happy life; it is all within yourself, in your way of thinking". Let us share with you some habits that steal your happiness and how they can trouble your daily life.
Image: Getty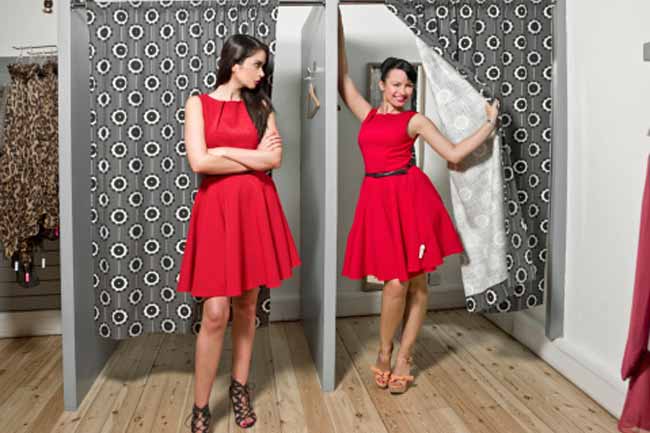 Not Focussing on Your Own Story
Many of us are so charmed by other people's stories and how things have been for them that we forget to write our own. Concentrate on how you can unfold your own tale and bring it to life. For this, you will have to refuse to let others do your thinking, talking, and deciding for you. Learn to use your own ideas and instincts to write your transition. If you only focus on everyone's story except your own, you won't be able to get a clear path, and burdens will never weigh down.
Image: Getty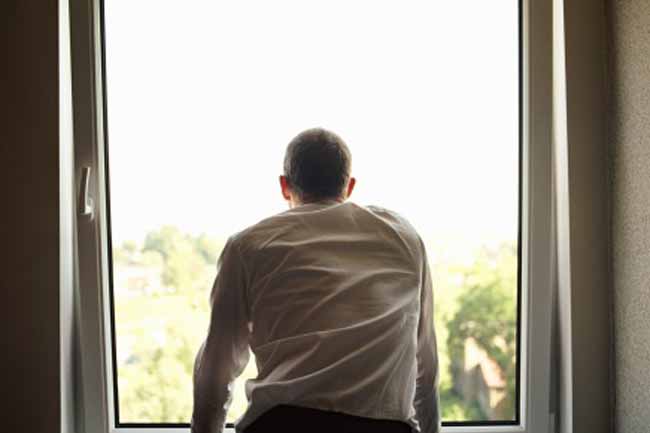 Waiting for the Precise Moment
Perfect moment is a myth. Moments aren't perfect, they are what you make them; so you can make a moment perfect anytime. If you keep delaying things that you make you happy, you will be left empty-handed. Wake up from the idea of 'the perfect moment,' 'the perfect opportunity,' 'the perfect state of being', etc. If you are willing to face your imperfections, you will be able to grow to your highest potential. To succeed, you need to learn to see and use life's imperfections perfectly.
Image: Getty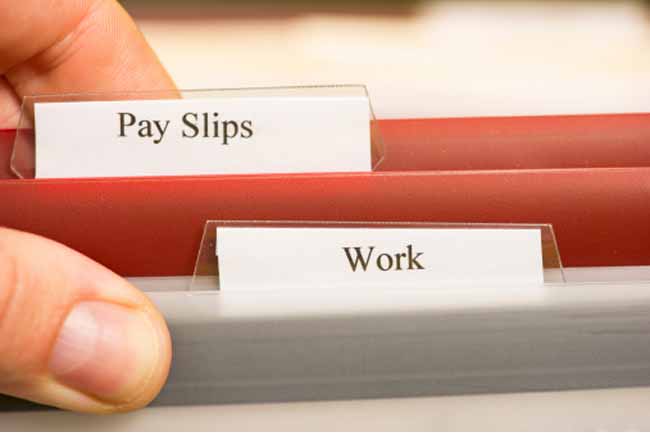 Working Only for the Paycheck
How can a job you have no interest in make you happy? It is like imprisonment. Even if you aren't super-passionate about your work, you've got to at least be interested in it. Your work fills a large percentage of your life and it shouldn't only be about money. It should be about you. We have all heard people teaching us the propaganda, "Don't let your work define you." But the truth is, you will really be happy if you reverse this message into "I'll do work that defines me." When your work reflects the essence of who you are, your output will increase and your mind will be satiated and happy.
Image: Getty
Holding Feelings of Hate
As Martin Luther King Jr. so profoundly said, "Darkness cannot drive out darkness; only light can do that. Hate cannot drive out hate; only love can do that." Harbouring hatred takes control of us and we start hating for the sake of hating without learning why we hate, what we hate, and whom we hate. And then comes a time when we begin to hate ourselves too. We don't realise that by hating something or someone, we give them a permanent space in our head and heart. If you really want to eliminate someone from your life, stop hating. Instead, disconnect yourself, move on, and don't look back.
Image: Getty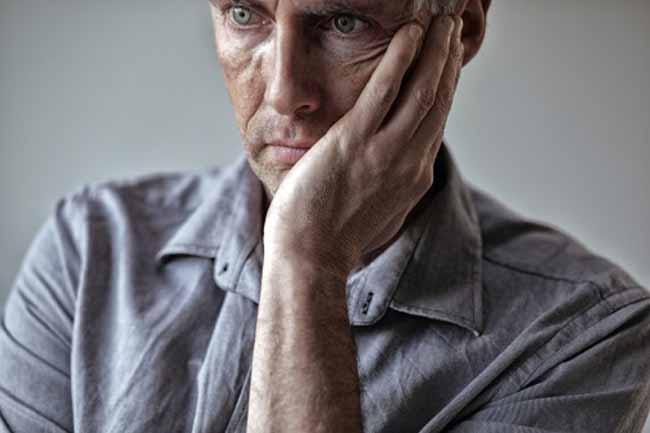 Nursing Worries and Fears
A lot of people often realise it too late in their lives that most of their worries and anxieties never bore a fruit, they were never found. You don't want to be that person, who doesn't feel happy today because he/she is holding tight to his/her worries and anxious fears which may never come to life. Realise that it's necessary to let some things go for the reason that they're heavy on your heart and soul. Let go of them. Enjoy your life right now, no matter what the situation. You might be thinking it's easier said than done, but believe us, it IS easy to do. Just try, break the shackles that are weighing you down.
Image: Getty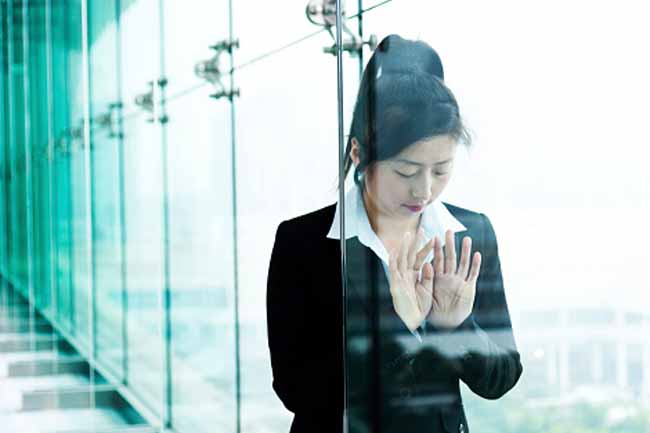 Living on Difficulties
A bad day is a bad day; nothing more, nothing less. You don't need to let it affect who you are and where you're headed. Adversities are inevitable and so are their effects. To be happy, you may choose to make a note of the setbacks and adjust to them. Remember not to make them a bigger part of your life. With each day, come new lessons and new possibilities. Events may be terrible and inescapable at times, but you always have choice – if not when, then how, you may endure and proceed thereafter.
Image: Getty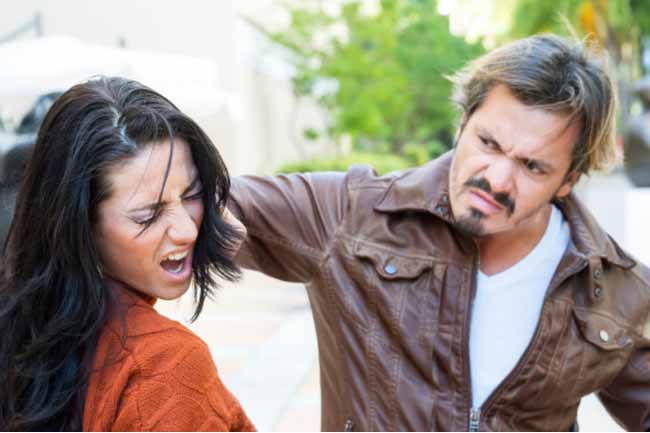 Holding on to People Who Hurt You
Sometimes, it is a smart idea to walk away from people, not because you don't care, but because they don't. Getting hurt by someone time and again is a clear fact that they don't care about you. It may not be an easy thing to accept but you should swallow this pill like a medicine. Do NOT strive to impress them any further. Waste not another second of your time trying to prove something to them. Nothing needs to be proven. Do not base your actions keeping them in mind. Make yourself happy, and not them.
Image: Getty
Disclaimer
All possible measures have been taken to ensure accuracy, reliability, timeliness and authenticity of the information; however Onlymyhealth.com does not take any liability for the same. Using any information provided by the website is solely at the viewers' discretion. In case of any medical exigencies/ persistent health issues, we advise you to seek a qualified medical practitioner before putting to use any advice/tips given by our team or any third party in form of answers/comments on the above mentioned website.
More For You