Headaches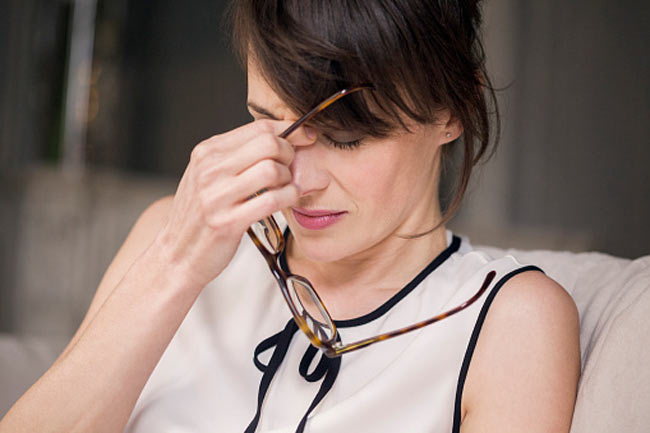 If you suffer chronic headaches such as migraine, it could be related to gluten. Adopting a gluten-free diet will reduce the episodes of debilitating headaches.
Brain fog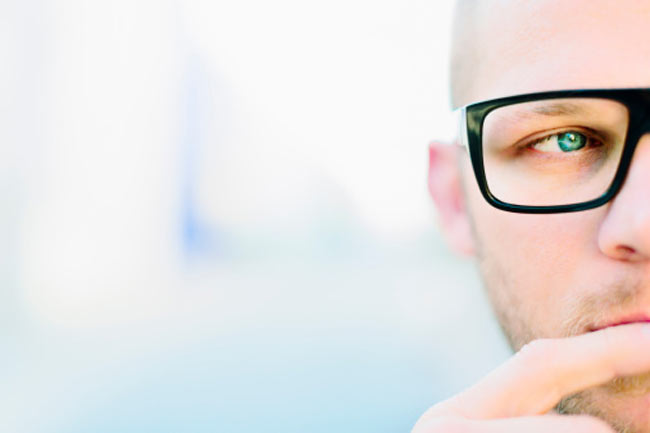 Mental fogginess, inability to think clearly, can be gluten induced. According to the Journal of Neurology, the significant cross reactivity of IgG antibodies to gluten and other different antibodies can interfere with one's thinking ability.
Unexplained weight changes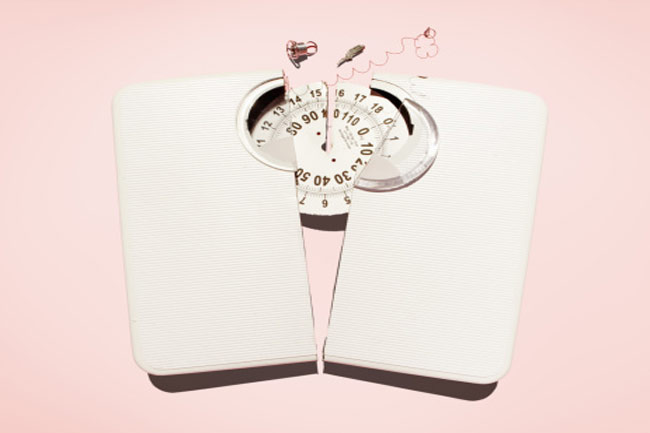 If you have experienced weight loss suddenly or have put on weight without having changed eating/lifestyle habits, it is an indication of a health problem. Malabsorption and gut permeability because of gluten sensitivity can cause weight changes.
Dental issues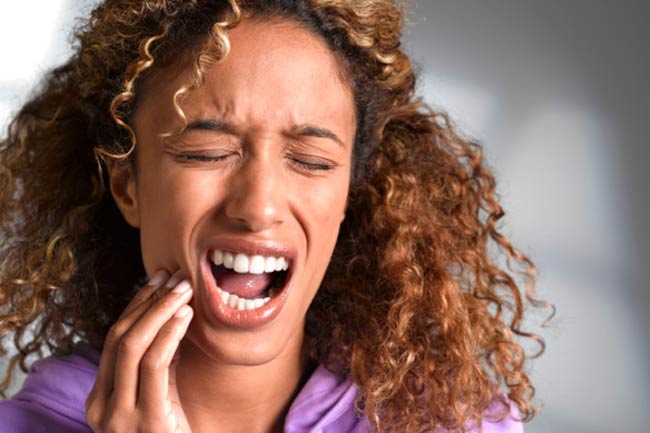 A study published in the journal BMC Gastroenterology suggests a positive link between gluten sensitivity and dental conditions, especially mouth ulcers. Cavities, canker sores (mouth ulcers) and tooth decay can occur often for those with gluten sensitivity.
Skin problems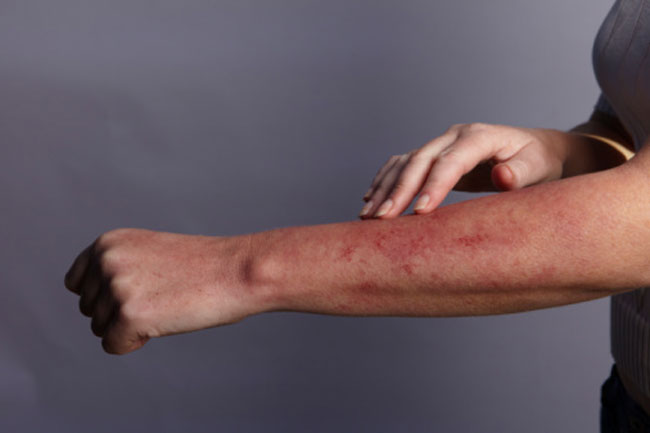 Gluten can cause skin problems, including rashes, itchiness, burning, redness, and blisters. Gluten triggers an immune system response that deposits lgA (Immunoglobulin A) under the top layer of skin, which causes skin issues. Image:Getty