Air Conditioning, Not so Cool?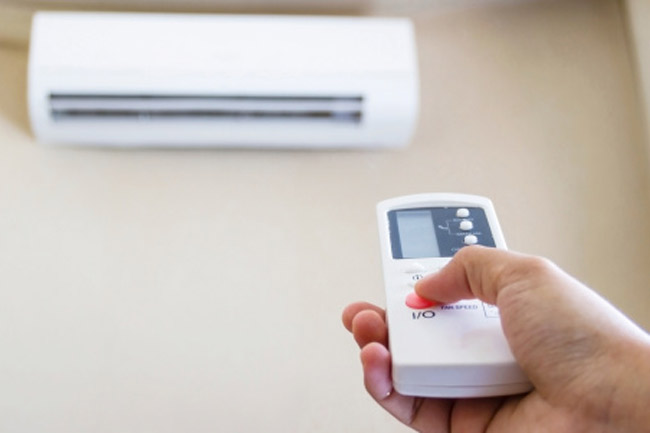 Air conditioning is a luxury that has now become common in most houses, offices and even public places. However, the abusively low temperatures and faulty maintenance of air conditioning may cause health problems. Here are some disadvantages of air conditioning. Image Courtesy: Getty  
Bad News for Respiration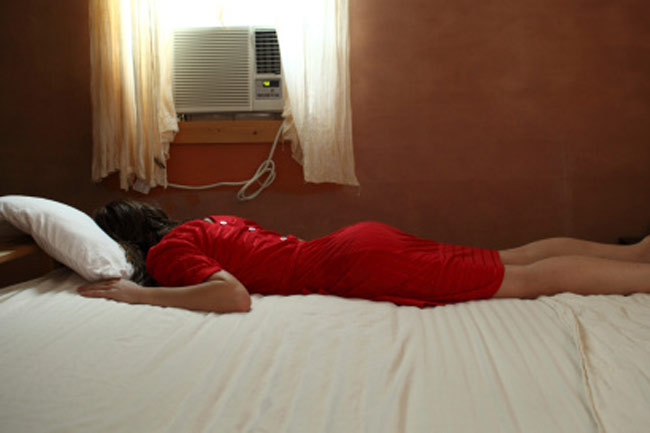 Sudden change in the outside temperature is not unusual when you live in a hot weather condition but have air conditioning at home or at work. Every time you walk into your home or office or vice-versa, you experience a sudden temperature and humidity change which can have  negative effects on your respiratory system. Image Courtesy: Getty
Unsafe for Skin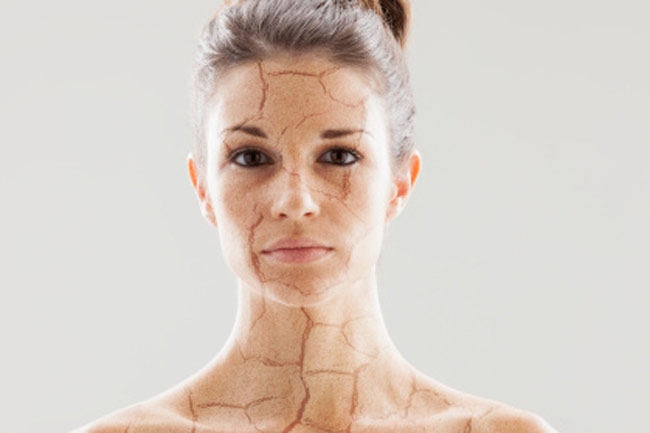 Spending too much time in an air-conditioned room may have a bad effect on your skin as air conditioning may have a drying effect on it and the mucous membranes. Image Courtesy: Getty
Noise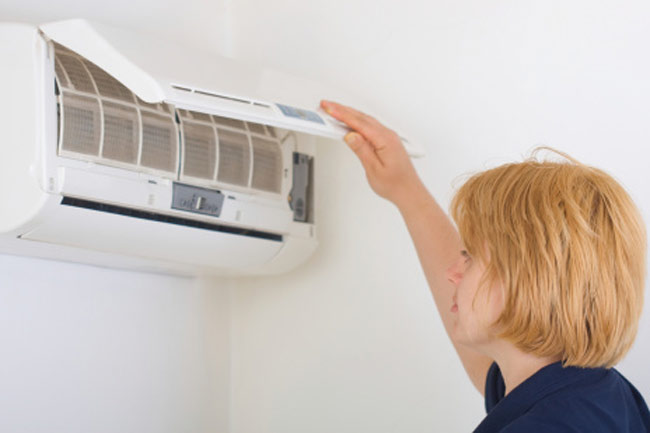 Unless you have that high end air conditioning unit installed, you are usually bound to tolerate an extra amount of noise on a regular basis. Almost every kind of air-conditioning creates some ambient noise.
Health Problems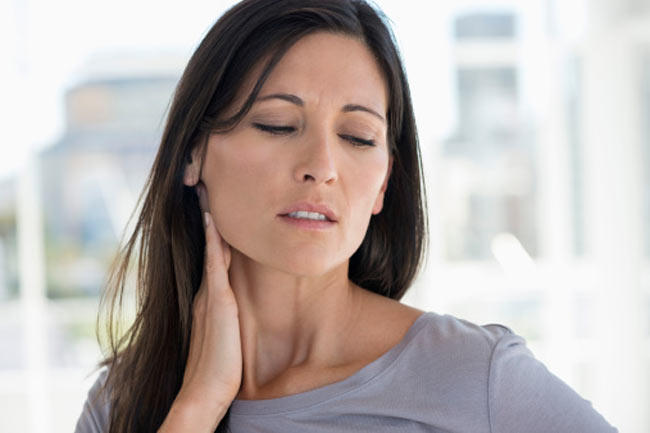 The central air-conditioning can transmit infectious respiratory diseases and airborne fungi and dust can cause allergic reactions. Air conditioning has also been associated with chronic rhinitis and pharyngitis, throat irritation and hoarseness. Image Courtesy: Getty  
Bad for the Eye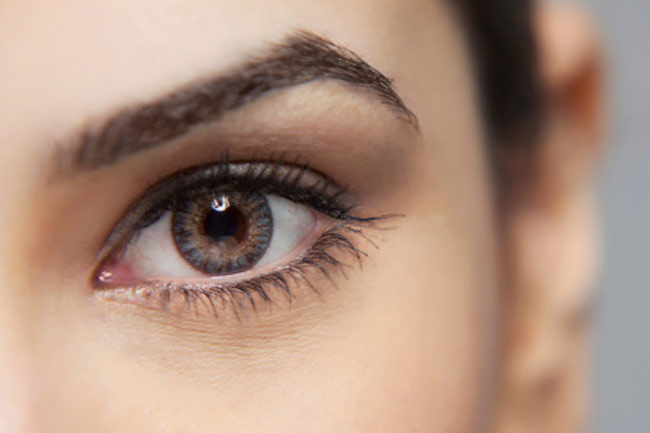 Air conditioning can also worsen eye conditions such as conjunctivitis and blepharitis. Even regular contact lens users experience problems because of air-conditioning. Image Courtesy: Getty
Laziness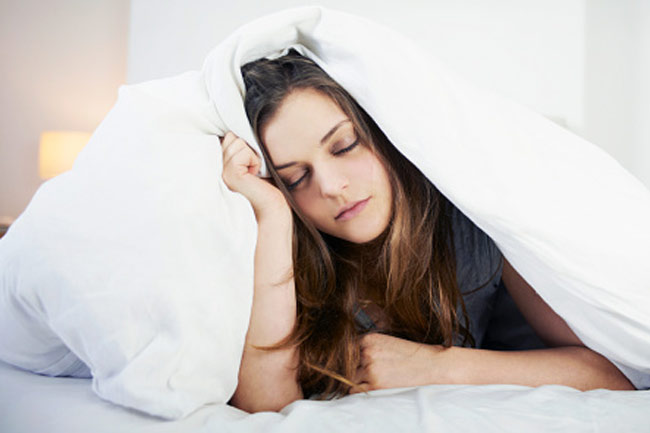 A more comfortable environment may make you lazy and you may start avoiding going out in the sun. Any such thing may affect your physical fitness as well as your daily chores. Image Courtesy: Getty
Higher Bills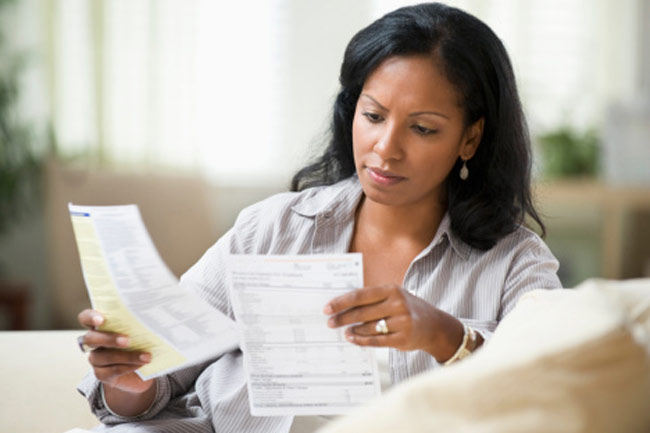 Air conditioning doesn't come for free. You will end up paying higher power bills. Poor air maintenance can make things worse for your pocket. Image Courtesy: Getty