What's your fitness mantra?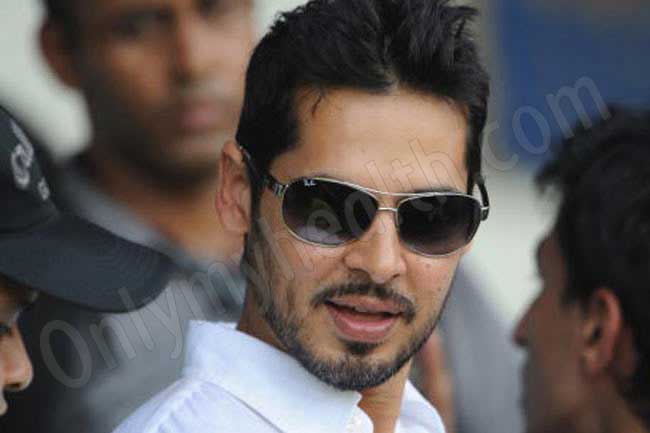 Proper diet and an equally effective routine is the way to achieve a desired body.
What kind of fitness routine do you usually follow?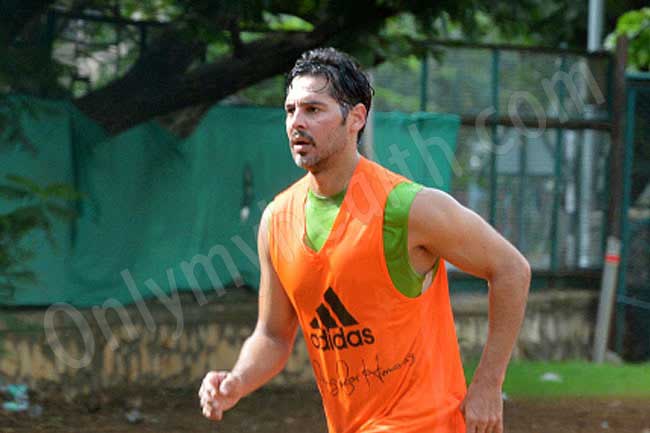 The major part of my workout is sports like basketball and football. I play at least twice a week. The rest of the days are for strength training and balancing exercises. In the gym, I work on chest and triceps one day, next day I train the legs, followed by shoulders and biceps the next day and then come the forearms, abs, and calves.
What does fitness mean to you and why is it important?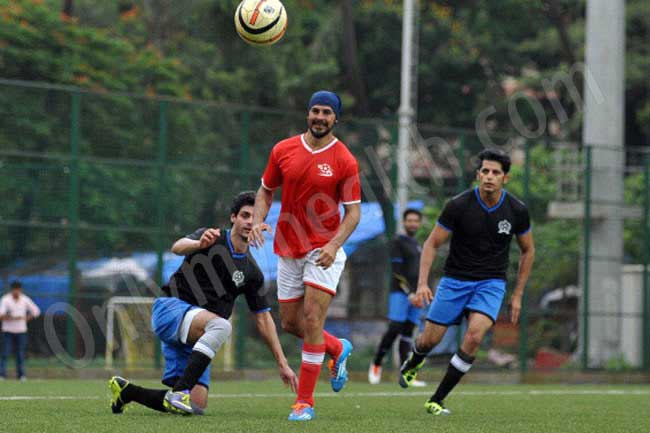 Fitness to me is a way of life, and not just a six-pack fixation. It gives a sense of discipline, because it's always a challenge to incorporate fitness in our busy schedules.
A fitness tip for your fans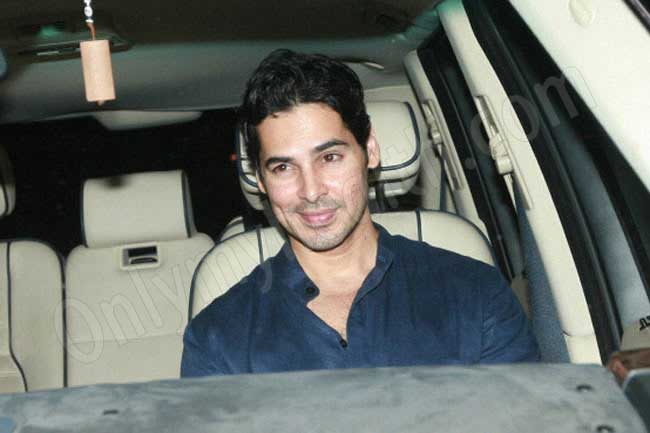 Start your day with tea or warm water and think about your life in a positive way. Spend about 20 minutes to analyse yourself.
How do you supplement your diet?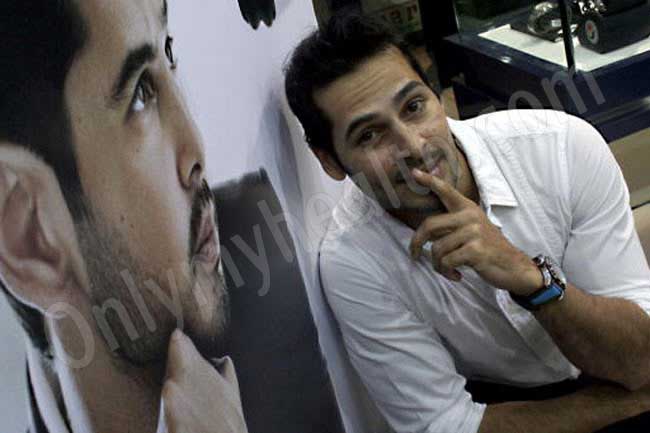 I start my day with a cup of tea or a glass of warm water with lemon juice. I avoid deep fried and oily stuff. I love desserts but I make sure they contain nutritious things like honey, dry fruits and nuts. To make up for the protein requirement, I take whey. Image Source: Getty