Normal skin cleansers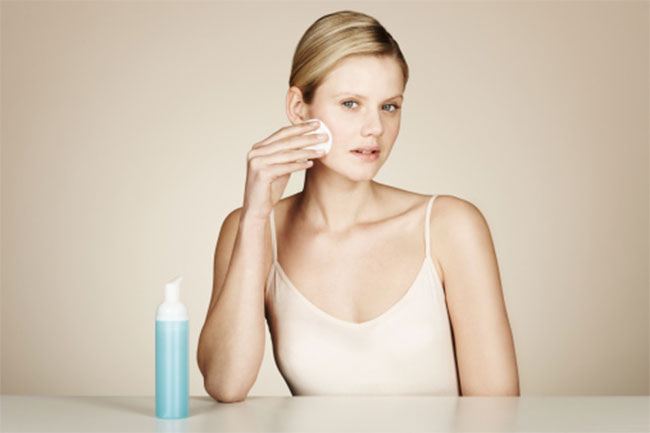 Normal skin cleansers are the most common type as they are suitable for normal skin. These cleansers lather with water and usually come in the form of soap gels and liquid. Washing normal type skin with these cleansers will leave the skin smooth and moist.
Dry cleansers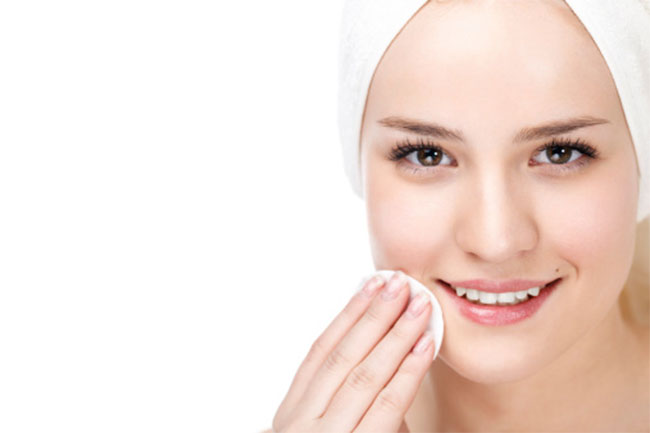 People with dry skin can't use normal cleaners, so for them are cream cleaners that moisturize the skin just as good. Most dry cleansers are cream based, though you may also find some in liquid form.
Oily skin cleansers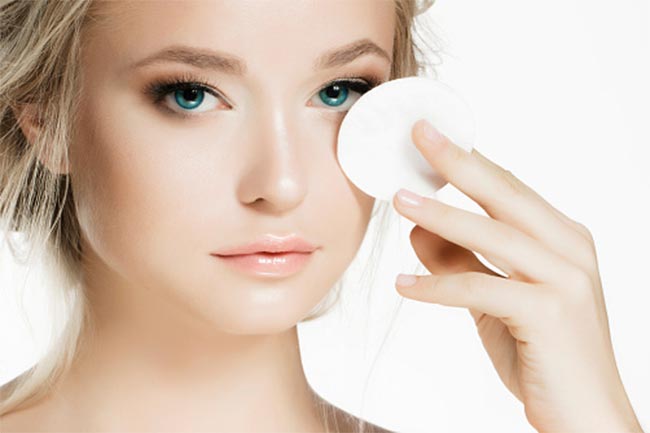 People with oily skin should use water-based cleansers or use deep cleaning techniques suitable for dry skin. These cleansers not only remove dirt and cleanse the pores but also slow down production of oil.
Combination skin cleansers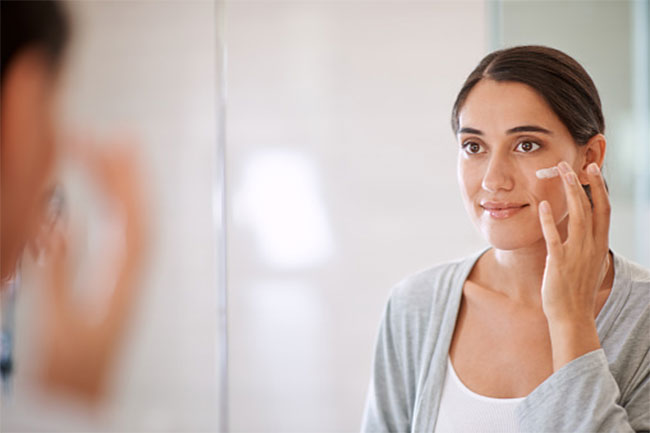 People who have skin that is hard to be categorized as dry, normal or oily may use a gel or lotion cleanser with the correct pH balance.
Sensitive skin cleansers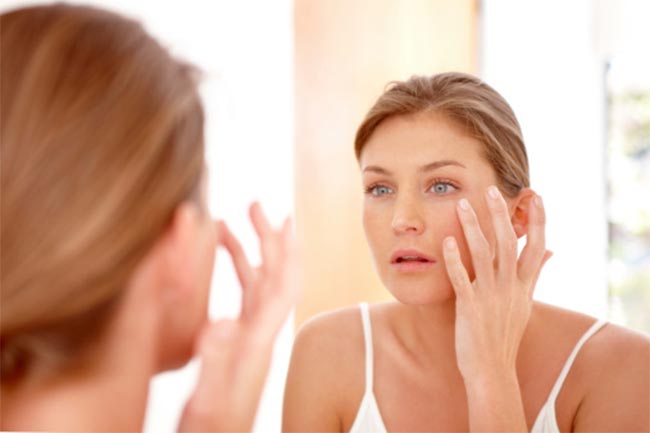 People with sensitive skin should use only synthetic detergent-based cleansers as they have a pH balance suitable for most skin types, including sensitive skin. Image Source: Getty