Pregnancy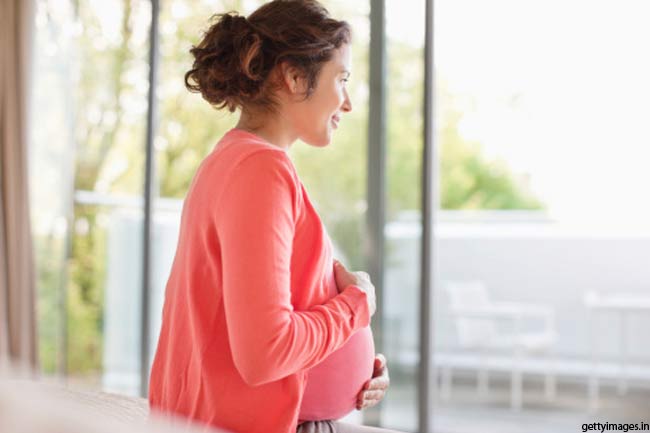 Pregnancy is a time of joy and a life-changing experience that requires one to take the right decisions and you need to ensure that it happens at the right time. The methods involved can be conventional and some natural approaches.
Sterilization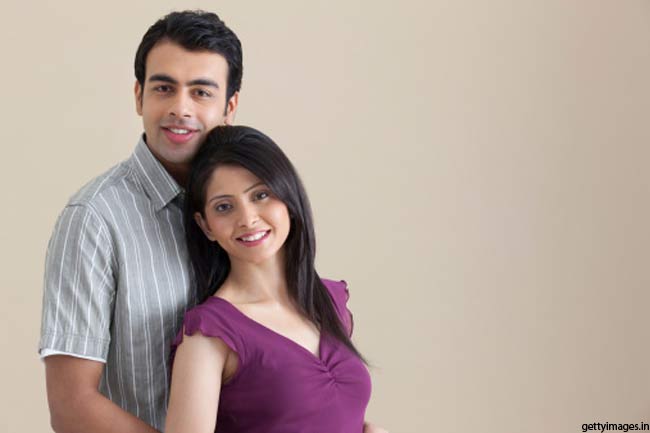 It is a permanent type of contraception for both men and women. In tubal ligation process, the fallopian tubes of women are cut and closed to prevent the eggs from reaching the uterus and sperms from reaching the eggs. Males get vasectomy in which incisions on the sides of scrotum are done and then cut.
Diaphragm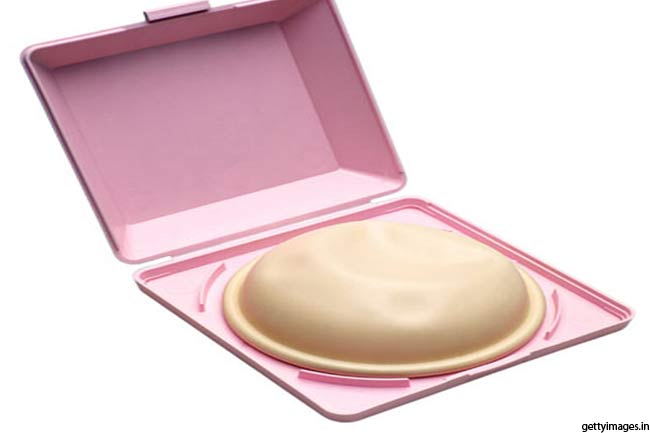 Diaphragm is a dome-shaped silicone cup which is flexible at edges. It is inserted over the cervix before intercourse. Spermicidal chemicals are placed in it to kill any sperm cells that enter the vagina. However, it is only known to provide 6 hours of protection from pregnancy.
Birth Control Shot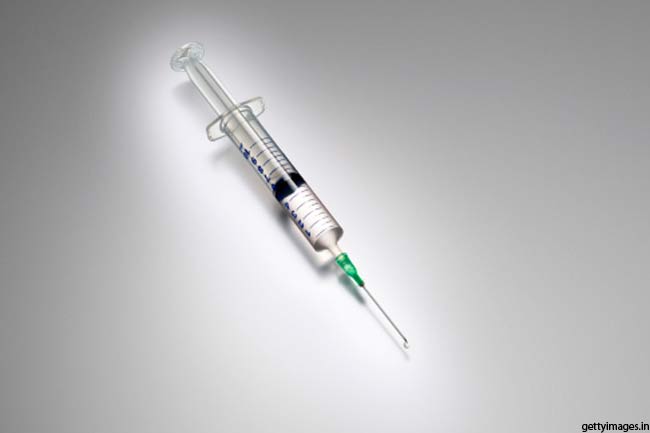 In this birth control method a woman is given an injection of the hormone progestin in her arm. To get effective results, injections must be repeated every three months to prevent pregnancy. 2 – 8 percent of women get pregnant while using this method.
Natural Family Planning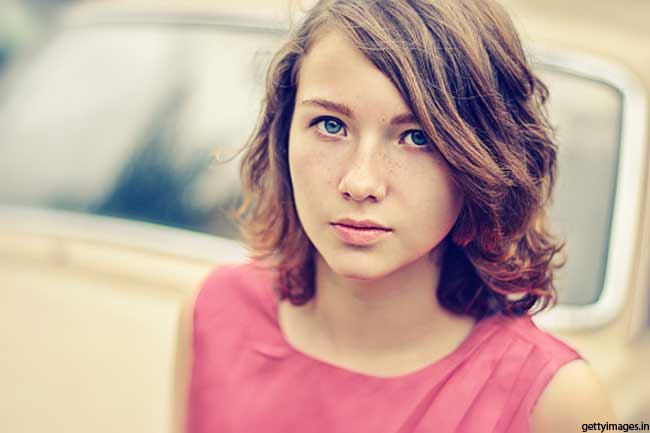 Natural family planning (NFP) is known to be a strategic form of contraception. There is a time in the menstrual cycle when women are most fertile, usually 7 to 10 days after their menstrual cycle starts. Women can avoid getting pregnant during this period to stay away by abstaining from sex. During the non fertile times of the month, intercourse can be performed without any contraception method or precautions.
Male and Female Condoms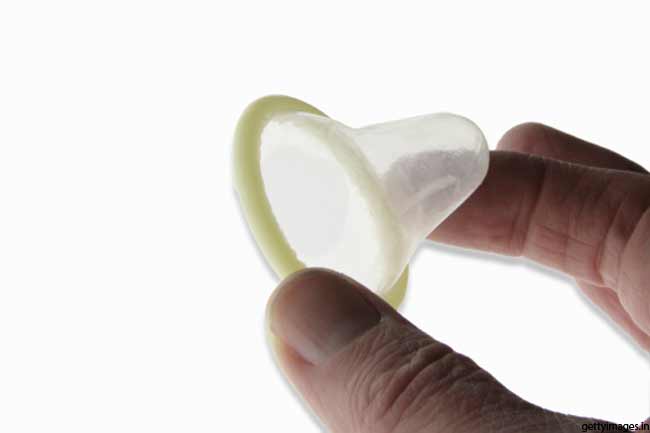 Male condom is a type of barrier that is worn on the member and is made out of thin rubber. Whenever a sperm is ejaculated it is caught in the tip of the condom hence preventing pregnancy. Female condom is used to cover the cervix and prevent sperm from getting through to the uterus.  
Intrauterine Device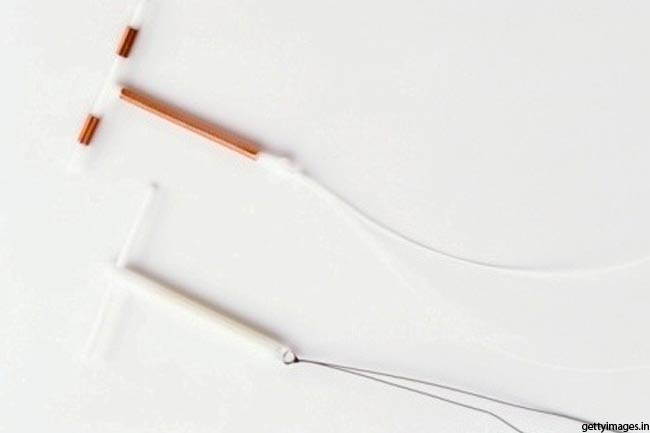 Intrauterine device, also known as an IUD, is a small plastic implant which is placed in the uterus during an outpatient doctor visit to prevent pregnancy as long as it is in place, which can be up to 12 years. You can get it removed when you want to get pregnant. Pregnancy occurs in less than one per 100 women using this method.
Implant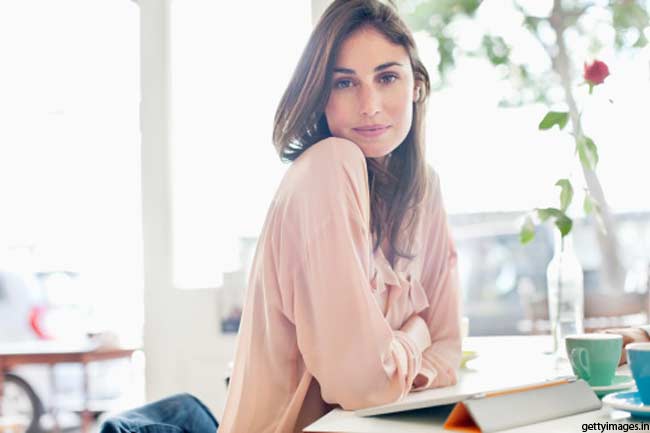 This type of birth control method is a small plastic implant resembling a matchstick under the skin in the upper arm, which slowly releases the hormone progestin to keep the ovaries from releasing eggs. This method proves effective for up to three years with a pregnancy rate of less than one per 100 women.