Rice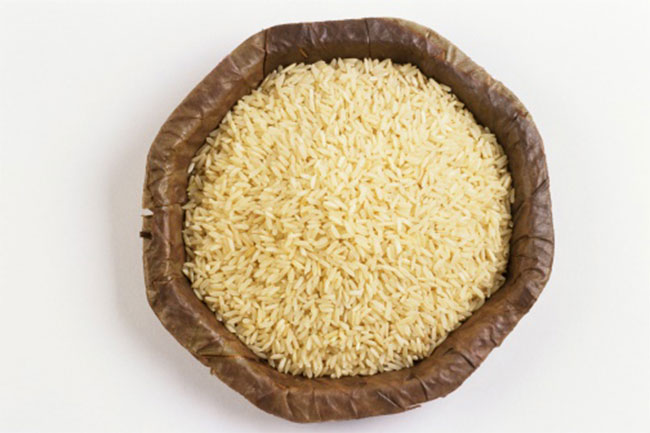 The bag of rice might acquire a thick layer of dust on it but the rice inside are perfectly fine as the day you bought it. Yes, you heard it right. Rice doesn't expire! However that applies to the varieties of white, wild, arboria, jasmine and basmati rice only. The most popular brown rice may expire sooner. The best place to keep your rice is airtight container; it keeps them away from bugs which can easily destroy your food items.
Sugar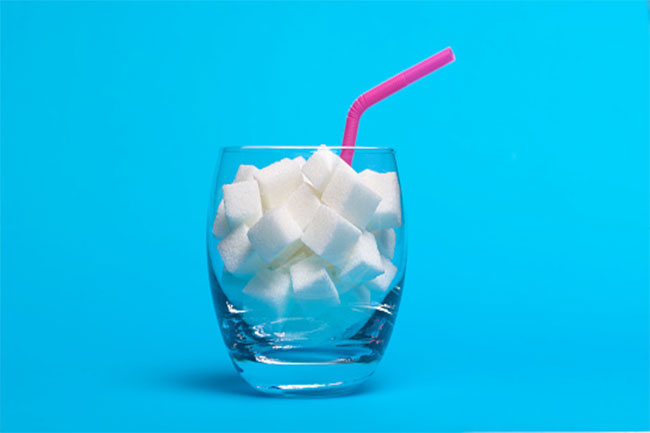 Do you like your tea sweet? Well, let us break it for you, what makes your tea so sweet does not have expiry. Yes, sugar never expires because it does not support growth of bacteria, but you will have to make sure that it does not turn rock hard. Therefore, always store it in an airtight container to prevent it from it bugs and moisture.
Honey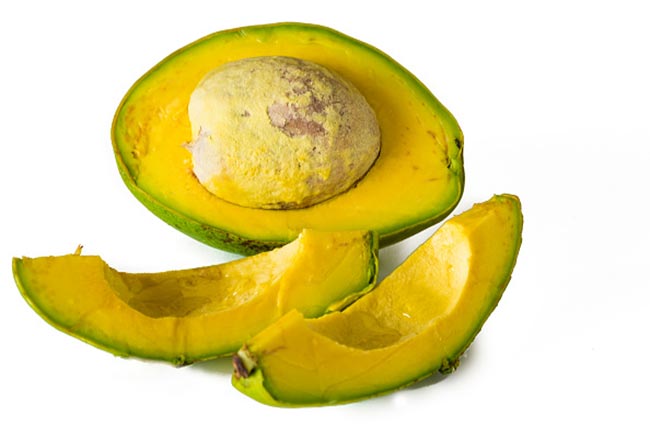 There is something more about honey beyond its great taste and benefits.  You will be pleasantly surprised to know that it can remain preserved in a completely edible form forever. However, you may notice change in its colour and texture over a period of time but that does not affect its shelf life. The immortality comes from the fruit sugar (fructose) present in it.
Salt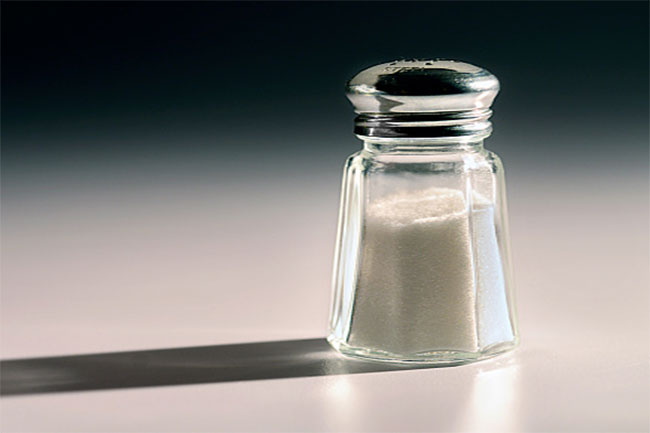 There is no turning bad for table salt, kosher salt or sea salt. They will stay as fresh as the day you bought it and remain so through several years even if you don't use it.
Hard liquor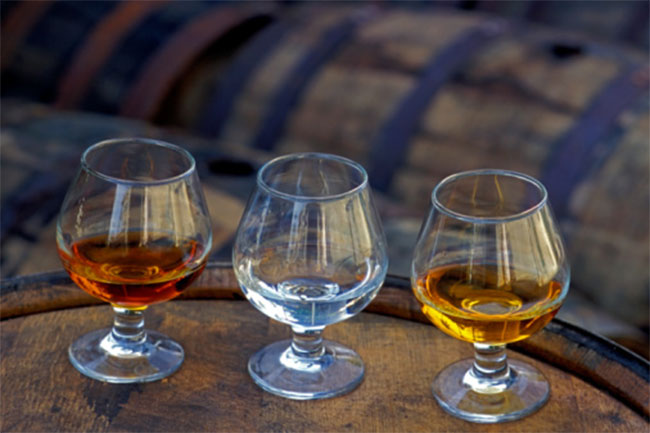 There is no need to rush in finishing your bottle of rum and hard liquor, you can keep it as longer as you wish because it does not have an expiry. You can actually pass down hard liquor from generation to generation. Image Source: getty