There is So Much to get from Neem Seeds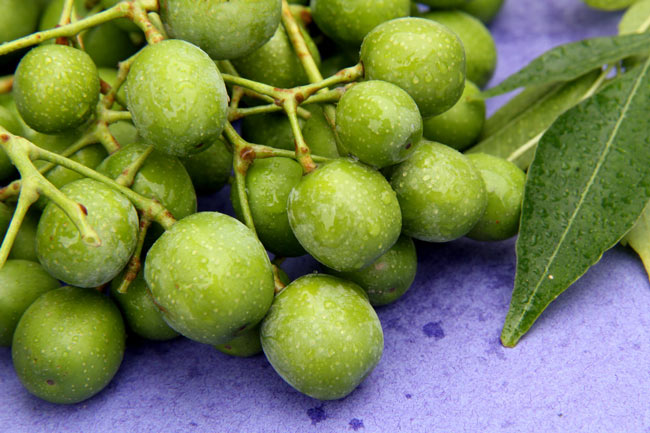 Neem has been used for the last 4000 years by the ancient school of medicine called Ayurveda for the treatment of medical conditions. It comes as no surprise that neem has fruitful benefits for both skin as well as body, but what may be less known is that even its seeds can be consumed for a great many benefits.
Helpful in Treating Kidney and Prostate Diseases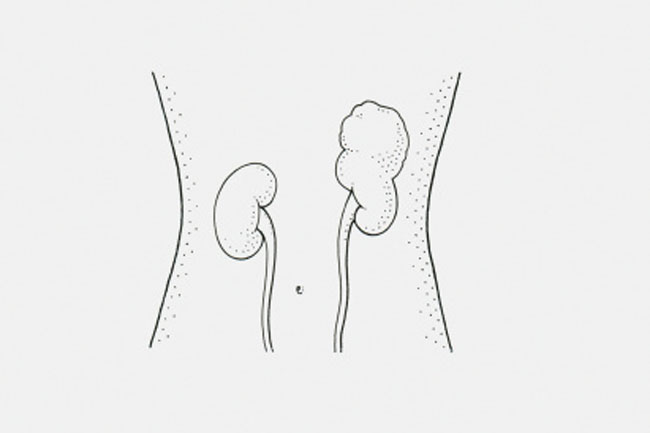 Drinking a cup of tea made out of the neem tree's leaves and seeds can help in promoting the healing of prostate and kidney-related diseases. This form of treatment has been practiced for decades but is still pretty popular, though it taste quite bitter and may be, at first, difficult to drink.
Prevents Malaria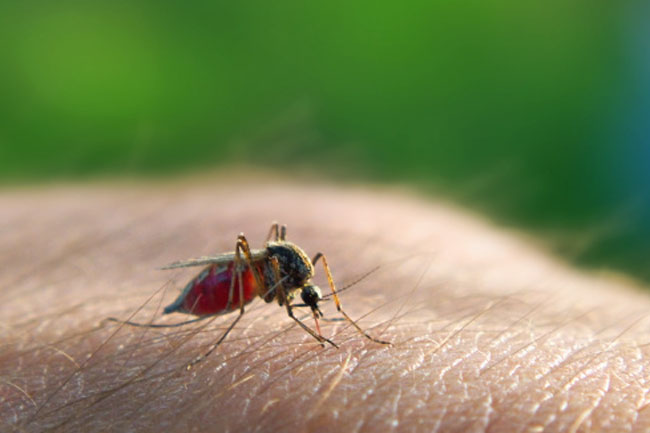 Neem comes from a family of most effective treatments/preventive measures for malaria. Experts opine that grinding the neem seeds can prevent the lurking of mosquitoes, thus helping to prevent malaria. Besides, applying oil extracted from neem seeds can also help in preventing mosquito bites.
Protects Athletes from Developing Infection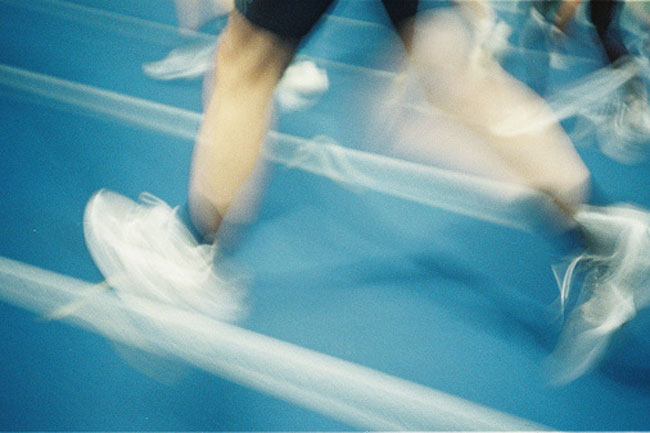 The risk for developing infection in the feet is very high in Athletes. If you are an athlete, you can reduce the risk by applying neem oil or little bit of coconut oil mixed with neem oil to your feet every day before going to bed. This will not only keep fungal growth at bay but will also make your feet soft and supple.
Prevents Common Hair and Scalp Problems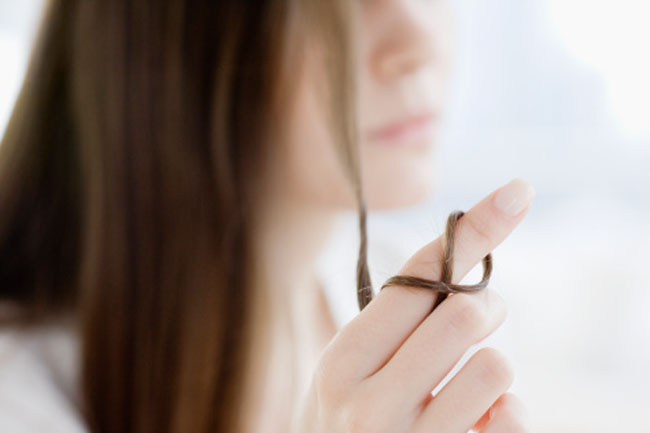 Dandruff is one of the most common types of hair and scalp problems that people experience. But, such problems can be easily treated with use of oil extracted from neem seeds as it has anti-fungal, antibacterial and anti-peracetic properties. If you are looking forward to treating head lice or other such hair problems, you may apply neem oil once or twice every week to your scalp.
Useful for the Eyes and Ears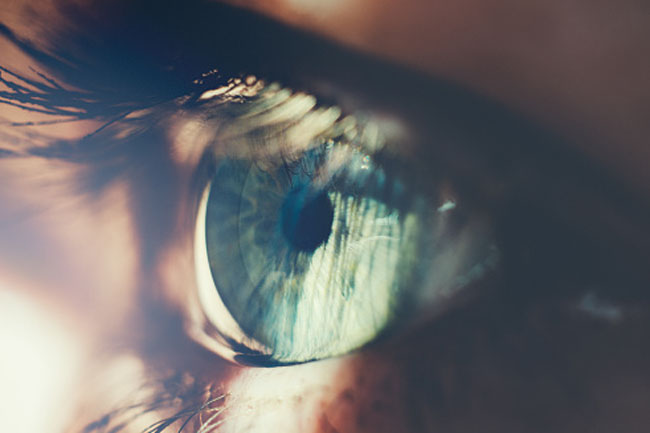 Use of neem seed extract in the preparation of ointments for eyes and ears is rather more popular than most of us know. The seeds are dense with antibacterial properties and can thus help in fighting infection-causing bacteria.
Keeps Domestic Pets Safe and Healthy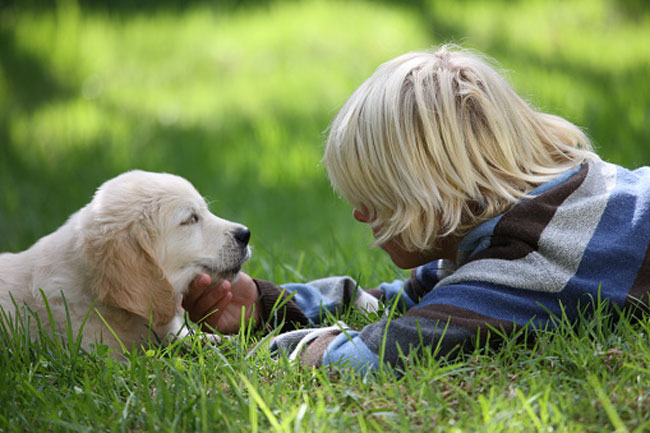 If you have a pet, you perhaps already know how prone they are to infections caused by germs in the environment. Just how neem oil can treat and prevent infections in human beings, it can be used to prevent infections in pets too. Bacteria present in the fur of animals can be killed by massaging the pet with neem oil once every week. Use of neem oil does not cause any harm to animals.
Prevents Skin Problems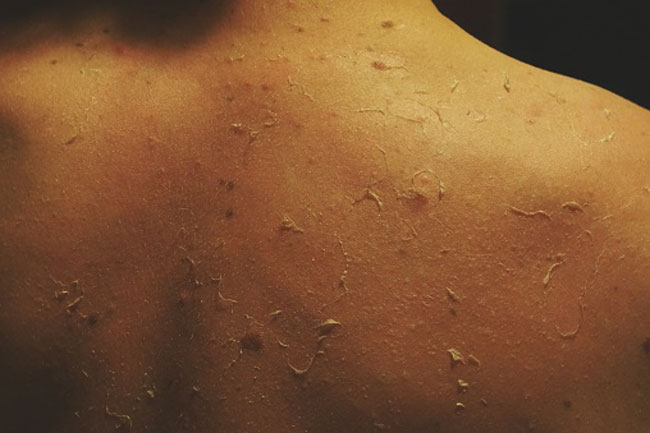 oOil extracted from seeds of the neem tree has been for many years used in herbal treatments to give relief to skin conditions. Applying this oil over your face or the affected areas makes the spot area soft and shiny. A regular application of neem oil also ensures that the skin clears off scars and undesired pigmentation. Neem oil has antifungal as well as antiseptic properties which can help in treating and preventing a variety of skin conditions such as eczema, psoriasis and acne.