Dietary Changes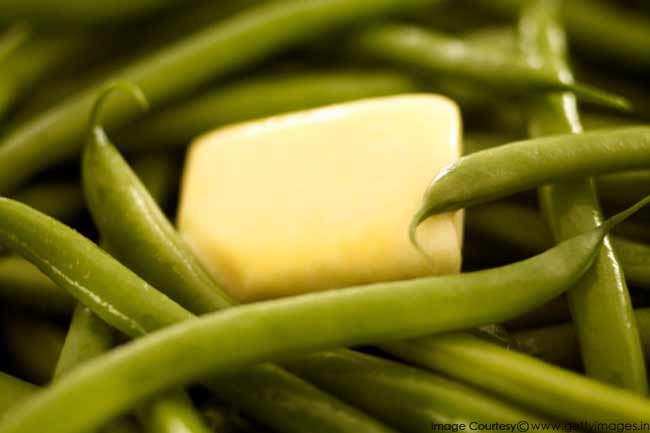 If the blood glucose level keeps shooting up, then the first and foremost step is to make changes in the diet. Visit a good dietician and  get a diet plan for yourself. By monitoring the quality and quantity of the food, you can make positive changes. In addition, cutting down on carbohydrates or balancing them with proteins and fats would be of great help in treating diabetes.
Exercises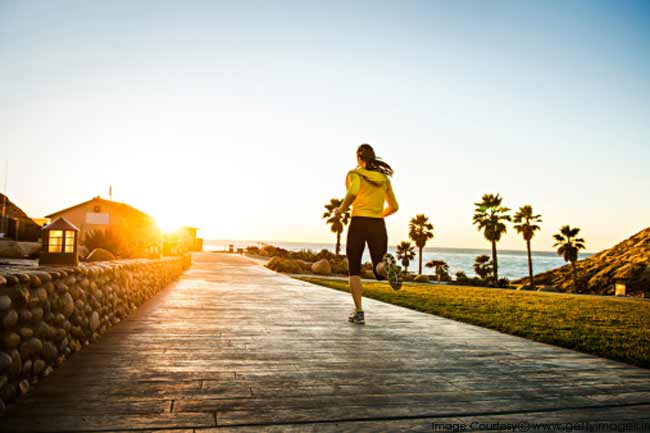 Exercise is one of the most important components of every diabetic's treatment plan. Thirty minutes of an aerobic exercise not only lowers the glucose levels but also makes the tissues more sensitive to insulin which is an important hormone that facilities the uptake of glucose at rest and while exercising.  
Losing Weight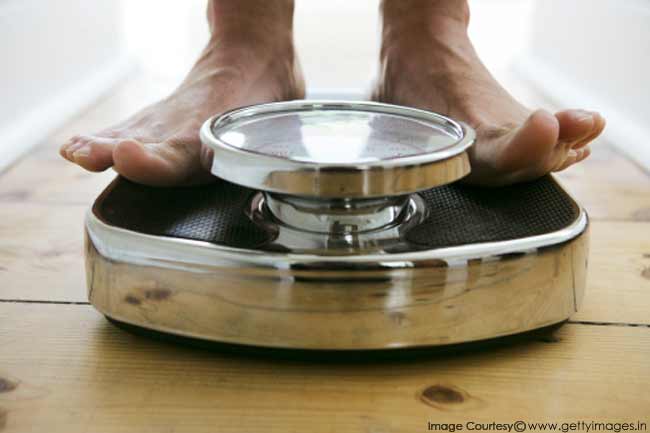 One of the simplest and easiest ways to lower the blood glucose is weight loss. Weight loss makes the body more sensitive to insulin.  
Medications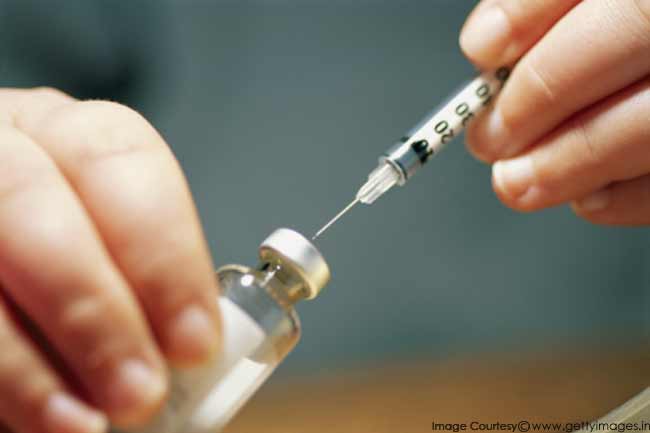 Oral medicines that reduce high levels of blood glucose and daily insulin injections are the most effective treatments for type 1 diabetes. Some type 2 diabetes cases may also need insulin injections.
Regular Home Testing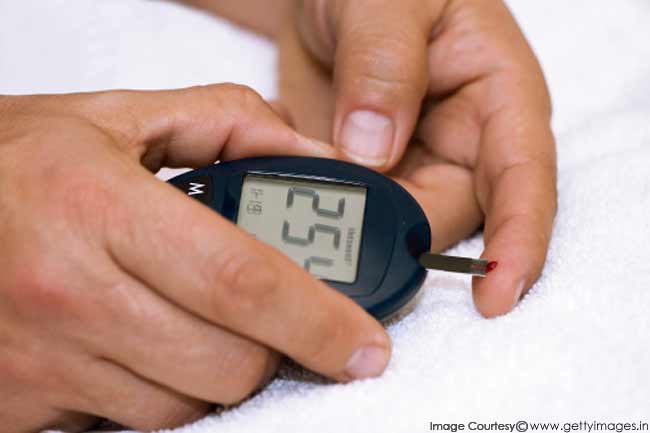 Apart from visiting the doctor to get your blood sugar levels checked, you may also be asked to monitor the levels at home frequently using a blood glucose meter. A blood glucose meter is a small device that measures the concentration of glucose in your blood. As your blood glucose level is likely to vary throughout the day, you may need to check it several times, depending on the type of treatment you are taking.