Detox Emotions that don't Serve you
Here are some emotions that you may experience and those that are negative. Learn how to throw these emotions out.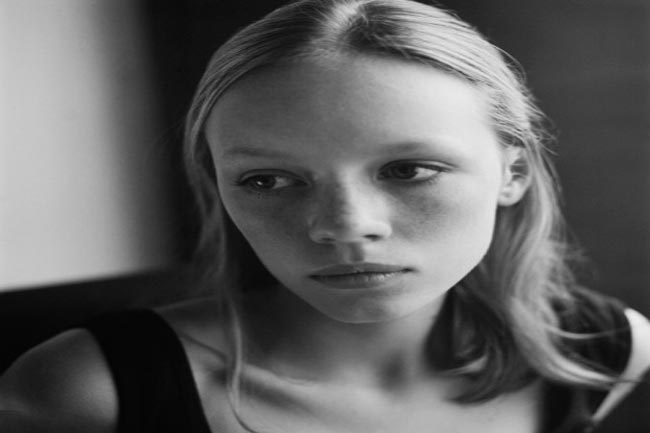 Emotional Turmoil
Human beings have a host of emotions running in them, in their hearts and in their minds. Therefore, it is no surprise that a person has both negative and positive emotions running amuck in them. While it is only normal for us to deal with both these types of emotions and work on them, it is quite something else to be affected by these negative emotions and drown in an imensity of sorrow. If you cannot handle the negative emotions then it is best to let go of it all.

Image Source: gettyimages.in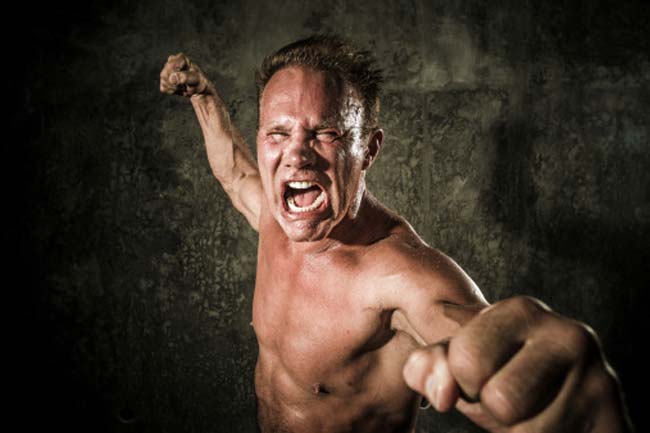 Anger
Anger is a vice. It is considered to be the most to be the worst and the most uncomfortable feelings that you can ever experience. Anger creeps up after it has been suppressed for a long time. Therefore, you must be able to take control of your anger. The best way to do this is to write about how you feel whenever you feel sad and angry, and do not judge it or take it to be trivial. Write what you are going to do about it.

Image Source: gettyimages.in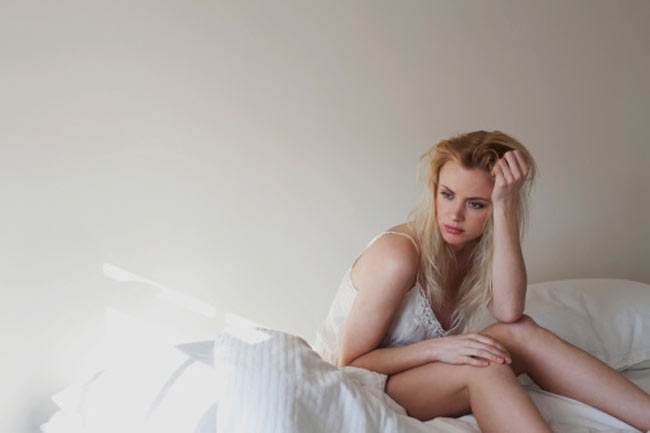 Regret
Regret is bad, it is one of the most destructive of emotions that can pull you down. It disables a person's ability to recover from an event that has been stressful. You will keep looking back at that event and regretting about it and therefore it is best to forget about this emotion all together. The best way to deal with regret is to move on, forget about it all, and above all forgive yourself. Whatever has been done cannot be undone, so look forward to a new day and make things better.

Image Source: gettyimages.in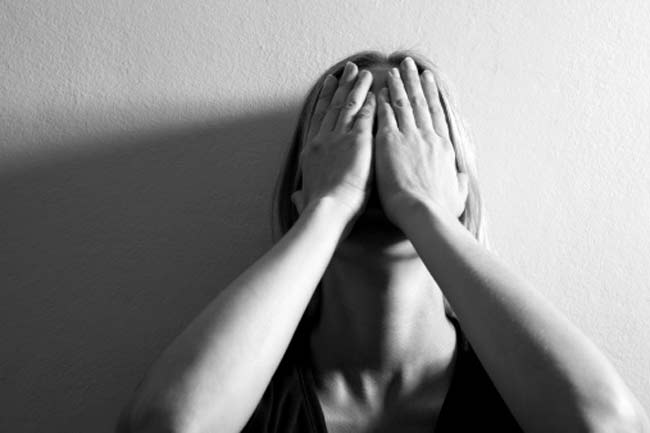 Shame
Shame makes us stand in an abyss of hell that never ends. We are constantly under pressure with shame and there is an internal suffering which seems to go on forever. You may feel you are not worth anything and this feeling of being inferior is prominent. You have to be defiant towards your shame, you have to face it and throw it out. You need to recognise the reason for your shame and change the prespective of the entire thing. You have to come out with your shame and bare your soul.

Image Source: gettyimages.in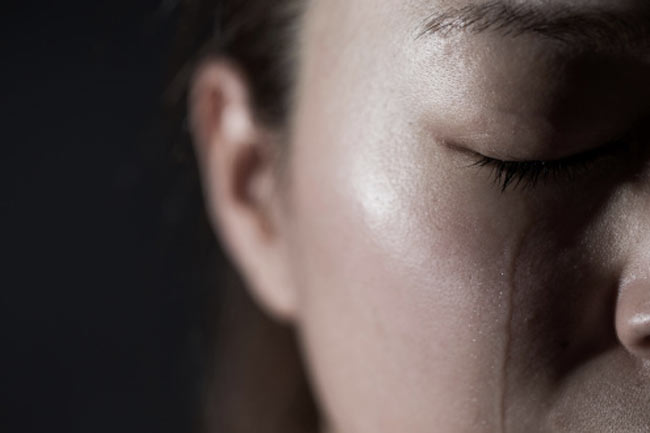 Hurt
You are hurt when you go through a terrible experience, and this turns into pain. The truth is that everyone goes through pain and you are not the only one, people just choose to go past the experience. Try and pin point who or what has hurt you and let that pass you by. Remember, if someone or something is causing you to hurt then you should just let it go, it is not worth your life and time.

Image Source: gettyimages.in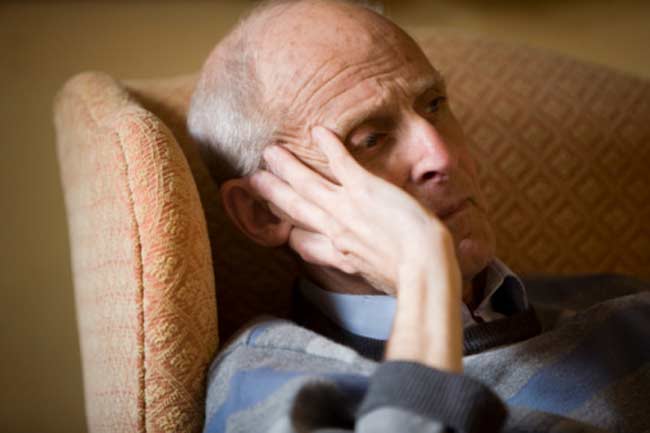 Sorrow
Every now and then we tend to suffer from sorrow, and circumstances make it thus for us. Most times we suffer from sorrow not because of our own folly, but due to others and this can stand in our way to a happy life. Admit the fact that you are carrying unhealed sorrow within you and learn to show compassion to this sorrow. You need to live with this sorrow and not drown in it, set it aside and go on with life.

Image Source: gettyimages.in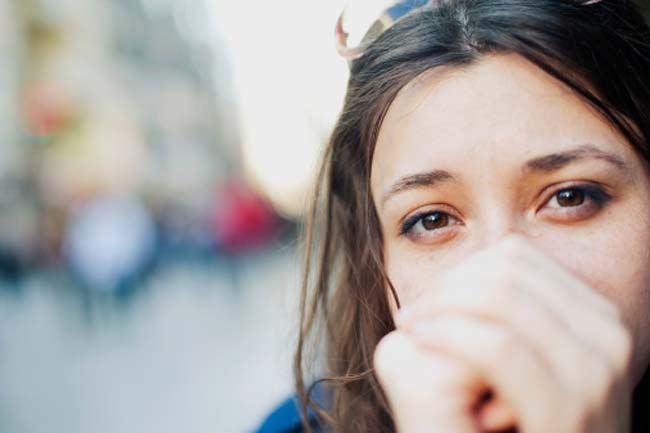 Discouragement
Discouragement means we let down our courage and get afraid. It can be described more aptly as a faulty way of thinking rather than a feeling. We get discouraged when we are afraid of something, it could be anything. Most times we are discouraged because we fear that we might fail. Try and realise the reason for your discouragement and then face it. The only way to remove discouragement is to get courageous!

Image Source: gettyimages.in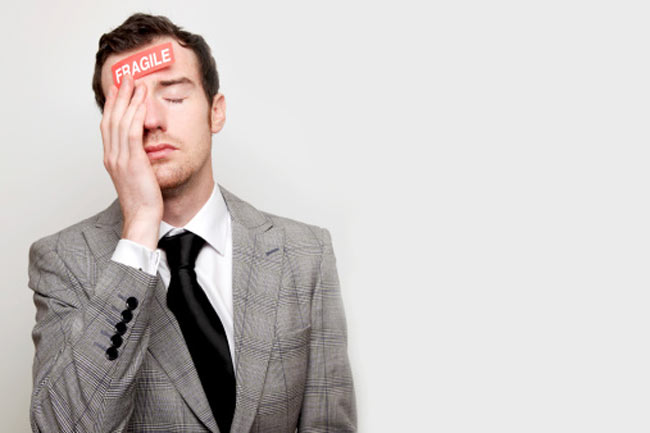 Powerlessness
The feeling of being powerless is not exactly to lose power, you can be powerless even while sitting on a throne. The feeling of powerlessness is a sort of hopeless feeling. Here you suffer after falling backwards and think that you cannot do anything to change things. You have to ask yourself what you will do in order to feel on the right track and in the right place once again. You need to realise that you as a human being have all the power to do what you may wish to do.

Image Source: gettyimages.in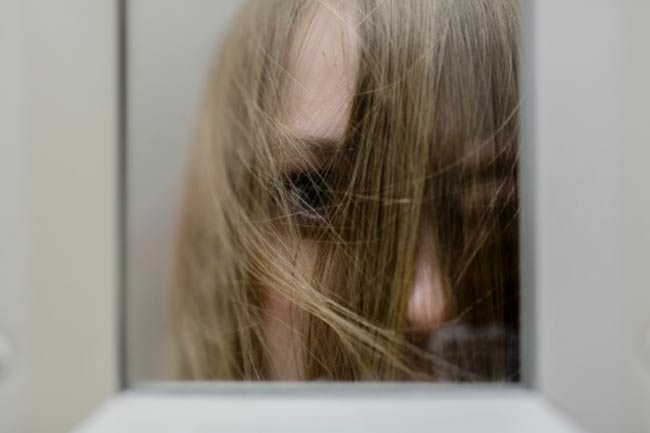 Fear
Fear is one of the worst emotions that do not let you move on and excel in life. If you live in fear, you will make your life miserable and will never be able to reach where you wish to. Like you may feel the fear to bungee jump, and this fear can only be taken care of once you have faced it head on. Therefore, go do all that you are afraid to do.

Image Source: gettyimages.in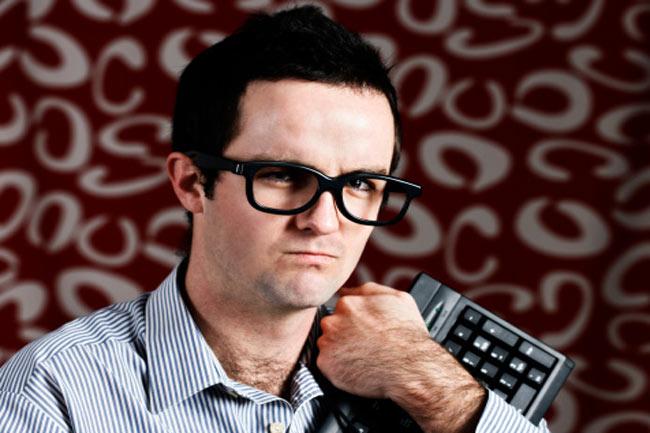 Jealousy
There is no room for jealousy in human life. Jealousy will make your life negative and you will harbour these emotions that will erupt into an angry outnurst someday, or you may also do some wrong deed. The only way to get past a jealous feeling is to understand that your life is different from others and that is why you are unique. You cannot be jealous because someone got success while you did not, it is not fair for that person.

Image Source: gettyimages.in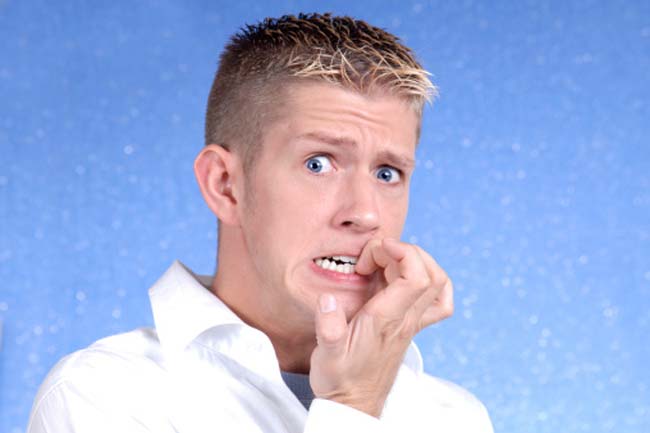 Anxiety
There is a feeling of uneasiness and foreboding and the fear of unknown. It is generally hard to understand from where the feeling of anxiety is coming, but if you can identify it then you will do well. One way to battle anxiety is to find more peace in life, may be do a little meditation and live in harmony so that you do not feel this unwanted weirdness.

Image Source: gettyimages.in



Disclaimer
All possible measures have been taken to ensure accuracy, reliability, timeliness and authenticity of the information; however Onlymyhealth.com does not take any liability for the same. Using any information provided by the website is solely at the viewers' discretion. In case of any medical exigencies/ persistent health issues, we advise you to seek a qualified medical practitioner before putting to use any advice/tips given by our team or any third party in form of answers/comments on the above mentioned website.
More For You