Causes acne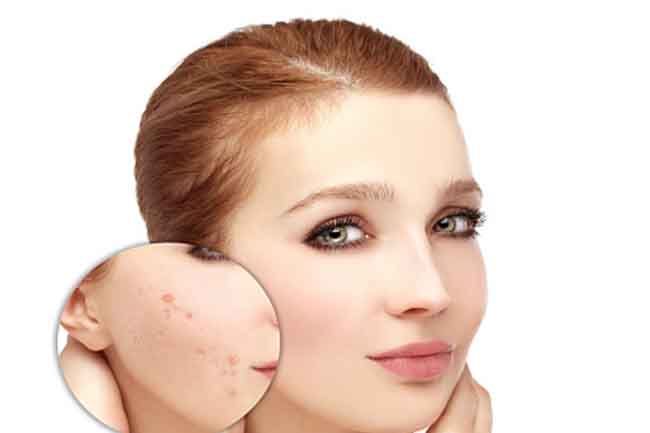 Use of olive oil on skin may cause side-effects. Being a little thick in consistency, it becomes difficult for the skin to absorb it wholly. It instead forms a layer on the skin and traps dust and sebum, leading to acne and pimples.
Causes skin rashes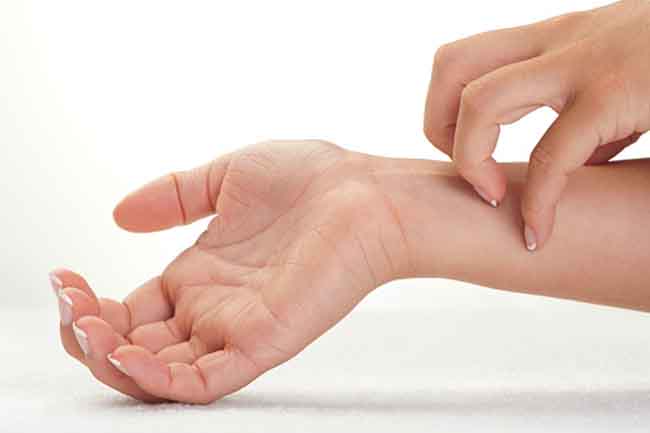 People with oily skin should not use olive oil on the skin as it may result in excessive sebum secretion, leading to symptoms including mild rashes, redness and itching.
Can be an allergenic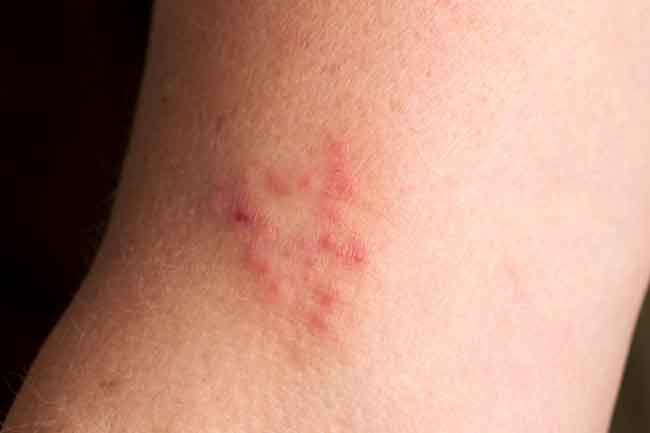 The dangers of using olive oil on the skin may not seem all that harmful. However, if you are allergic to it, it is recommended that you stay away from it as it can worsen to the extent of becoming fatal. In case of allergic reactions from the use of olive oil on skin, consult your doctor as soon as possible.
Better not use on a newborn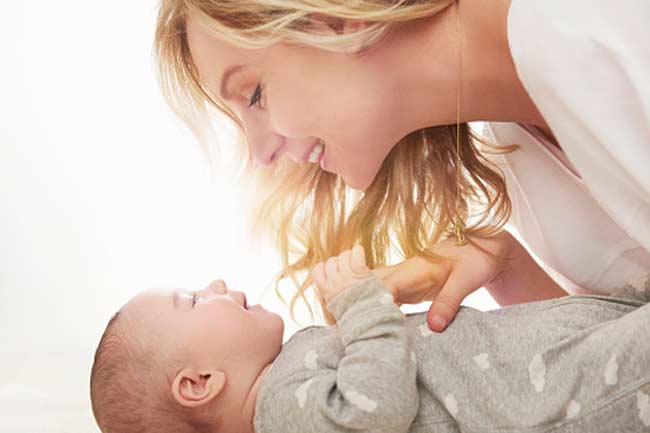 Using olive oil on your baby can turn out to be a terrible idea. Why? Well, you may not know if your baby is allergic to it or not. So, do not give your baby a massage with olive oil. Any skin problem will only make your newborn irritated.
Not good for dry skin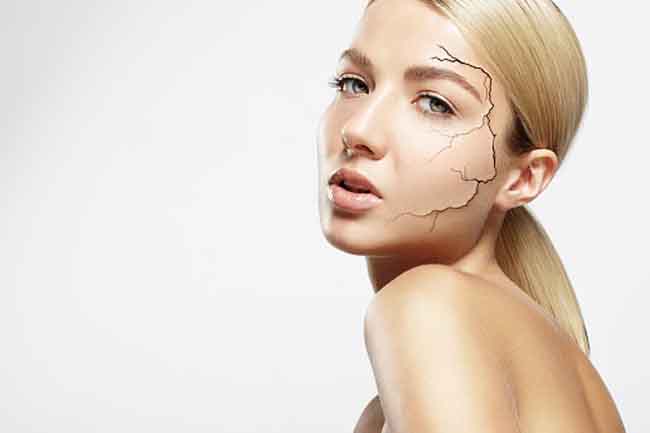 Researchers suggest that olive oil contains oleic acid, which breaks the natural moisturizer further and can therefore, be a bad beauty oil for people with a dry skin. So, avoid using olive oil for skin care and instead stick to oils that have been scientifically proven to benefit your skin type.