Painkillers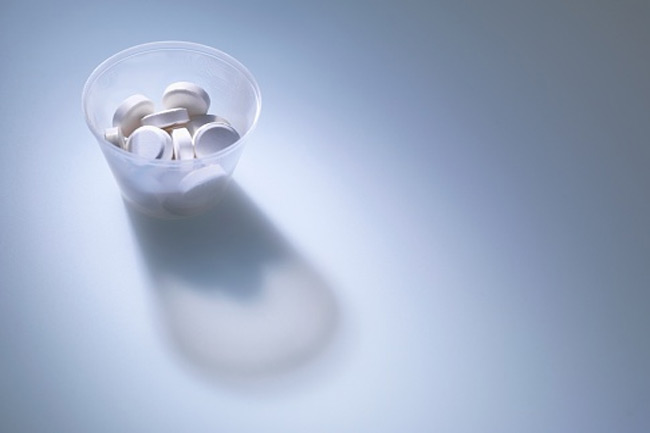 If you suffer a headache in pregnancy, taking painkillers such as ibuprofen, aspirin and acetaminophen can put you off limits. So, you should seek alternative therapies such as massage or reflexology instead.
Nasal Decongestants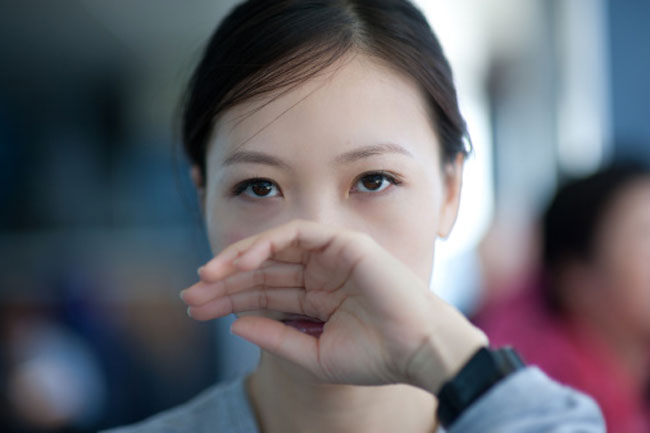 Having a stuffy nose during pregnancy is rather usual, but you should take note that most nasal decongestants are not safe. You might want to try out a neti pot that combats congestion and uses warm salt water to clean your sinuses.
Antibiotics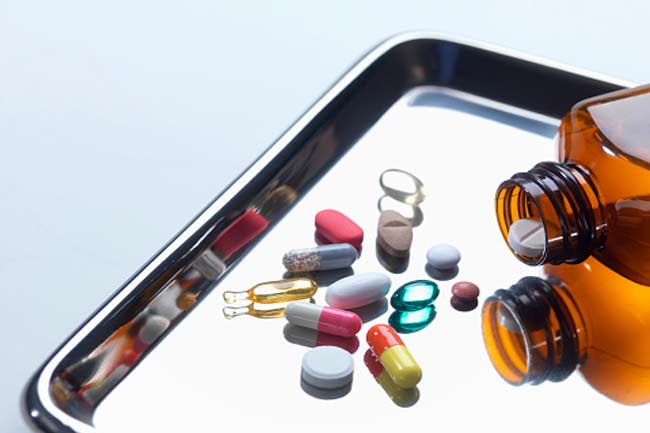 If you need antibiotics in pregnancy, your doctor will recommend you a suitable and safe drug. But, meds like Tetracycline and Streptomycin are absolutely not recommended during pregnancy.
Antihistamines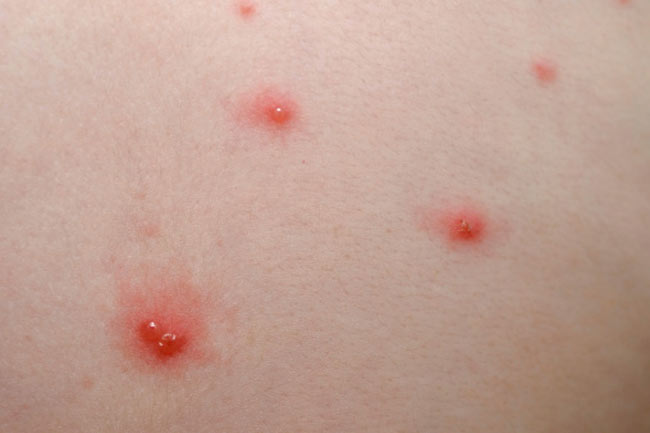 Antihistamines should be completely avoided and if you suffer from allergies, you should try avoiding your allergy triggers as much possible. Try to kick the housekeeping routine up to the notch, use steam cleaner, change filters, run your room conditioner regularly and keep your shoes outside.
Acne medications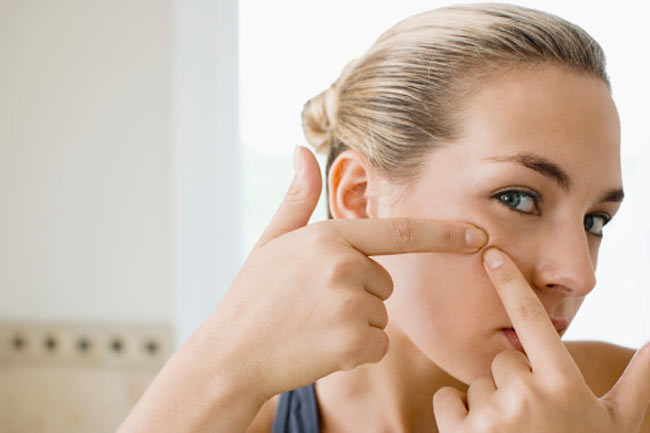 Most prescribed acne medications like Accutane and Retin-A, are not recommended to use during pregnancy. Once your hormone levels adjust, you will naturally find your skin clearing.   Image source: Getty