Stress-Busting Foods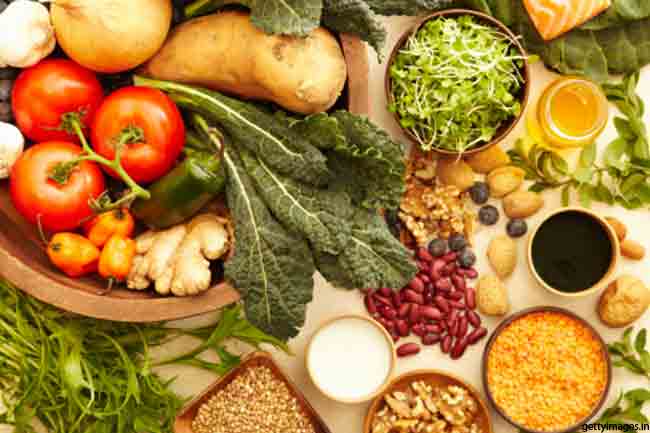 Stress is something that affects everyone's life at some point of time and dealing with it seems to be the difficult part. There are certain foods that can help combat the effects of stress, anxiety and depression. Adding a few foods can help you cope with stress, trouble and ward off persistent stress.
Vegetables and vegetable juices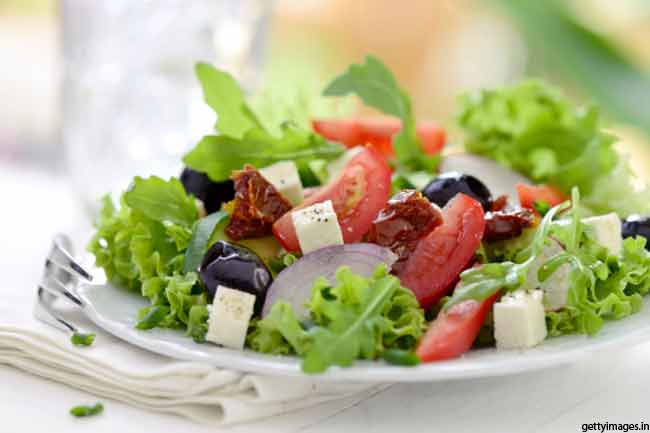 If stress strikes you often, make fresh vegetables and vegetable juices a regular part of your diet. Some of the best stress-busting veggies are broccoli, carrots, peppers and asparagus.
Milk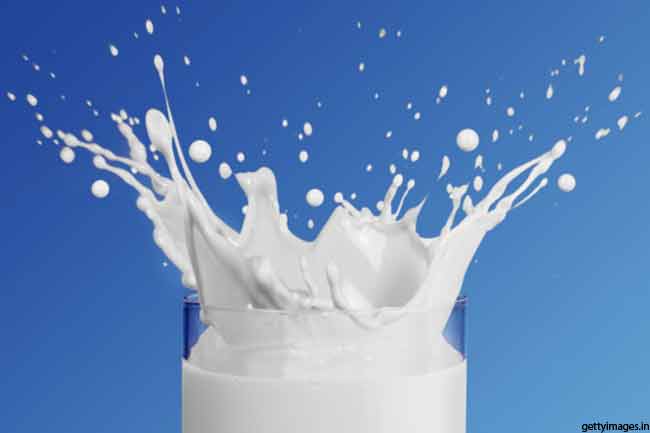 Make a habit to drink a glass of milk every day. It contains tryptophan which is metabolised to mood-boosting serotonin. Furthermore, nutrients such as calcium, magnesium and potassium in milk help to keep blood pressure down.
Green tea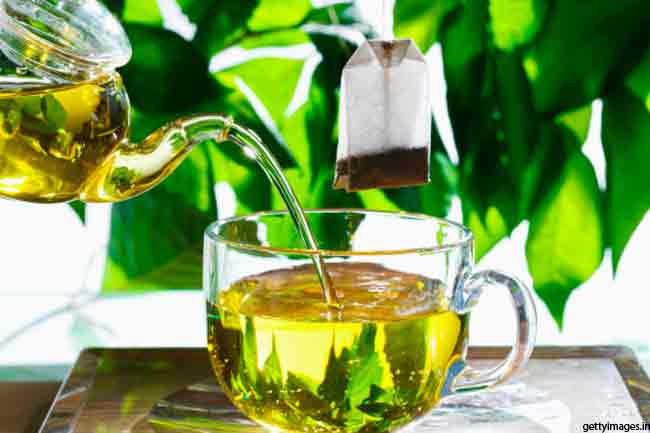 Over the years, green tea has increasingly become a very popular drink worldwide owing to its endless health benefits. Sipping on green tea can also help you when you are in stress. It has theanine which increases the brain's output of relaxation and calms tension-inducing beta waves.
Nuts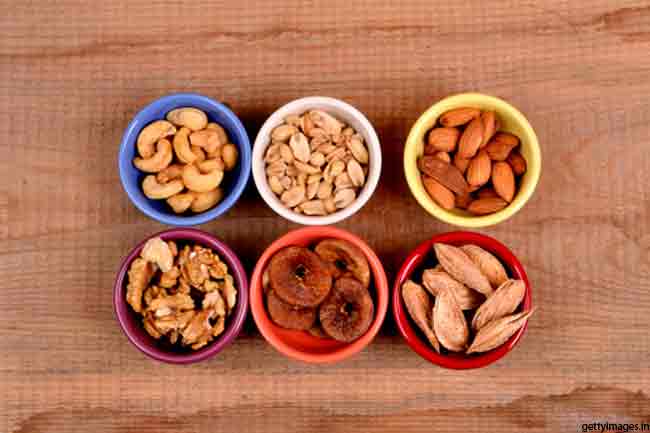 Loaded with magnesium, snacking on a handful of nuts can help keep cortisol levels under a healthy range. To make your day go smooth, carry a box of nuts with you at work.
Dark chocolate and hot cocoa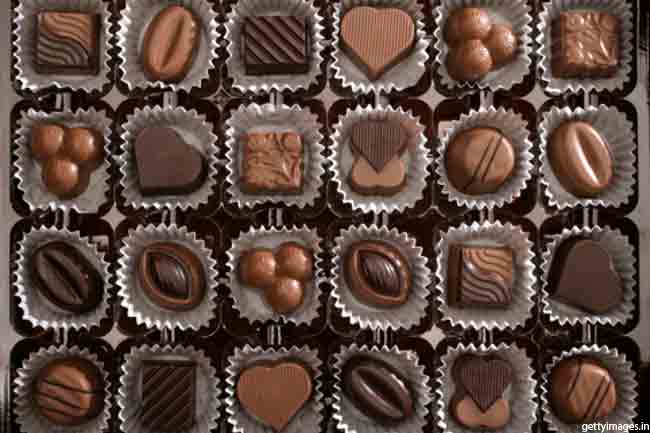 Dark chocolate with a cocoa content of 70 or above has endorphin-producing ingredients that help reduce stress. Drinking hot cocoa elevates your body temperature and it triggers a similar response in our brains that relieve stress.
Oranges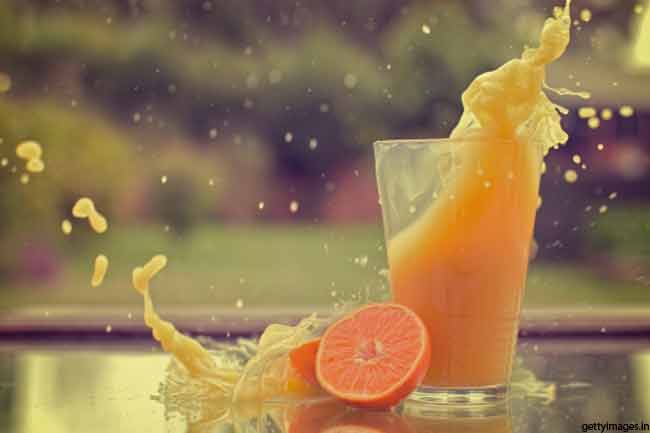 Citrus fruits are stress busters, orange being the best among the lot. Loaded with vitamin C, eating an orange or drinking orange juice helps manage the stress hormone cortisol and lower blood pressure.
Water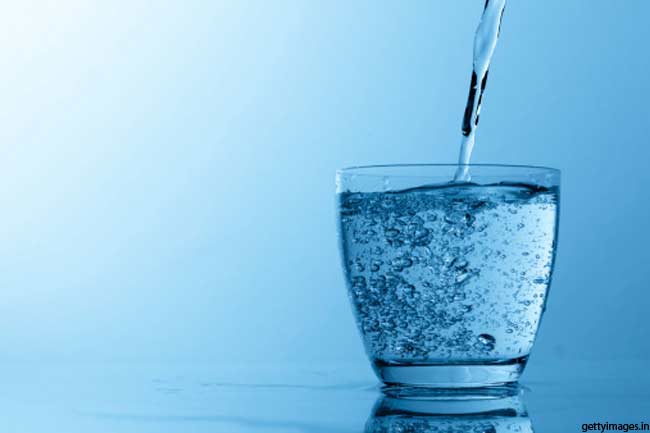 Whether you want radiant skin, healthy hair, healthier body, or all at the same time, water can bestow them all upon you. When you are in stress, drink a glass of cold water and take a walk in your lawn. It will get your blood moving and will stimulate the endorphins to de-stress you.