Check out if you are a Dating Disaster
There are so many people dating everyday, while some do just fine, others seem to have a hard time. Are you a dating disaster?
Snr
By : Arka Roy Chowdhury , Onlymyhealth Editorial Team /
Date : Jan 29, 2014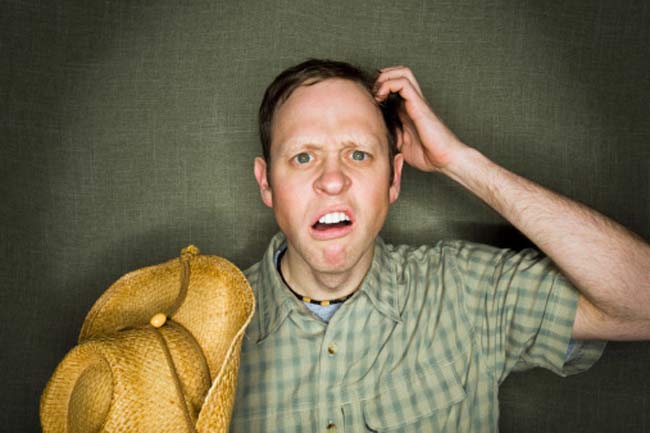 Welcome to the Date Disaster Hall of Fame
So you are done with your date and now are anxiously waiting for that sweet ring on your phone. But there is no ring! It is close to a week since your date but there is no sweet ring, and you are torn with the thought of making that call. But when you do make that call you are left aghast, because your date just doesn't pick up your call. How come? After all, you thought that your date went perfect! Well, reality check here friend; your date was actually a disaster, and you are the reason for it! Are you on the Dating Disaster Hall of Fame? Find out!

Image Source: gettyimages.in
You are Interrogating
You are an immense dating disaster if you are interrogating too much. Calm down there friend, you aren't in Secret Services and your date isn't a suspect. You ought to talk when you are on a date, you ought to converse and not interrogate. Let the stories unfold through your conversations.

Image Source: gettyimages.in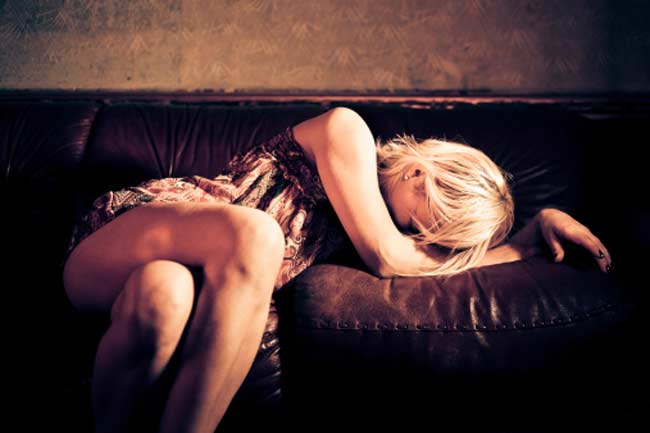 You were Drunk
You are an absolute dating disaster if you get drunk on your date. You have to understand that you are on date and not at a discotheque. Your date isn't someone who would tolerate a drunken stupor on an evening when he or she was planning to have a good time. Moreover, a drunk you is a foolish you.

Image Source: gettyimages.in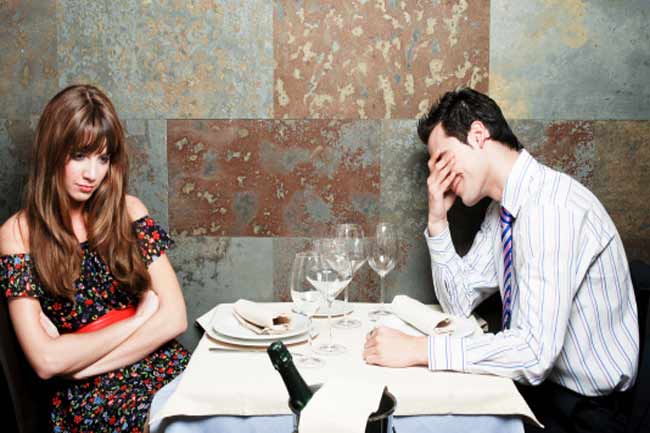 You were Brooding
Believe us; your date does not want to hear you brood or whine about your lost love. Do not open your bag of stories about the girl or guy you loved and how you wished he or she was here. Or do not start giving a list of his or her likes and dislikes. It is painful to go through an evening with your date brooding over lost love.

Image Source: gettyimages.in



You had Bad Body Language
Now body language is a huge thing for a successful date. It is a huge possibility that when your date is taking you are busy stretching your arms and yawning. Or better still, your eyes do not go off the hot manager of the restaurant. The important things are good eye contact, nodding to show that you are listening, and having a gentle demeanour.

Image Source: gettyimages.in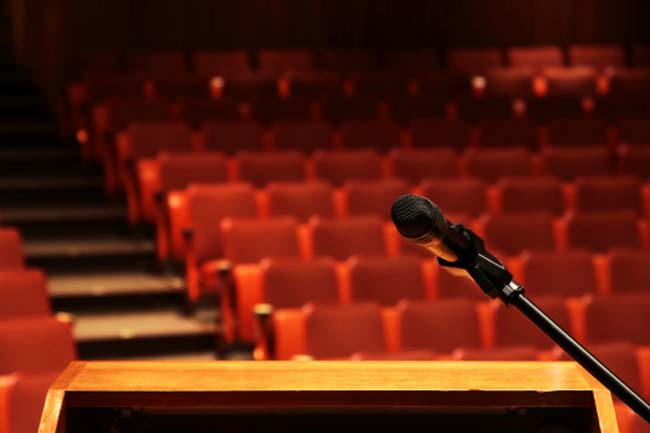 You gave a Speech
It is a high possibility that you gave a speech during your date. Yes, you spoke all by yourself and did not allow the other person to utter a vowel, and that is known as speech. Much like the ministers of your nation! Yes, your date was out with the prime ministerial candidate of 'date disaster nation'. Let your date speak too! That is known as a conversation.

Image Source: gettyimages.in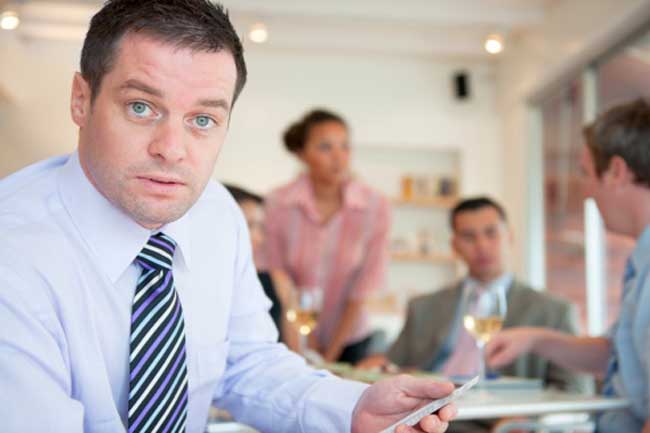 You Refused to Spend
Whether you are a boy or a girl, we are not in pre historic times anymore, so both should be open to spending money during their date. If you are guy then you should take it sportingly and offer to pay the entire bill, and if you are girl then you should offer to split the bill. You probably ran the other way when the bill arrived!

Image Source: gettyimages.in



You Acted Over-Smart
Now just because your mother is at awe of you that doesn't mean that you are the smartest kid in town. You probably too yourself so seriously that even on a date you are trying to succeed. Well, it's a date and not a competition of 'who knows more'. So stop insulting your date by letting out your wisdom and be that interesting person to talk to. Watch your tone!

Image Source: gettyimages.in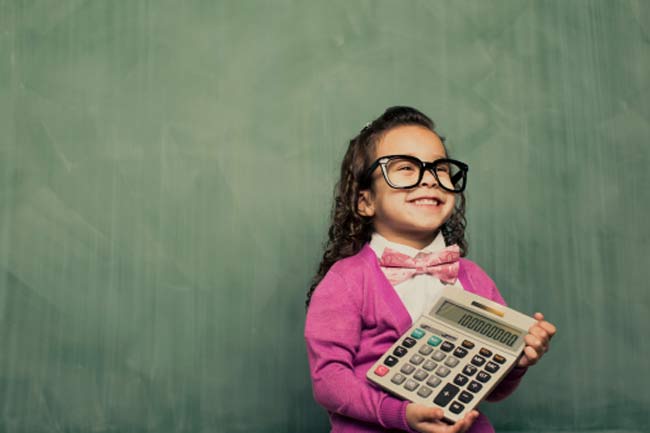 You were not yourself
One of the worst things you can do is to be someone who you are not. Most people do this mistake because in an attempt to create a favourable impression on their date they do not know right from wrong. So, you must have gone there and flashed all your riches and the cool things that you do. Well, these things are boring and no one is interested.

Image Source: gettyimages.in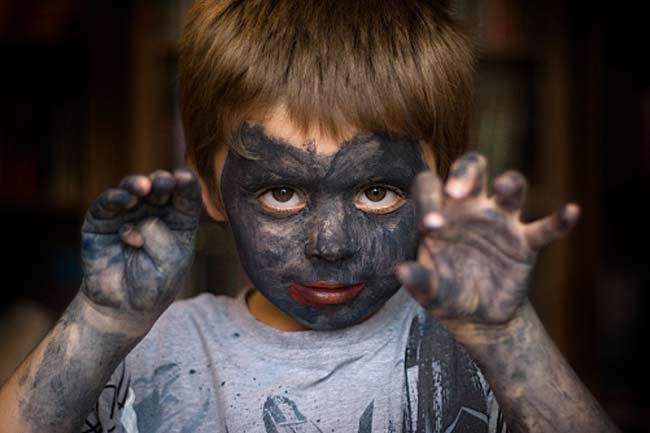 You were a Brute
You came in late, you ordered whatever it is you liked without consulting your date about what he or she wants. You walked ahead of your date and acted like he or she does not even exist. Well, in simple terms you were more of a brute and less of a human. So, be polite; a man should be a gentleman, while a woman should be a lady.

Image Source: gettyimages.in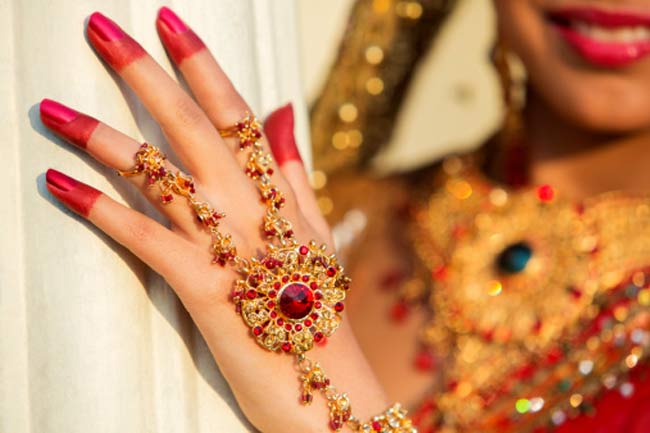 You were Overdressed
Here is another department where we most times do not get the right from wrong. We are most often confused about what to wear on a date. Now because there is the whole trying to impressing thing, we tend to put on something close to a bridal wear. You must have done this disaster; you do all of these disasters at once.

Image Source: gettyimages.in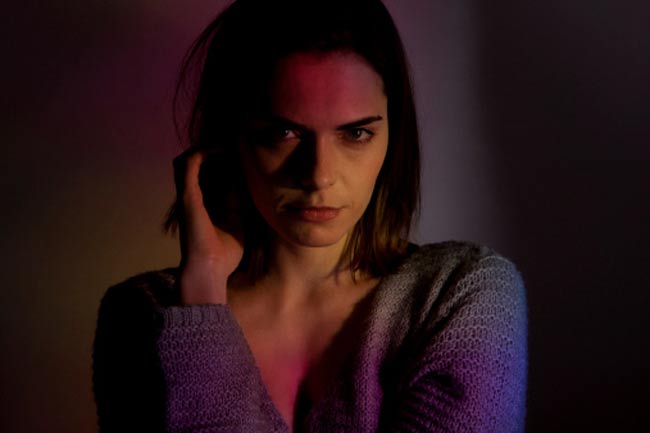 You had Sex in Mind
A date is to figure out how somebody is; it is not a ticket to spend a sleeplessly passionate night. You are a dating disaster if you are all over your date because you have sex in your mind. Do not expect to even get a peck on a first date, may be second and a lot of other factors depend on what happens in the third date. So, uncheck all your sexual fantasies.

Image Source: gettyimages.in



Disclaimer
All possible measures have been taken to ensure accuracy, reliability, timeliness and authenticity of the information; however Onlymyhealth.com does not take any liability for the same. Using any information provided by the website is solely at the viewers' discretion. In case of any medical exigencies/ persistent health issues, we advise you to seek a qualified medical practitioner before putting to use any advice/tips given by our team or any third party in form of answers/comments on the above mentioned website.
More For You