Serena Williams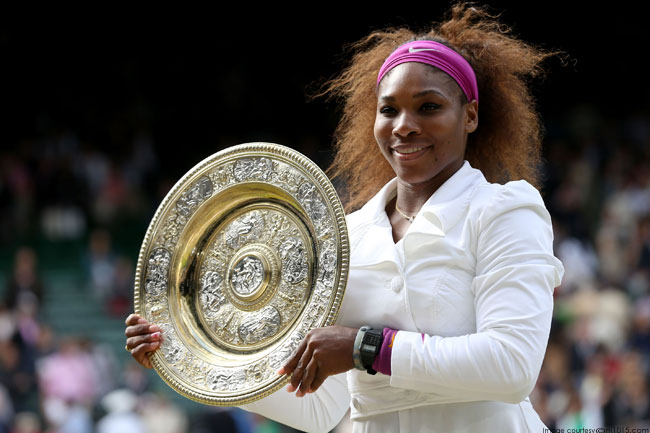 Serena Jameka Williams is one of the greatest tennis players, with 30 grand slam titles and 4 Olympic gold medals under her belt. Serena was 18 when she had her first migraine attack. She was later diagnosed with menstrual migraines. The American tennis star takes medications, avoids salt and stays away from bright lights to keep her headaches under control.
Ben Affleck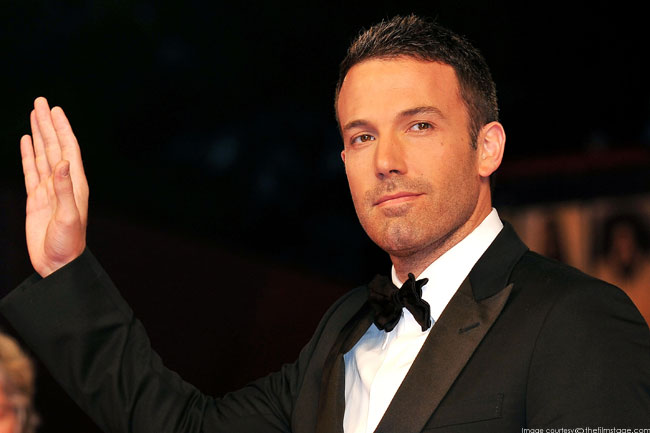 Ben Affleck, an American actor, film director, writer, and producer, is a migraineur. In 2006, news reports confirmed that the actor was treated for a migraine headache in Boston. In 2012, it was a migraine attack that sidelined Affleck from participating in the World Series of Poker "Ante Up for Africa", held in Las Vegas.
Elvis Presley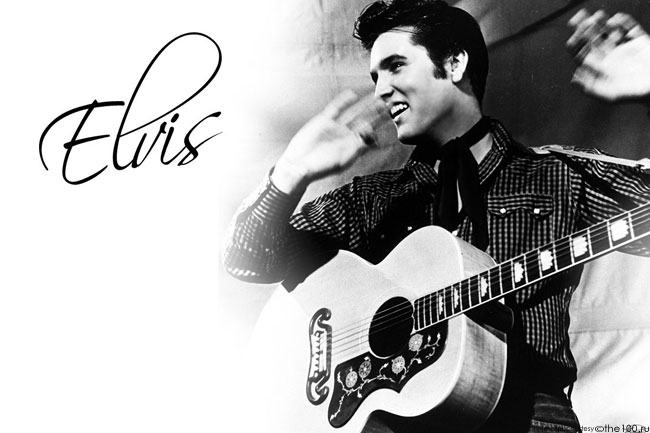 Arguably the most popular musician of the 20th century, referred to as the 'King of Rock and Roll', suffered from migraine. He took prescription drugs such as Demerol to manage his headaches.
Ryan Giggs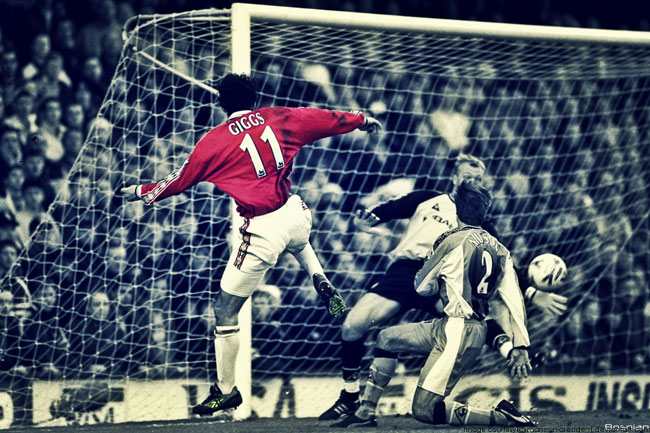 One of the most decorated players in the English football  history, Ryan Giggs or "Giggsy", as he is famously known as is been plagued with migraine. In his illustrious club career at Manchester United FC, he has been a part of 12 Premier League titles, four FA Cup, three League Cup and two European Champions League triumphs.
Janet Jackson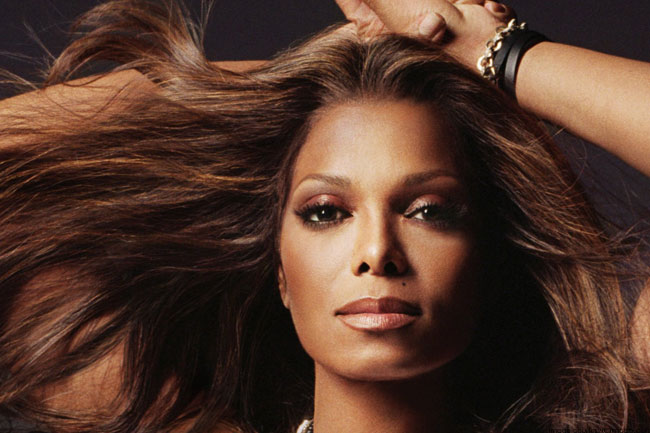 Five-time Grammy award-winning recording artist and actress, Janet Jackson suffers from vestibular migraines, a  form of migraine that is accompanied by vertigo. Her migraine attacks in the 2008 were so severe that she had to cancel a string of concerts.
Kareem Abdul-Jabbar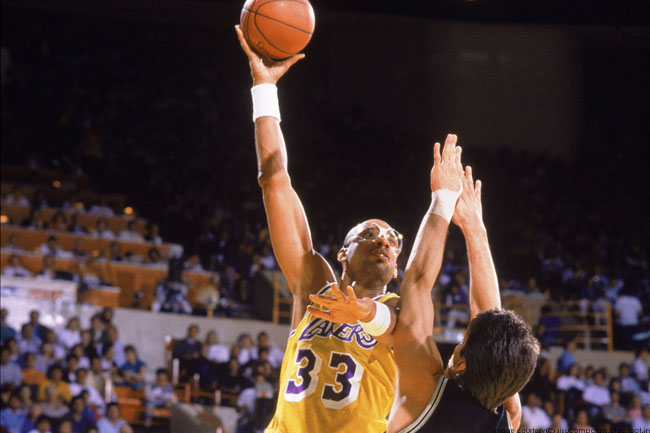 NBA-star Kareem Abdul-Jabbar is a long-time migraine sufferer. Not giving up the fight, Kareem played through headaches for years and helped his team accomplish several feats.
Marcia Cross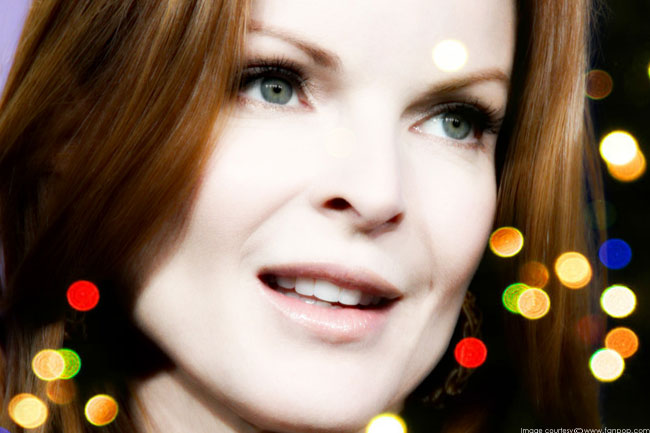 The Desperate Housewives actress has been suffering from migraine which is accompanied by blurred vision. Also, she has become advocate for migraine sufferers after years of struggle with the condition. Cross avoids certain foods, takes medications, manages stress and maintain a sleep schedule to ensure that her migraines remain under control.