Kamal Hasan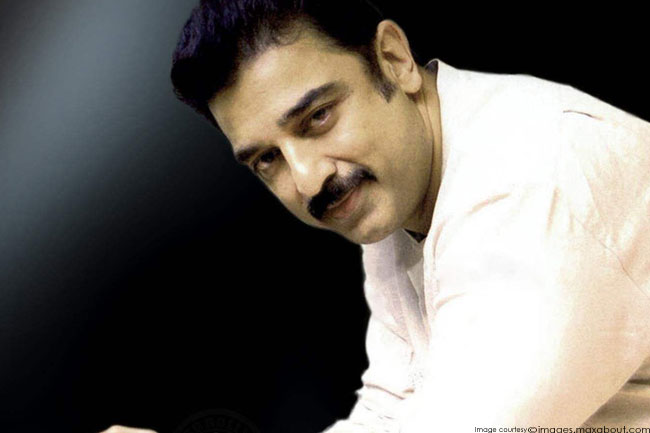 The versatile Bollywood/Tollywood celebrity, Kamal Hasan has been diagnosed with Type 1 diabetes. Popular figure of the entertainment industry, Kamal Hasan has been contributing to the Indian cinema to a great extent in various roles he dons as a film actor, screenwriter, producer and director.
Halle Berry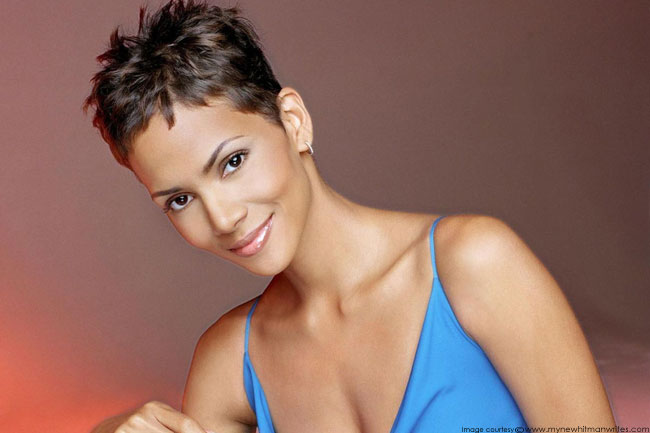 Halle Berry, academy award winning actress, was diagnosed with diabetes at the tender age of 23. Facing the disease with all her might and in positive spirit, this Hollywood actress has been winning laurels for her acting abilities and has been part of several blockbusters.
Larry King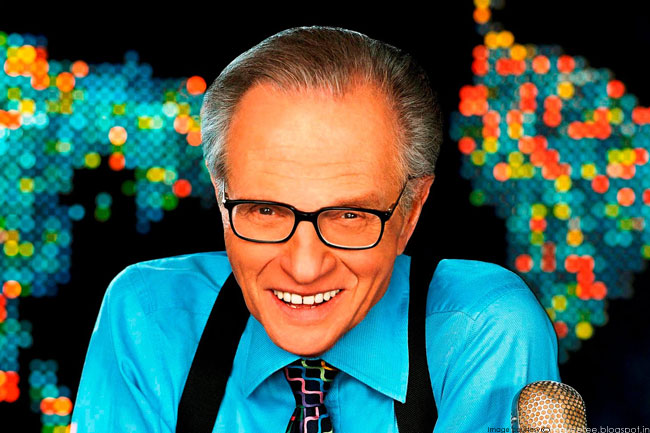 The popular talk show host Larry King has been on air since 1957. Suffering from type 2 diabetes since 1990s, Larry King was never influenced from dangers of the disease. In addition to diabetes, he had health problems with heart as well. Passionate for hosting, Larry remains the most celebrated television anchor.
Elvis Presley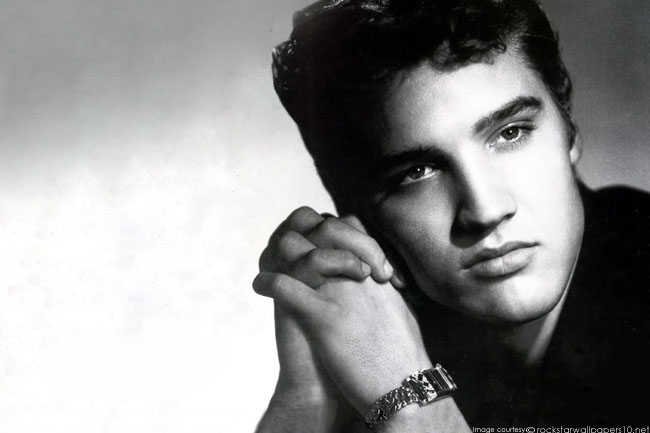 Elvis Presley is long gone, but everyone still dances to the rock-n-roll tunes of the greatest musician of all-time in America. Identified as King of 'Rock and Roll', Elvis Presley never announced his health condition. Untroubled by the deadly disease, he always lived a high-profile life.
Mario Puzo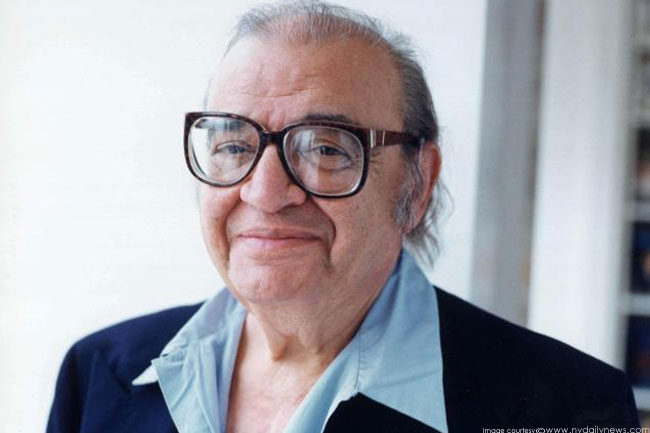 Who is not familiar with the famous literary work of Mario Gianluigi Puzo's 'The Godfather'?  He was one of the famed American authors and screenwriters, specializing in Mafia genre. Diabetes never dampened the spirits of the writer, but instead lifted his morale to write a few more and better scripts. His popular novel 'The Godfather' has inspired several movie directors across the world to present it in a form of motion picture.
Paula Deen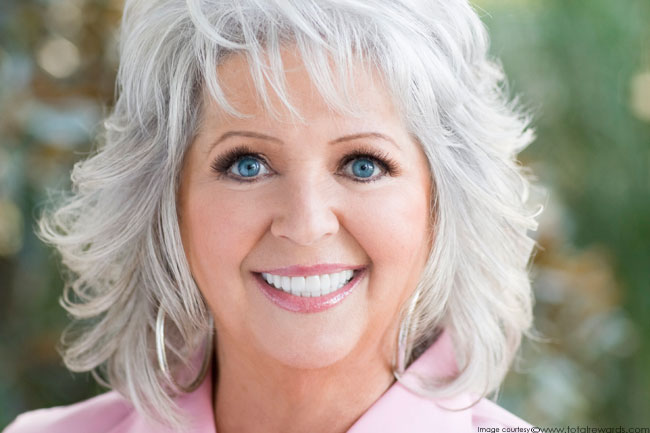 Paula Deen, a famed chef, announced that she has type 2 diabetes. Speaking about diabetic condition, Deen publically admitted that she had been diagnosed with diabetes. She continues to make mouth watering dishes, especially her buttery and sugary recipes.
Wasim Akram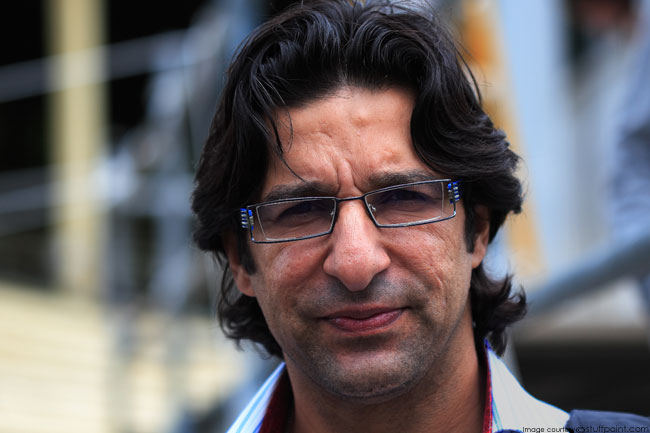 Former Pakistani cricketer, Wasim Akram is believed to be the greatest swing bowler that the game of cricket has ever witnessed. At peak of his illustrious career, Pakistan's pace spearhead was diagnosed with diabetes. Felicitated with the laurel of 'King of Swing', Akram achieved several feats in various formats of cricket. Now a famous cricket commentator, Wasim Akram is also an activist, participating actively in diabetes awareness campaigns.
B.B. King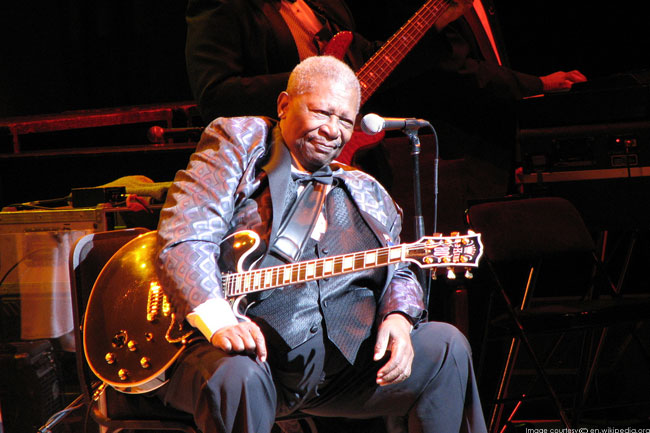 Riley B. King, inarguably the greatest blues guitarist, has been living with Type II diabetes for over twenty years now. Ranked #6 in the prestigious list of the 100 greatest guitarists of all time by Rolling Stone magazine, the artist actively participates in social campaigns against the disease. He has also appeared in several awareness campaigns for diabetes-management products.