Cleansing, Toning and Moisturising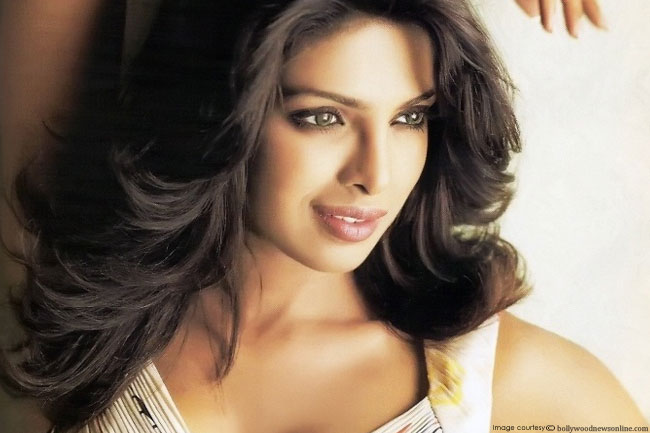 Bollywood actress Priyanka Chopra always relies on this basic skin care routine for a beautiful skin. Cleansing skin removes dust and dirt from the face and makes it fresh. Toning skin with an astringent maintains its natural balance and keeps it hydrated. Moisturizing restores natural moisture and makes skin glowing soft.
Organic Care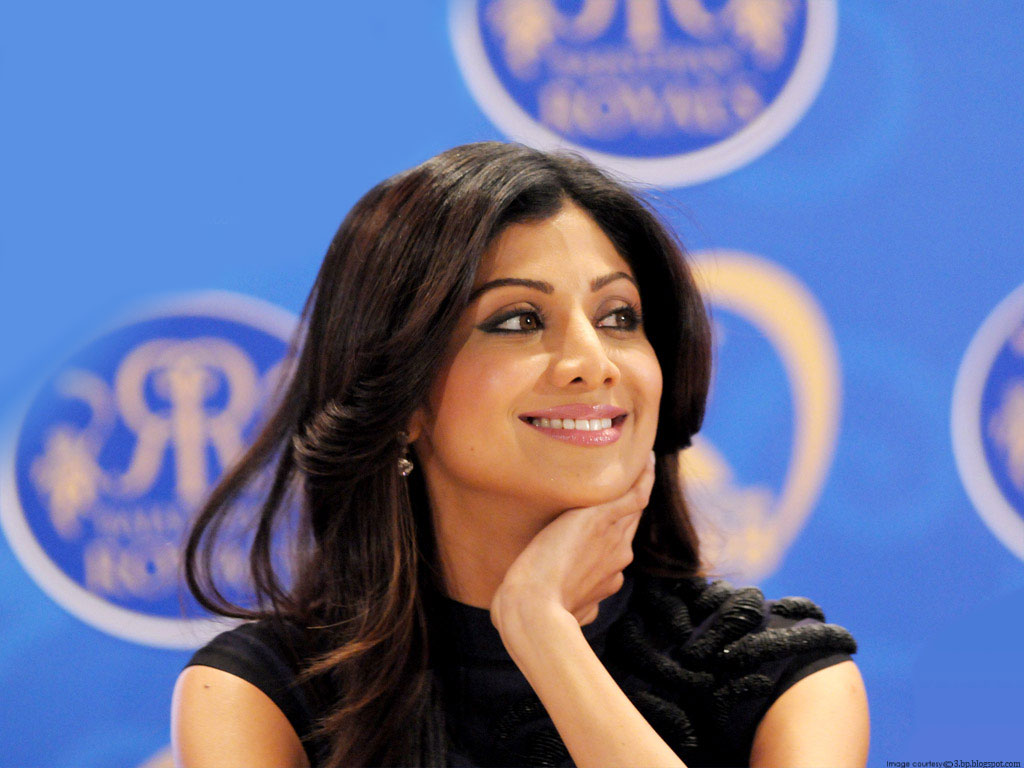 Shilpa Shetty relies on the miraculous effect of baby and coconut oil to moisturize and nourish her skin. She's against using soap on her face as it dehydrates and makes one's face prone to further damage. She assures that eliminating the harmful toxins from the skin should be a central part of one's skin care routine.
Mud Masks
Bollywood diva Katrina Kaif uses mineral mud masks to stay beautiful and deal with any skin problem. Applying mud masks on the face helps one get rid of excessive facial oil and prevents acne and blemishes.
Hydration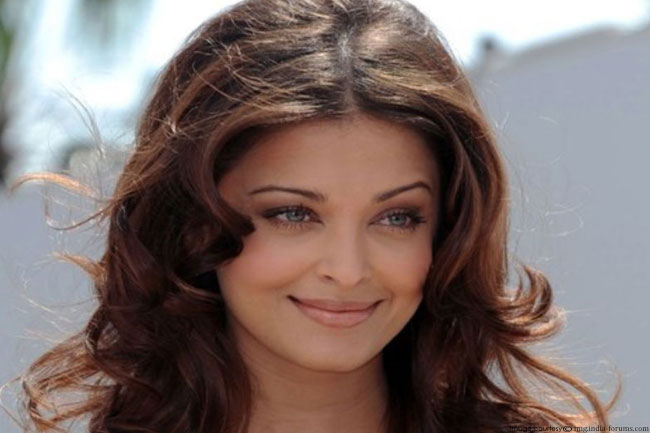 Aishwarya Rai Bachchan, the ultra-popular actress, drinks a lot of water to hydrate her body. 10 glasses per day is the minimum intake she defines for herself. Besides skin care she believes that having a positive attitude in life helps in reflecting your inner self and beauty.
Hair Care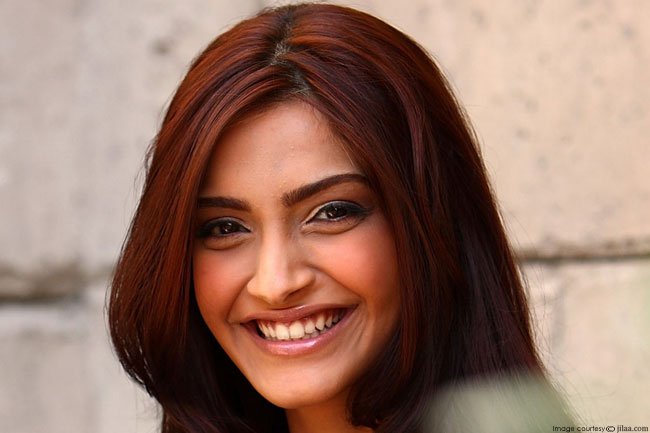 The gorgeous diva, Sonam Kapoor, is said to have impeccable hair, which she attributes to her healthy lifestyle. She points out braiding hair before sleeping to be the secret of her long and healthy tresses. She also acknowledges that massaging her scalp every day with olive oil helps her maintain the strength of her hair.
Exercise and Yoga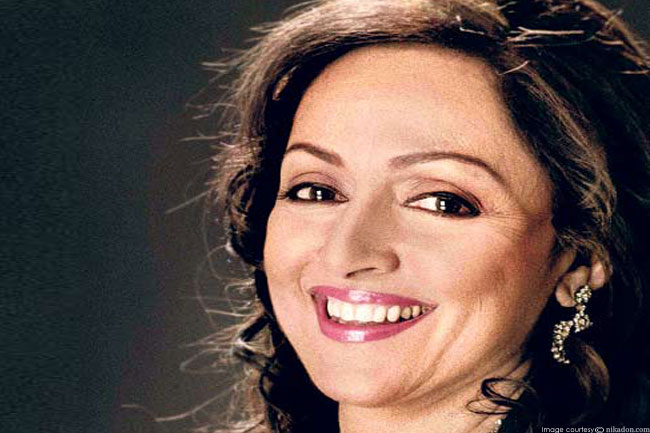 Regular exercise and yoga improves blood circulation and makes the skin look naturally healthy. The dream girl of Bollywood, Hema Malini, regularly practices yoga to stay beautiful and healthy.
Vegetarian Diet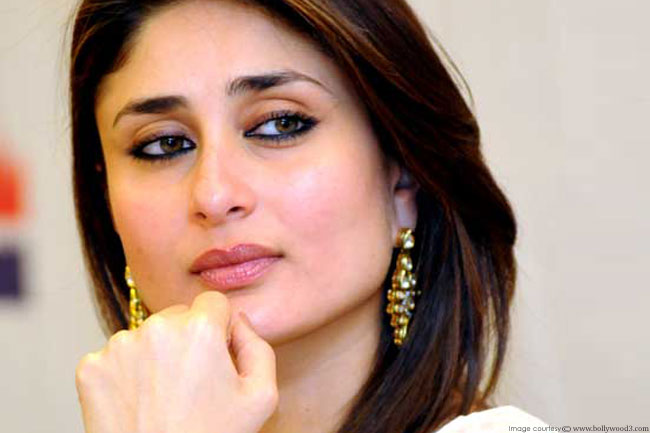 Bollywood actress, Kareena Kapoor, sticks to vegetarian diet and drinks plenty of water to stay beautiful. A balanced vegetarian diet gives the skin a healthy and natural glow. Blessed with beautiful skin, Kareena believes in vegetarian diet and keeps skin problems away.
Sunscreen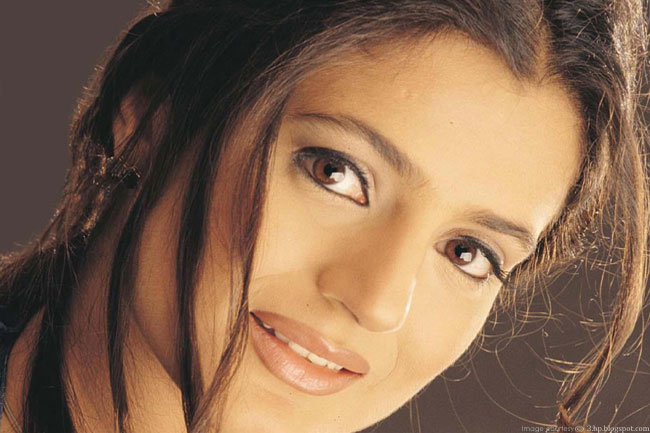 Applying sunscreen on a regular basis protects skin from harmful effects of UVB and UVA. It prevents tanning and most importantly, skin cancer. Never step out in the sun without a sunscreen if you wish to have a problem-free skin. Bollywood actress Amisha Patel makes sure she steps out with a sunscreen of the desired SPF on.
Least Make-up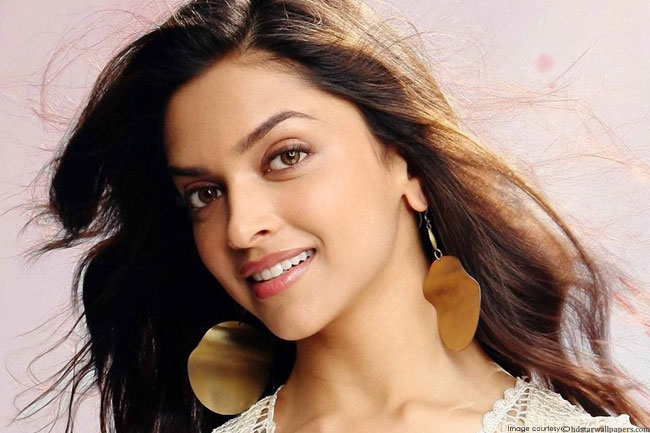 Natural beauty, Deepika Padukone, is not much of an airbrush fan and sticks to the basics of skin care like moisturizer and lip balm. She also does not go for regular facials but indulges in clean ups once in a while. Almost as a ritual, she likes to luxuriate in a relaxing body massage with lukewarm coconut or baby oil every week.
Spa and Massage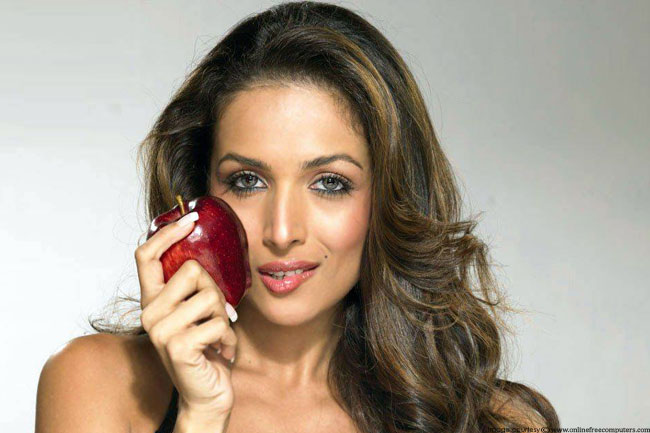 Malaika Arora Khan calls herself the spa girl. She enjoys a relaxing massage, hot oil treatment, aromatherapy and body scrub to relax herself. A relaxed body and mind helps her look naturally beautiful.