Causes Symptoms and Treatment of Vaginal Discharge
Vaginal discharge is most often a normal and regular occurrence. There are, however, types of discharge that can indicate an infection.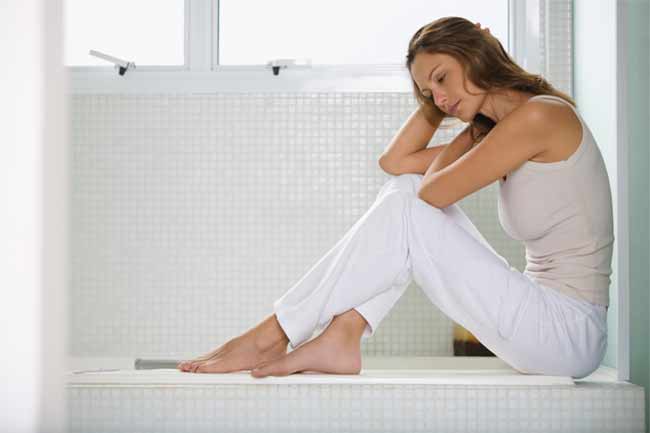 What is Vaginal Discharge?
Vaginal discharge is a combination of fluid and cells continuously shed through your vagina. Vaginal discharge functions to clean and protect the vagina. Some amount of vaginal discharge is completely normal. However, if your vaginal discharge has an unusual odor and appearance, or occurs along with itching or pain, it may be a sign that something's wrong.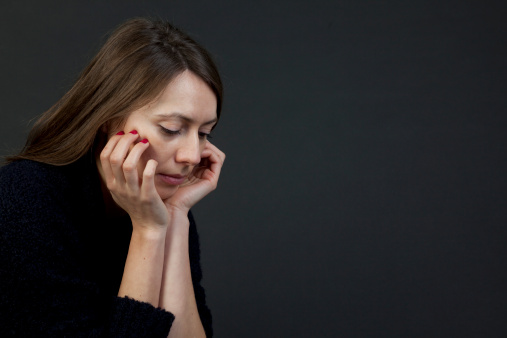 Normal Vaginal Discharge
The color and consistency of vaginal discharge vary — from whitish and sticky to clear and watery between your menstrual periods — roughly corresponding to the stage of your reproductive cycle.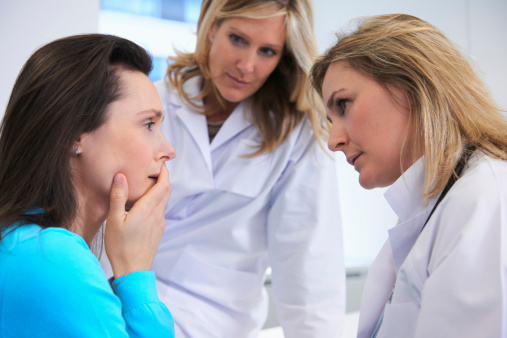 Abnormal Vaginal Discharge
Abnormal discharge may be yellow or green in color, chunky in consistency, and have a foul odor. Most abnormal discharges are caused by a yeast or bacterial infection. If you notice any discharge that looks unusual or that is foul-smelling, you should see your doctor for diagnosis and treatment.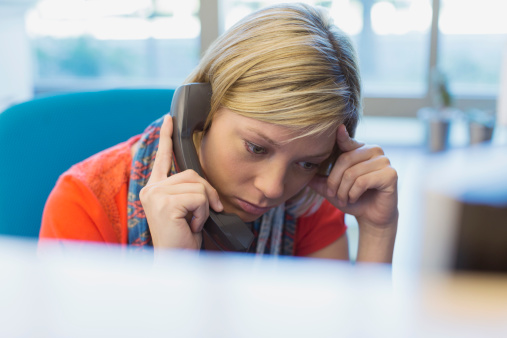 Causes of Vaginal Discharge- Bacterial Vaginosis
Bacterial vaginosis is a bacterial infection and is quite common. This infection causes increased vaginal discharge that has a strong, foul ("fishy") odor, although in some cases it produces no symptoms. Women who receive oral sex or have multiple sexual partners have an increased risk of acquiring this infection.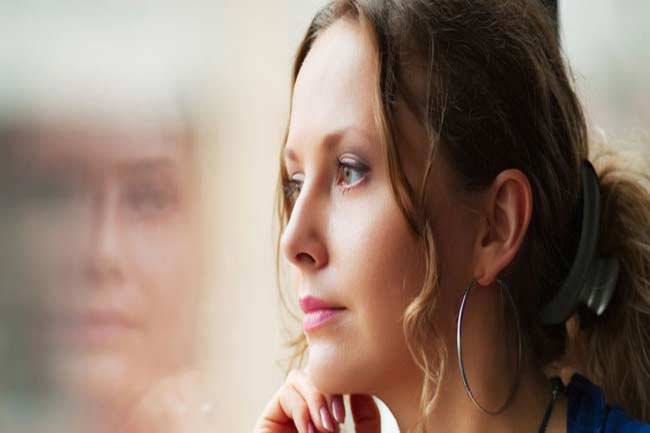 Trichomoniasis
This is another type of infection, but a protozoan causes it. The infection is usually spread by sexual contact, but can also be contracted by sharing towels or bathing suits. This infection results in a yellow or green discharge that has a foul odor. Pain, inflammation, and itching are also common symptoms, although some individuals do not experience any symptoms.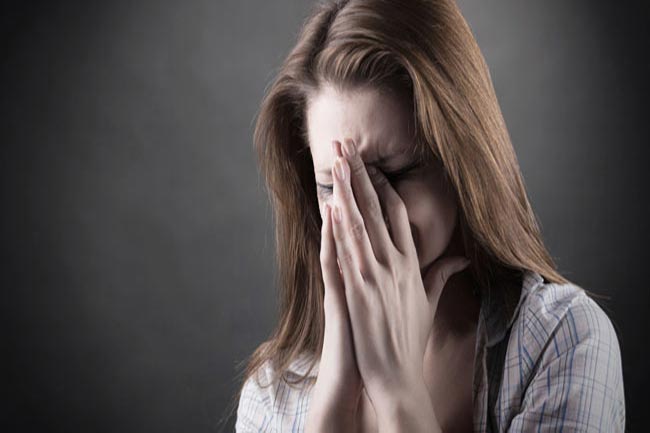 Yeast Infection
A yeast infection is a fungal infection that produces white, cottage cheese-like discharge in addition to burning and itching sensations. The presence of yeast in the vagina is normal, but its growth can multiply out of control in certain situations.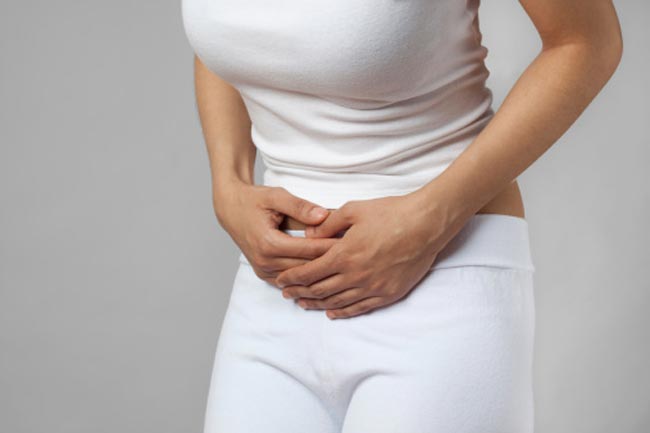 When to Seek Medical Help
If an unusual discharge is accompanied by other symptoms such as a fever, pain in the abdomen, unexplained weight loss, fatigue, or increased urination, you should see your doctor as soon as possible. If you have any concerns about the normality of a discharge, make an appointment to see your doctor.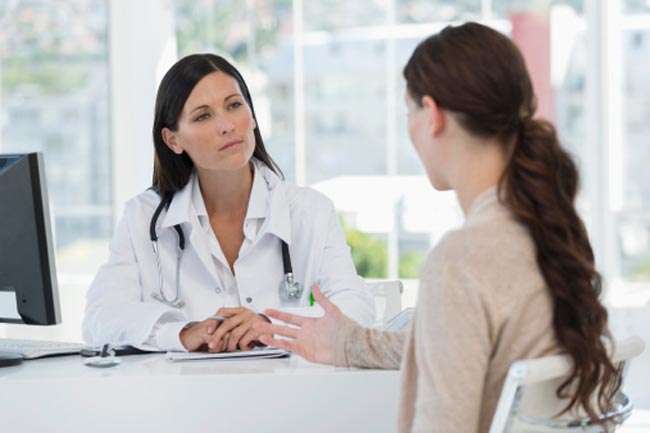 What to Expect at a Doctor's Appointment
When you see your doctor for abnormal vaginal discharge, you will get a physical exam, including a pelvic exam. You will also be asked several questions about your symptoms, your menstrual cycle, and your sexual activity. In many cases, an infection can be detected by the physical or pelvic exam.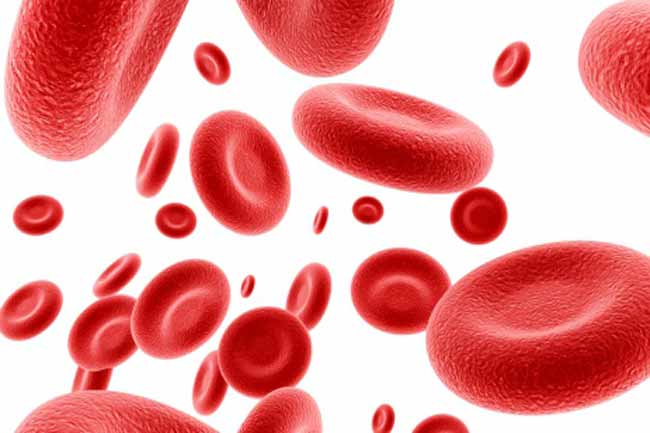 Medical Tests for vaginal Discharge
If your doctor cannot diagnose the problem immediately, you may need to have some tests run. Your doctor may want to take a scraping from your cervix to check for HPV or cervical cancer. Your discharge may also be examined under a microscope to pinpoint an infectious agent. Once your doctor can tell you the cause of the discharge, you will be given treatment options.
Home Care for Vaginal Discharge
To prevent infections, you should practice good hygiene and wear breathable, cotton underwear. Do not use douches, as these can make discharge worse by removing useful bacteria. You should also practice safe sex and use protection to avoid sexually transmitted diseases.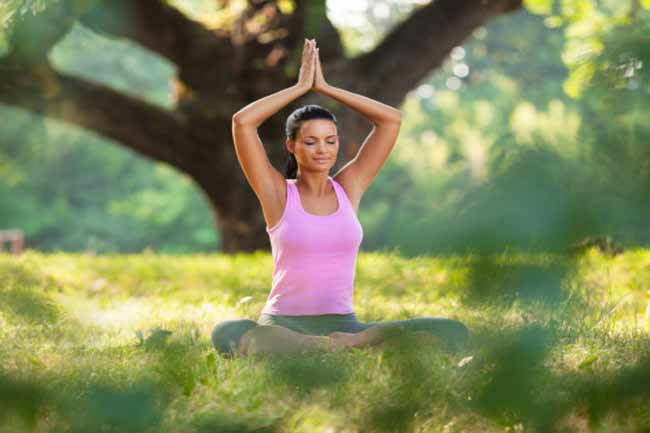 Yoga for Vaginal Discharge
Doing yoga for yeast infections helps you by keeping your mind and body healthy overall. It keeps your immune system healthier than it might be otherwise, especially when you learn to use yoga just to relax, like a gentle form of Hatha yoga, or meditation. A healthy immune system is crucial.
Disclaimer
All possible measures have been taken to ensure accuracy, reliability, timeliness and authenticity of the information; however Onlymyhealth.com does not take any liability for the same. Using any information provided by the website is solely at the viewers' discretion. In case of any medical exigencies/ persistent health issues, we advise you to seek a qualified medical practitioner before putting to use any advice/tips given by our team or any third party in form of answers/comments on the above mentioned website.
More For You